Archive | For Teachers, By Teachers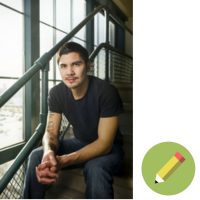 Randy Ribay talks about how the stresses students pointed him in the right direction for writing for them.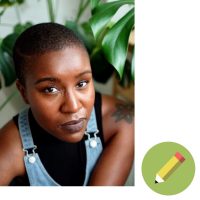 Candice Iloh talks about how the very real feelings of her high school students helped her keep the right focus in her writing.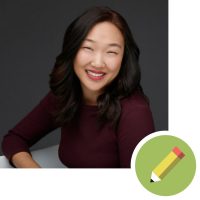 Jessica Kim reflects on her journey from teacher to writer and on the themes she wished to explore in her first book.