From Teaching to Writing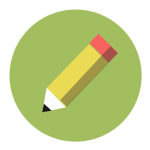 TeachingBooks asks each author or illustrator to reflect on their journey from teaching to writing. Enjoy the following from Meghan Wilson Duff.
A Shift in Perspective
by Meghan Wilson Duff
Reading is an immersive, solitary activity that has always created a cocoon of slower time around me. Without that regular reprieve, that chance to be absorbed, keeping pace in our constantly-connected, attention-shattering world would be too exhausting. But holding my first book in my hands, I realize books, aside from being a solitary respite, are just as much a tangible manifestation of collaboration. This is one of those perspective shifts in my life where I knew something before, but I didn't really get it until that moment.
Books are group work, matryoshkas of group work, each layer involving more people with different responsibilities, but this is not evident from admiring the outside alone or even reading the book. I think about this a lot as a teacher.
You can feel the air start to drain out of the classroom and undergraduate students' bodies sag when you introduce group work. Each student comes with their own lousy experiences of being reliant on randomly selected peers and not having the motivation, structure, support, or time to figure out how to work together. Most school work is solitary, a trial by teacher. But with group work, the hard charging students have to stow their resentment and shoulder the extra work, not realizing they are stealing opportunities from their peers and themselves. The quiet, uncertain students often wait to be assigned a task or jump in and claim a simple, discrete one. And some students, much to peers' frustration, know that if they just play along nominally, the project will happen and a grade will be assigned. I know exactly which group I was in when I was younger.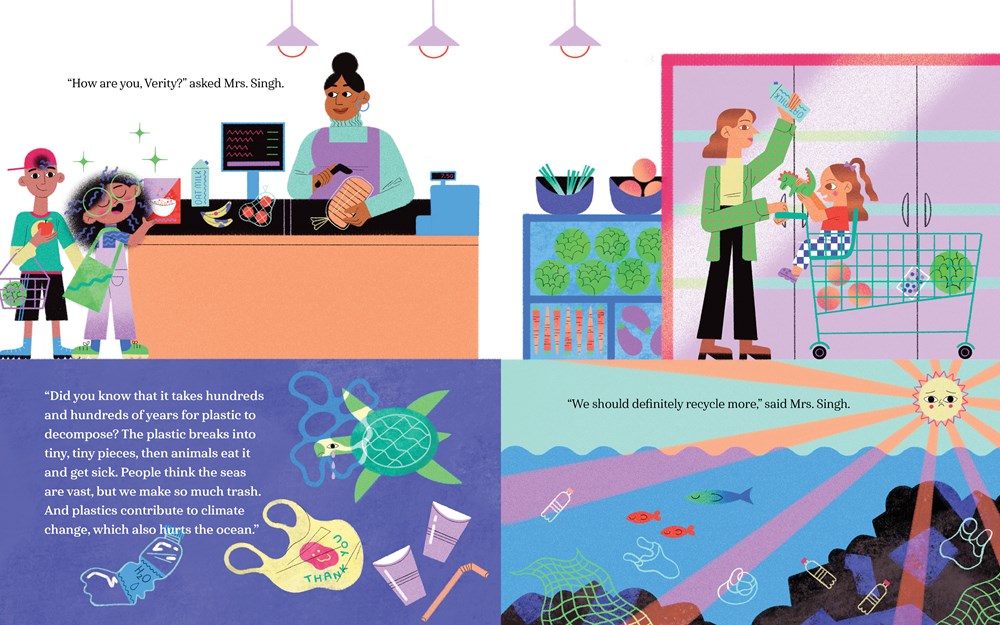 But I have had a wonderful experience learning and meeting new people in this process. When I think of everyone who has been directly involved in making How Are You, Verity? (Magination Press, 2023) over the last two and a half years, I am struck. From initial conversations that sparked the idea, writing the first draft through cycles of feedback and revision, and then submitting the manuscript for publication, so many people were involved. If I was ever afraid to share my work and seek feedback, I got over it and learned this is what makes the work move and develop. Once the manuscript was acquired, all my contact was with the editor, but I knew there were others at the publishing house, in different roles, working on the book. I saw the characters and world come to life and color in Taylor's work, from character sketches through the final illustrations. Even as I write this, the publisher's marketing team is working to get the book out, along with other authors and illustrators as we support one another in this process. My best guess is at least forty people have been directly involved in some way. And I love it.
So how will I bring this into the classroom? How will this experience help me show students the possibility of what we can create together, even with all the challenges and uncertainty? I'm not entirely sure yet. But I have some ideas, and I'm excited to work on this – together.
---
Books and Resources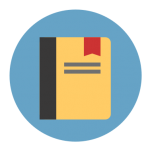 TeachingBooks personalizes connections to books and authors. Enjoy the following on Meghan Wilson Duff and the books she's created.
---
Explore all of the For Teachers, By Teachers blog posts.
Special thanks to Meghan Wilson Duff and Magination Press for their support of this post. All text and images are courtesy of Meghan Wilson Duff and Magination Press and may not be used without expressed written consent.