Author-Inspired Writing Prompts
Whether you're back in the classroom, teaching virtually, or something in between, here are some ideas to get students in the "write" mood. Take advantage of the voices of published authors and illustrators in these original source selections, designed to guide every writer through the creative process.
Explore other posts in this Writing Prompts Series!
---
Play with Words
When writing our stories, language allows us the flexibility to tell them in our own unique way. Learn how these authors consider words in their writing. Then, get creative and tell your story, your way.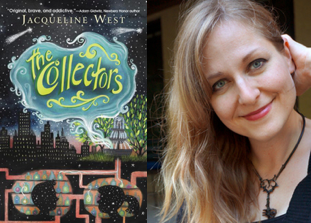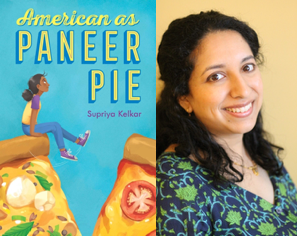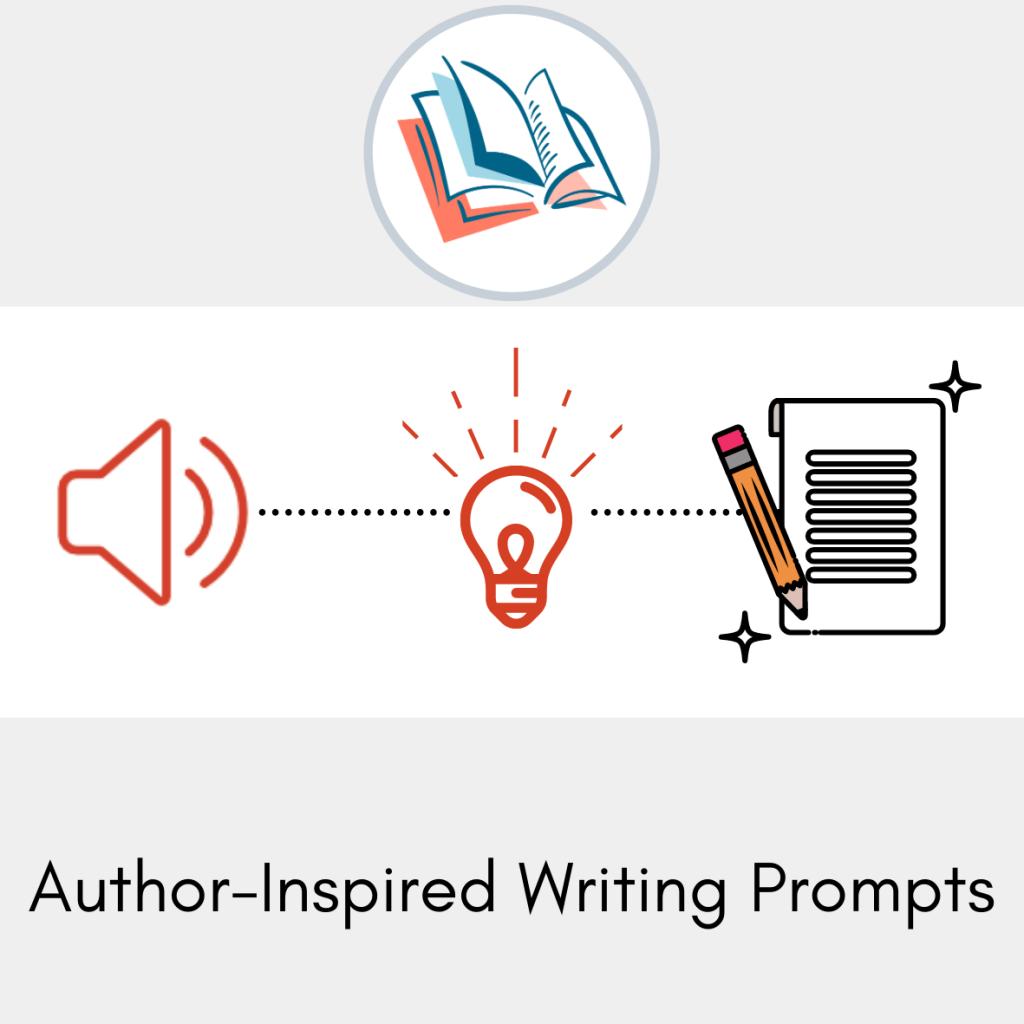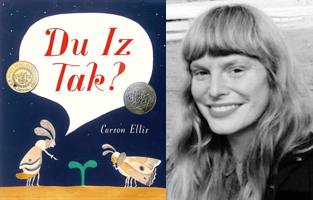 ---
What's working for you?
How are you using TeachingBooks to inspire and teach writing? Leave your ideas in a comment below!