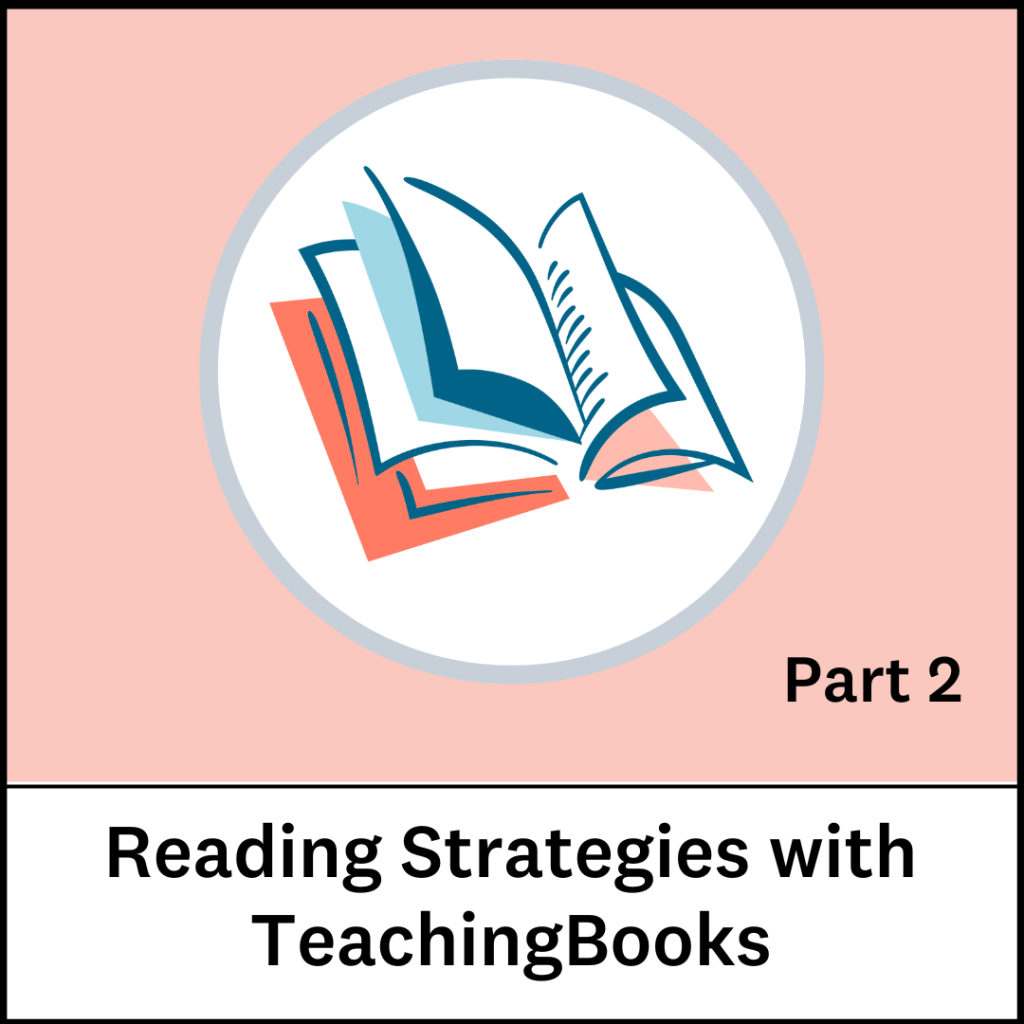 The resources on TeachingBooks allow you flexibility and creativity as you teach reading comprehension strategies. In Part Two of this two-part series, discover how your readers can use TeachingBooks to practice visualization, summary, and building vocabulary.
---
Visualizing
Creating mental pictures while reading helps students with story recall and comprehension.
Listen to an audio excerpt and ask students to illustrate what is going on in the section.
Demonstrate visualization at work by using the Google preview for a graphic novel retelling of a classic story such as Romeo and Juliet.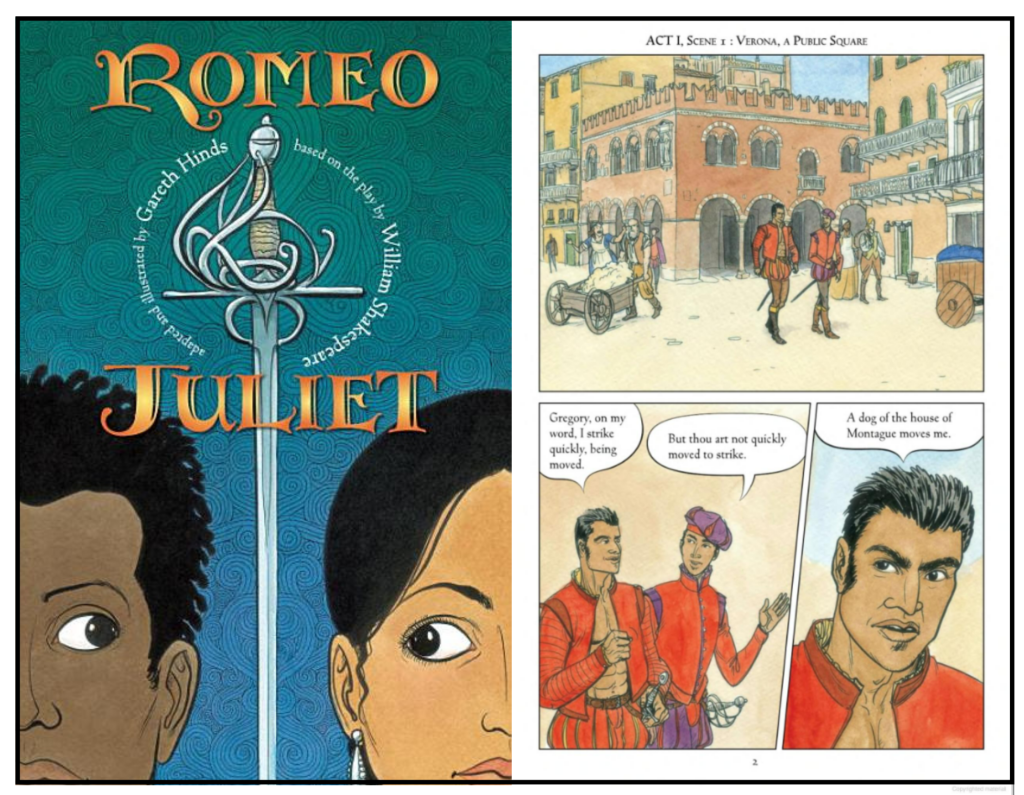 ---
Summarizing
Briefly capturing main ideas in their own words encourages readers to identify important information and draw conclusions.
Explore book annotations to offer a model of summarization.
Listen to an audio excerpt and have students summarize what they heard to a partner.
---
Building Vocabulary
TeachingBooks links directly to Vocabulary.com for easy access to definitions, pronunciations, and context.
Scan the vocabulary list for any book that has one. (See, for example, the list for March Book One). Have students find unfamiliar words and check the definitions before they read.
Compare the definition and context passages for each word to reinforce understanding and comprehension.
---
What's working for you?
We'd love to hear how you're using TeachingBooks resources in your classrooms and libraries! Leave your ideas in a comment below.