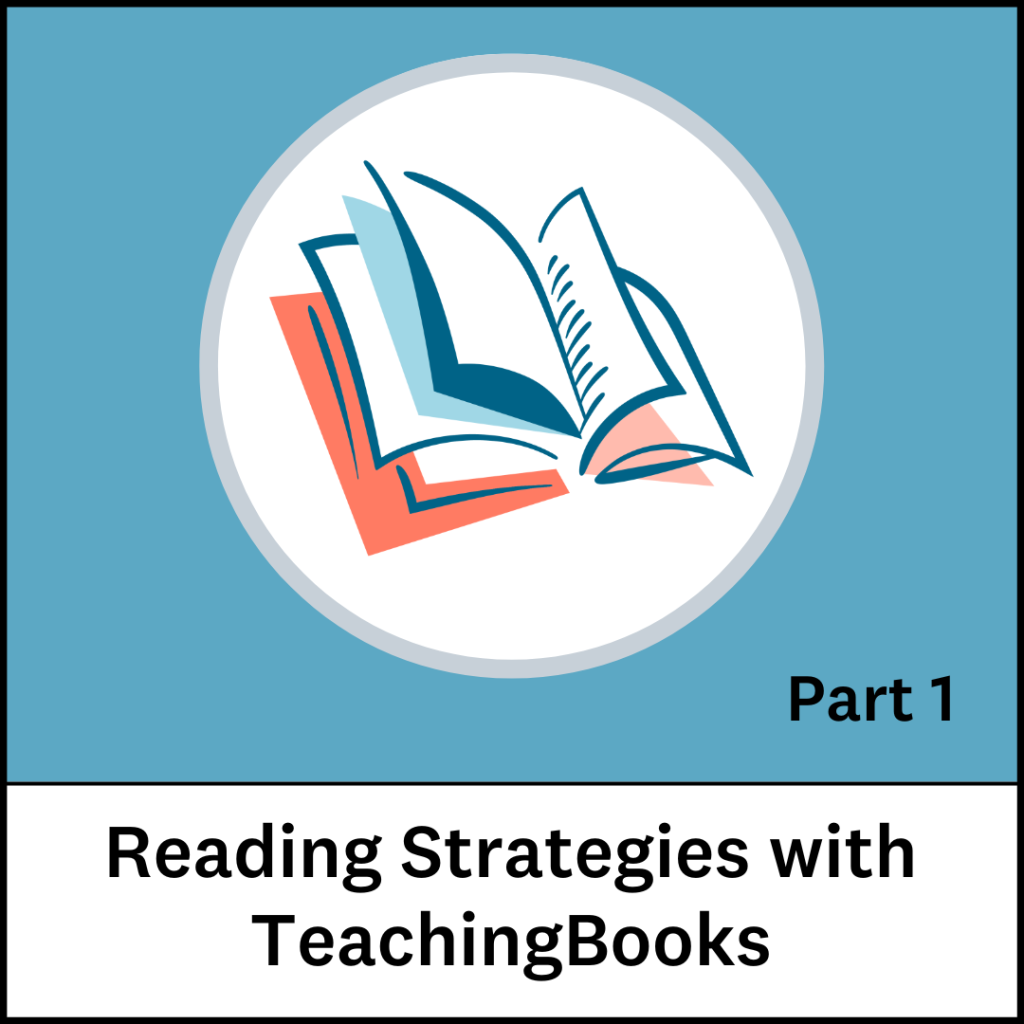 TeachingBooks resources can complement the teaching of reading comprehension strategies in multiple ways. In Part One of this two-part series, you'll find tools and tips to support your readers as they explore prediction, build background knowledge, and develop fluency. Enjoy a variety of resource formats to model reading, share in mini-lessons, and encourage practice.
---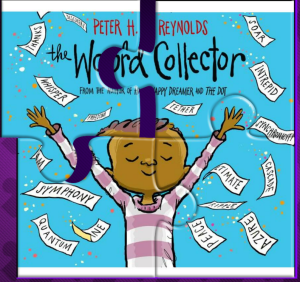 Prediction
Making and revising predictions based on new information helps readers mentally track how a plot unfolds.
---
Building background
Building background helps students draw on what they already know to provide context and develop understanding.
---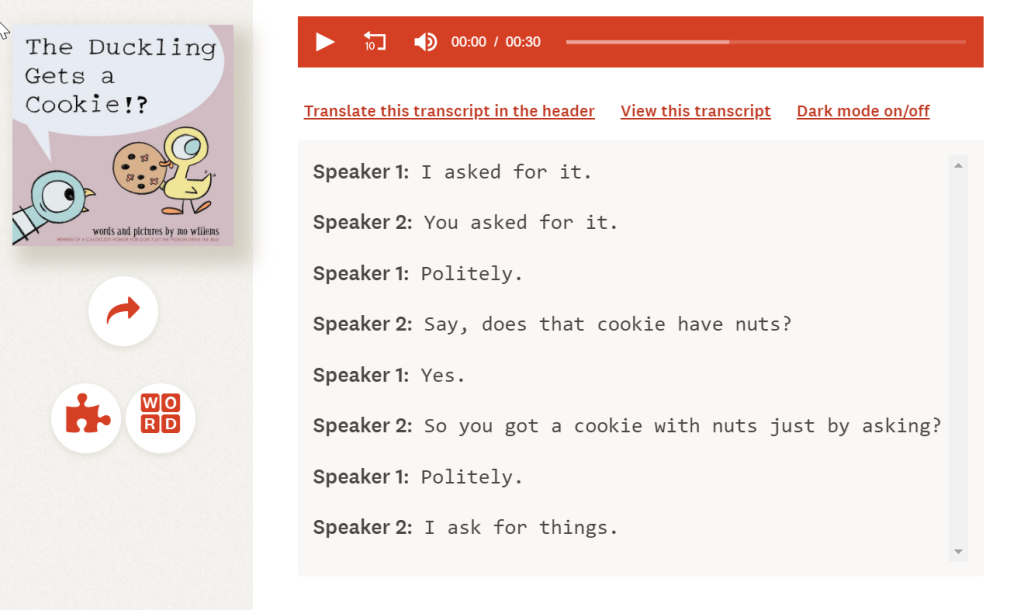 Fluency
Fluency directly connects to comprehension. Provide fluency practice with resources that model pace, speed, and inflection.
---
What's working for you?
We'd love to hear how you're using TeachingBooks resources in your classrooms and libraries! Leave your ideas in a comment below.