TeachingBooks.net is delighted to welcome award-winning author Rita Williams-Garcia as our featured guest blogger this month.
Each month, we ask distinguished authors or illustrators to write an original post that reveals insights about their process and craft. Enjoy!

Objects, Textures, and Characters
By Rita Williams-Garcia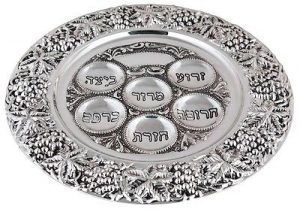 My mother was a collector of odd, unrelated pieces. They were her little treasures and told stories of where she'd been, what she believed, and what interested her. It was through those objects that my sister Rosalind and I attempted to trace the missing pieces of her life when we cleaned out her apartment. (My mother didn't talk about her life as a young person.) For every puzzle piece that shed light on my mother's story, we found items that mystified us.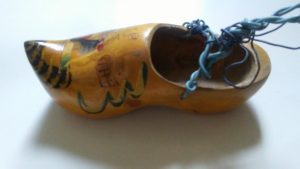 For example, Passover Seder plates! Not just one, but many. What was the story behind the sacred objects of the Jewish faith for my Christian mother, and why did she have so many? There were also collections of wooden Dutch clogs, Buddhas, and embroidery hoops. None of these objects said anything familiar about our mother, but they added a kind of texture to her memory.

My first grade teacher had us collect rocks to feel their surfaces and describe their different textures. To this day, I like the feel of objects and I note their characteristics. Like my mother, I've become a collector of objects, especially while I'm writing. As I begin a new project, I gather items that tell me about the subjects or reveal setting, plot, or most importantly, the characters.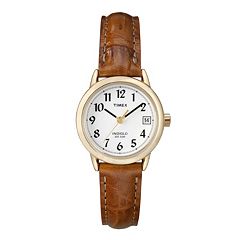 My readers immediately associate the doll baby in One Crazy Summer (HarperCollins 2010) with Fern, the Timex watch with Delphine, and the green stucco house with Cecile. Readers intuit without me stating directly that Miss Patty Cake represents Fern's yearning for a mother and child relationship, Delphine's Timex watch both positively and negatively clocks her responsible nature, and the green stucco house conveys Cecile's prickly exterior. But not every object's association is immediately apparent to me. It wasn't until the third novel in the trilogy that I realized Pa's growling, unpredictable Buick "Wildcat" could also be tied to Cecile!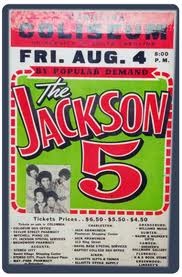 I had a lot of fun collecting objects and artifacts for the sequel to One Crazy Summer, P.S. Be Eleven (HarperCollins 2013). I kept a folder full of images that brought scenes to life as I wrote: The taped up "mummy" jar that held the hopes and dreams of the Gaither sisters. Jackson Five concert tickets. Old Valentine cards. Envelopes with postage circa 1968. A Shirley Chisholm campaign poster. While I imagined, wrote, and collected objects, my work-in-progress took on its own look. I could feel layers of story and texture coming together.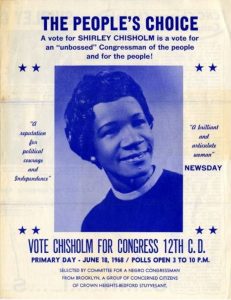 I like how objects transcend their mere form and purpose. While a reader consciously enjoys a story, his or her subconscious mind might connect deeply with gradual changes that simultaneously occur within the character. In the third book in the trilogy, Gone Crazy in Alabama (HarperCollins 2015), the meaning of white sheets changes for Delphine throughout her summer visit with her relatives. She looks forward to visiting her family down South, but dreads the oppressive task that awaits her: ironing sheets under a merciless Southern sun.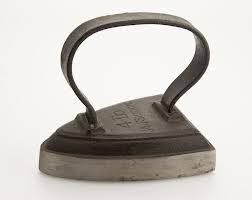 It is then that a normally obedient Delphine takes a stand and rebels. Bedsheets reappear when the KKK rides through her great-grandmother's property, inspiring Delphine's fear and curiosity. Much later, when Delphine is consumed with guilt, she picks up the "sad" irons (yet another great object!) and presses the sheets the way women in her family have done for more than a century. Over time and a period of growth, an act of oppression becomes an act of penance.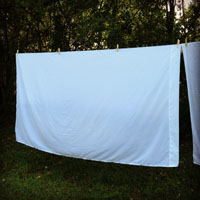 Consider writing a short story or creating a character sketch inspired by an object or objects. In One Crazy Summer, Fern and her beloved doll, Miss Patty Cake, demonstrate aspects of texture, character association, and how changes in a specific object denote changes in its related character.
My secret to collecting is that I can no longer collect physical items. Since I can't bear to throw things away, I've learned to use Google Images to keep my objects handy. Still, I can't help but dream of making a charm bracelet with objects from each story in the Gaither Sisters trilogy.
Listen to Rita Williams-Garcia talk about One Crazy Summer.
Text and images are courtesy of Rita Williams-Garcia and may not be used without her express written consent.