Tag Archives | Tools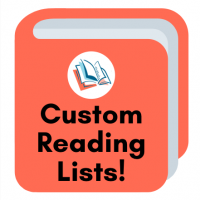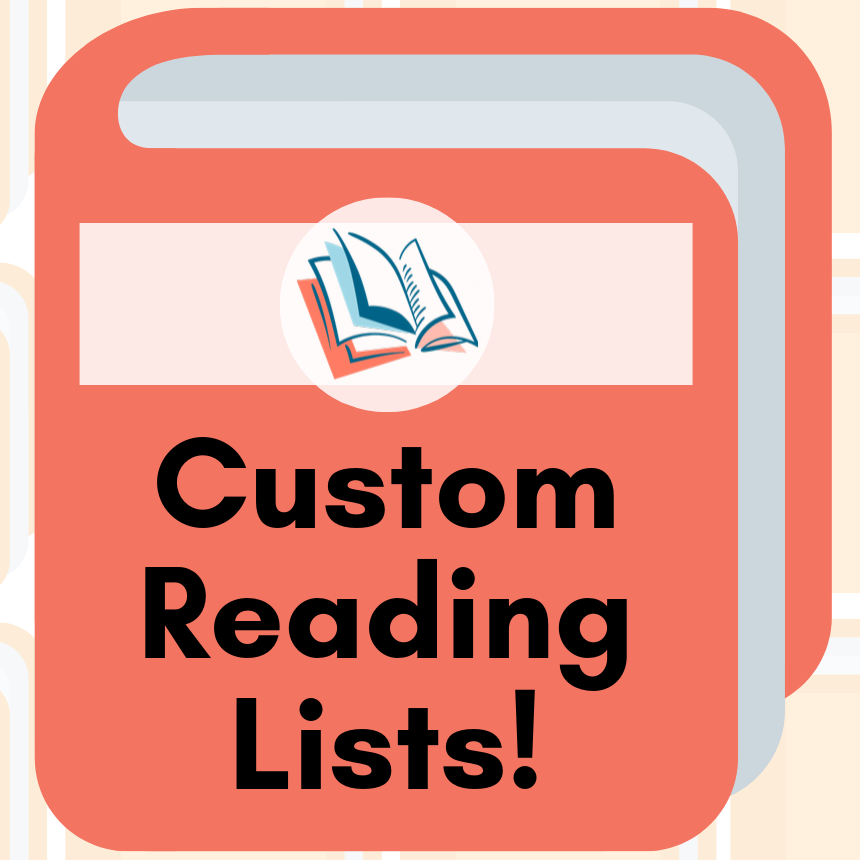 Creating Reading Magic has never been easier! Explore ideas for ways to bring books to life with Custom Reading Lists.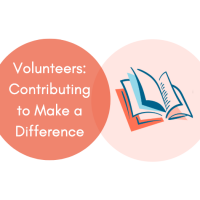 Here are a few ideas for tasks that volunteers can complete using TeachingBooks that will support your work with readers and books -- now easier than ever with our new scanning function!