Creating Reading Magic has never been easier! Custom Reading Lists provide ways to:
Encourage Student Choice
Create booklists by subject or genre and use the audio/video resources to help students find titles they will enjoy.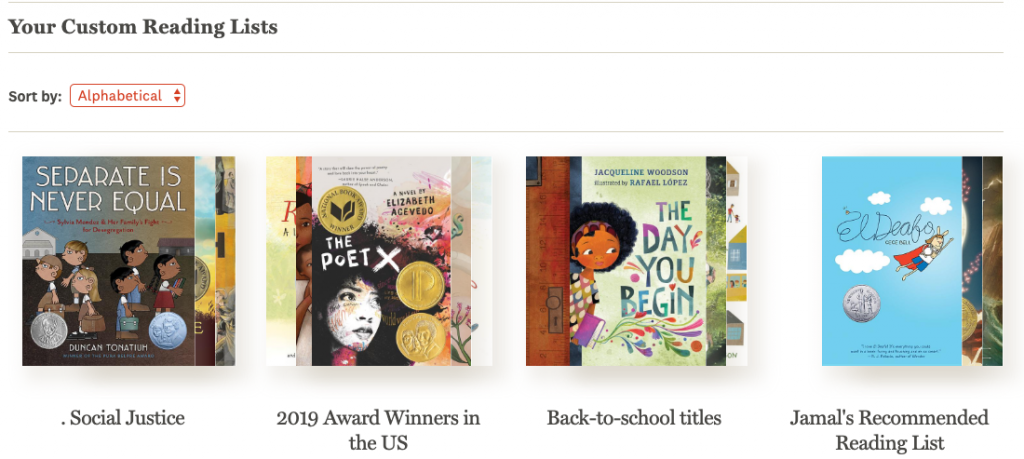 Search or Browse and filter down to the titles and resource types you want.
Add multiple titles to a reading list.
Save the link to iPad stations or share with students directly!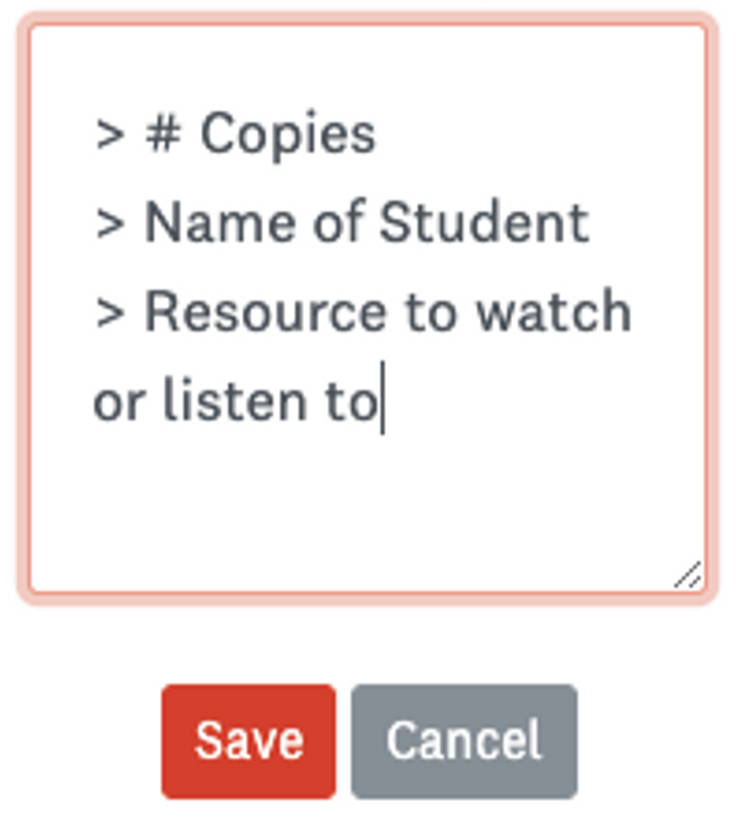 Track Your Collections with Booklist Annotations
Create booklists according to your collections and use the annotation fields under each title to track:
Number of copies
Who is reading what titles
Specific resources to expand each reader's connections to books and authors
Keep Reading Alive Throughout the School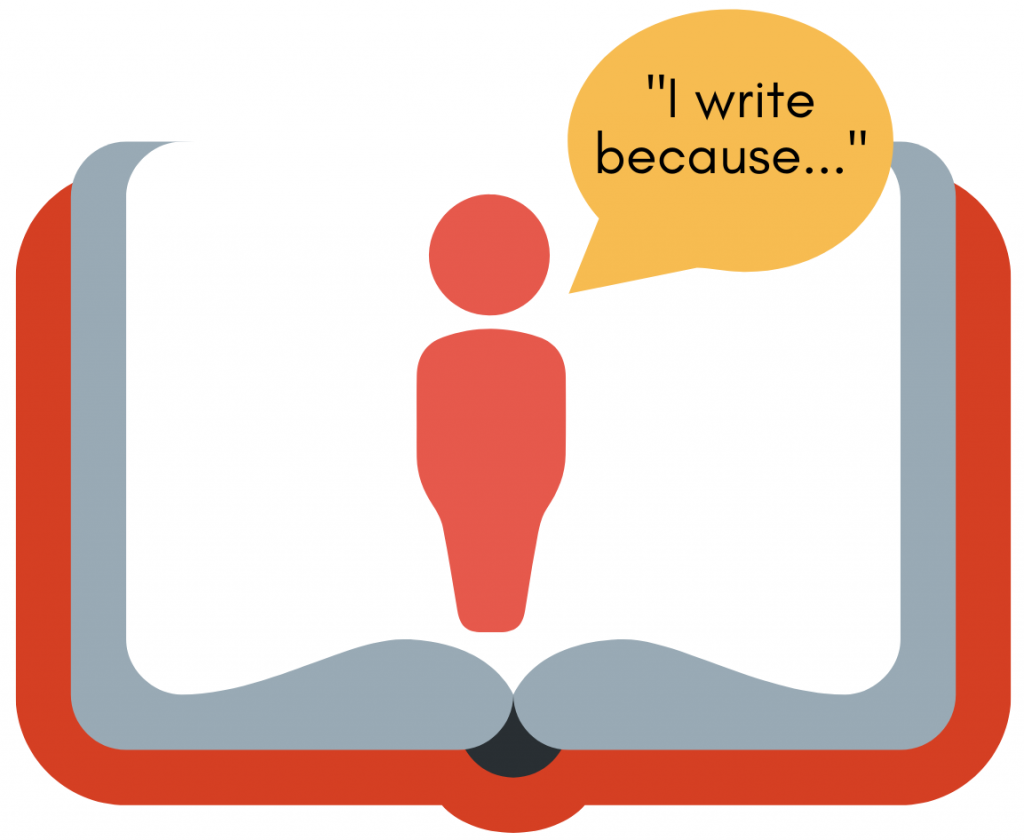 Create syllabi booklists that encourage students to explore additional resources and hear directly from authors and illustrators.
Biography unit? What does the author say about writing biographies?
Solar Systems study? What book trailers might get students excited?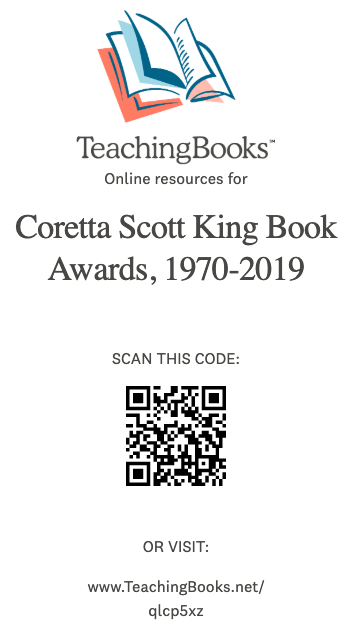 Plug in your book displays
Use QR codes to create "digital book jackets" or ready-to-go booktalks — Take students instantly to a book or author resource!
Where are my booklists? How do I make these?

From the Toggle Menu in the top left corner of your screen, go to My Reading Lists and create away!

You can also add to your lists by selecting the red plus sign next to any title.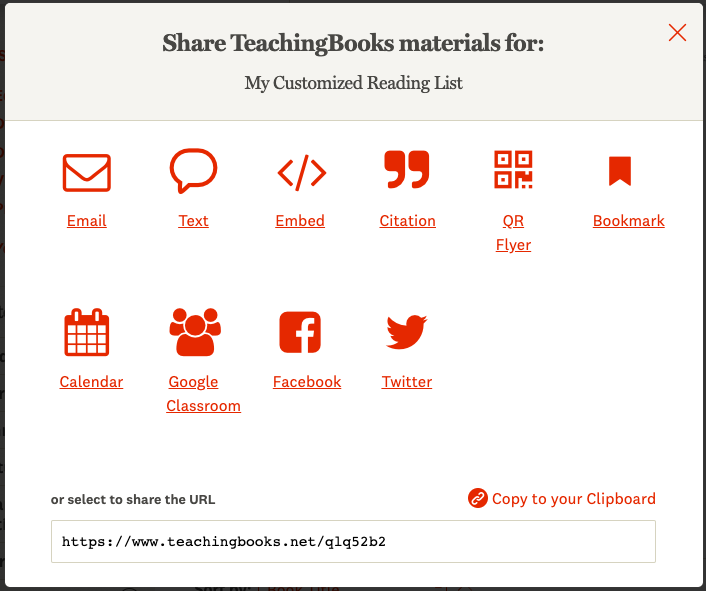 Be sure to share with colleagues, families, and others! Download bookmarks with QR codes, post to Google Classroom, save to your calendar, etc.
What's working for you?
How are you using Custom Reading Lists? Leave your ideas in a comment below!