Tag Archives | Picture Book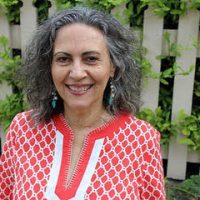 "We create the future our children and grandchildren will live in. The choices we make ripple into the future."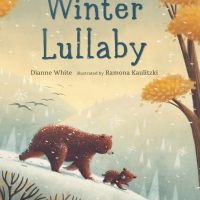 Each month we feature free and fun book contests and giveaways. We hope you will enjoy the following opportunities as well as the author and book resources available via TeachingBooks.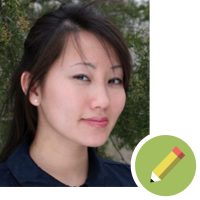 Author Kao Kalia Yang talks about how teaching is something she has always done and that profoundly impacts her life.