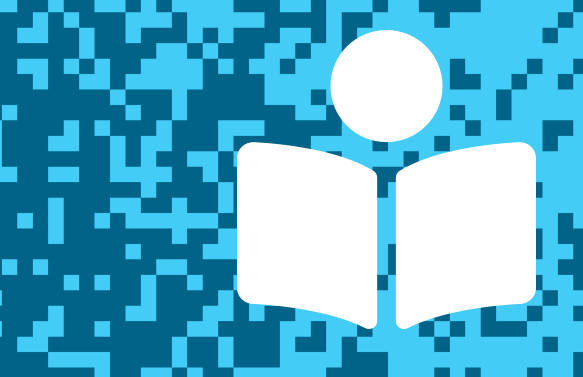 In this post, we feature author Margaret Peot, whose previous titles include Crow Made a Friend. You can hear her speak about her recent title, The Science of Light: Things that Shine, Flash, and Glow, which was named a 2023 Orbis Pictus Honor Book, and try her "invitation to imagine" activity. You'll also find other resources to explore. Thanks for joining us, and let us know what you think in the comments below!
---
Written and illustrated by Margaret Peot
Published by Holiday House Books for Young Readers
Release date: December 6, 2022
Sun shines.
Stars twinkle.
Aurora borealis glimmers.
Dramatic paintings of lightning, fire, fireworks and more introduces the sources of light—both natural and manmade—and encourage children to look around and observe. Kids will gasp in surprise at the beautiful glow-in-the-dark cover, and the bold spreads within. Margaret Peot's distinctive art style captures the elusive nature of light. Bioluminescent squid, fireflies and phytoplankton reveal light sources in living things. Fireworks and light bubbles sparkle on the page. This foundational science book will kindle curiosity in physical science and the natural world. The simple text makes science accessible to all ages. Science vocabulary and definitions are included in the back of the book.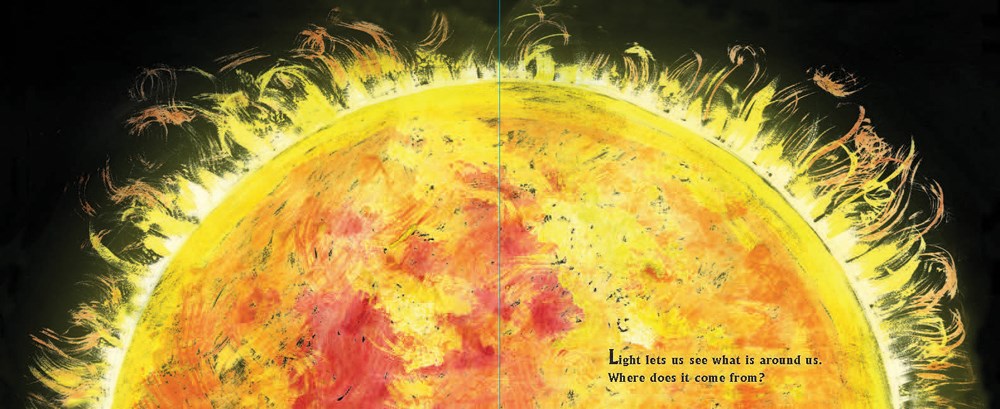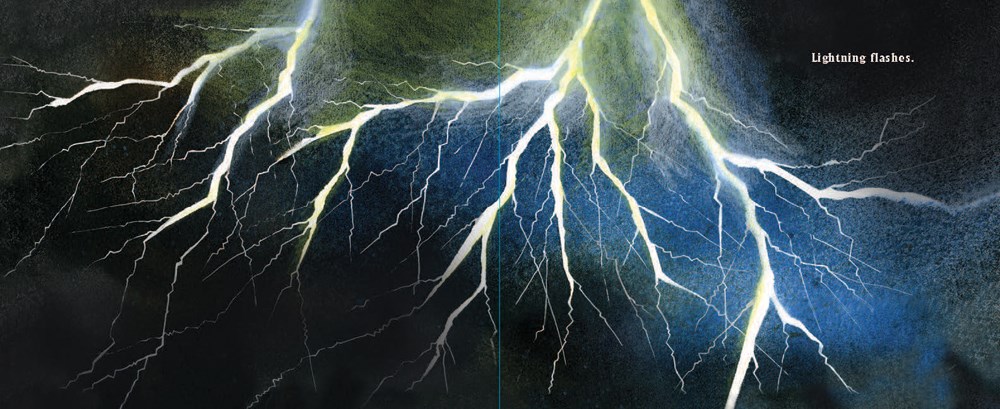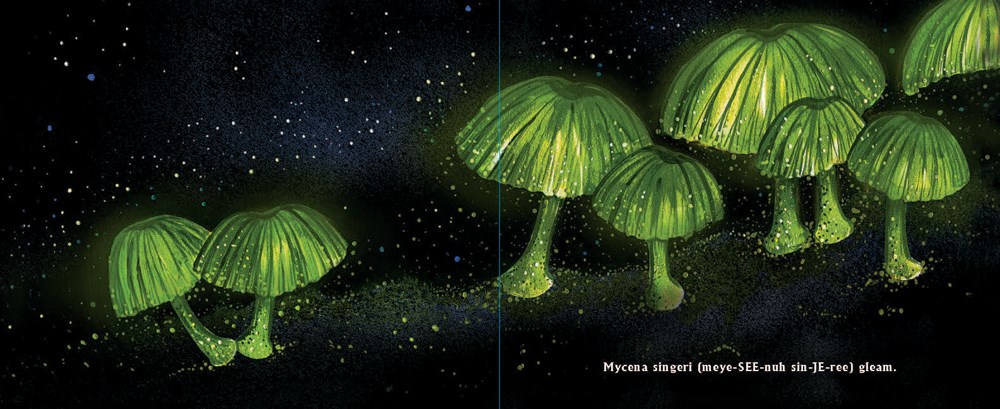 ---
Listen to Margaret Peot talking with TeachingBooks about creating The Science of Light: Things that Shine, Flash, and Glow. You can click the player below or experience the recording on TeachingBooks, where you can read along as you listen, and also translate the text to another language.
---
Invitation to Imagine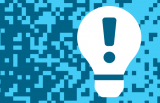 TeachingBooks asks each author or illustrator on our Virtual Book Tour to share a writing prompt, a drawing exercise, or just an interesting question to spark curiosity and creativity. Enjoy the following activity contributed by Margaret Peot.
Imagination Activity with Margaret Peot
When I am stuck in my studio, I always fall back on making inkblots and drawing into them. Here's how:
You will need:
A few pieces of drawing paper (not construction paper or printer paper, but something a little heavier than that).
Some "ink." This can be real ink, or classroom-type tempera, or even food coloring, a bit of grape juice, or mom's coffee.
Some water.
A paintbrush or cotton swab.
Colored pencils.
How to make an inkblot:
Fold your paper in half, unfold.
On one side, blob some ink and some water.
Squish the paper halves together, and unfold to see your symmetrical image.
Let dry.
How to draw into it:
Look at what you've made. What do you see? An animal, a face a plant? Turn it upside down and look again.
Color in what you see.
For example: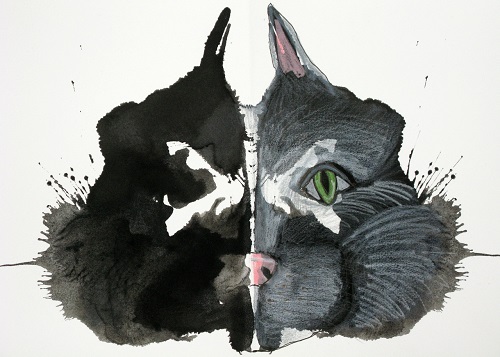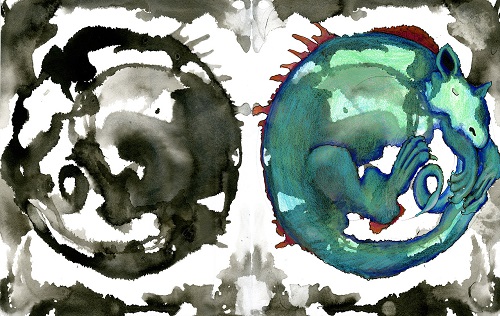 ---
Finish This Sentence . . . with Margaret Peot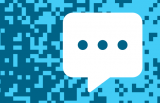 As part of our Virtual Book Tour, TeachingBooks asks authors and illustrators to complete short sentence prompts. Enjoy Margaret Peot's response.
"You may not know that I can…"
You may not know that I can stick out my tongue and touch the end of my nose with it.
"My favorite book as a child was…"
My favorite book as a child was the Life Nature Library book The Mammals. I read it until it was soft all over, and I still have it.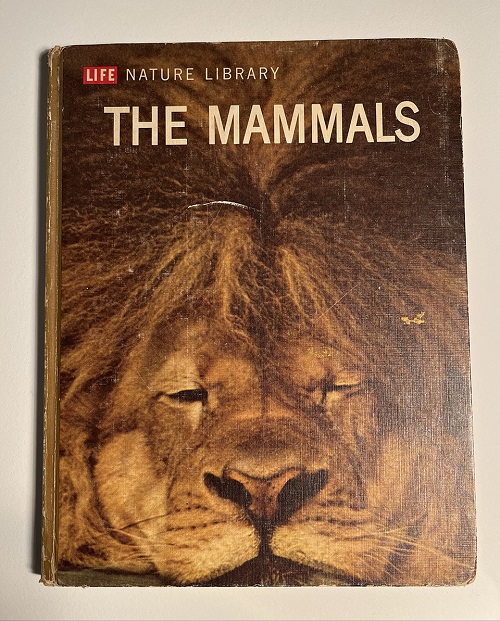 "Where I work…"
This is my studio. I tell young readers that it is my cockpit of art making:

---
More Connections to Margaret Peot and The Science of Light: Things that Shine, Flash, and Glow
---
Explore all of the titles featured in the TeachingBooks Virtual Book Tour: one link with author interviews, lesson plans, activities, and more!
All text and images are courtesy of Margaret Peot and Holiday House and may not be used without expressed written consent.