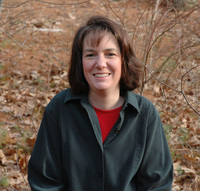 Why I Write Expository Nonfiction
By Melissa Stewart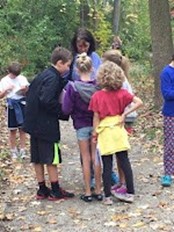 Many nonfiction writers enjoy writing biographies or books about historical events, but I've been a science lover my whole life. In fact, I consider myself a scientist first and a writer second.
My personal mission as an author is to share the beauty and wonder of the natural world with young readers. I want to inspire kids to see and appreciate the world around them in new and exciting ways.
To accomplish this goal, I often write about science concepts, such as the surprising ways birds use their feathers, how animals use sounds to communicate their thoughts and feelings, and how different diets, behaviors, and body features allow fourteen monkey species to live together in a pristine Peruvian rainforest.

Unlike biographies, these topics don't have a built-in chronological structure. Since there's no natural storyline with a clear beginning, middle, and end, narrative nonfiction, which tells a story or conveys an experience, just doesn't work. Luckily, expository nonfiction, which explains, describes, or informs in a clear, accessible way, is a perfect fit.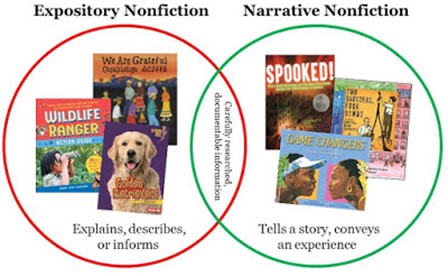 And finely-crafted expository literature can simultaneously inspire young readers with a strong voice; rich, engaging language; and just about any text structure you can think of.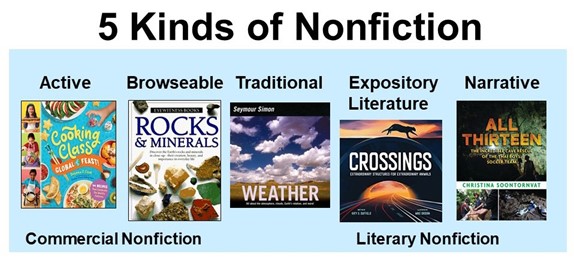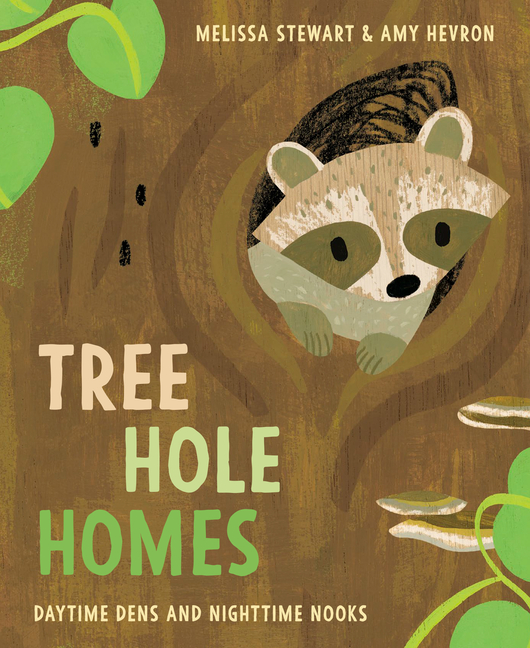 My newest expository nonfiction picture book, Tree Hole Homes: Daytime Dens and Nighttime Nooks, is a list book with a compare-and-contrast text structure.
The main text includes pairs of opposites, such as animals that live in large tree holes versus animals that prefer smaller holes. And animals that live alone and enjoy calm, tranquil resting spots versus animals that live in groups and have a busy, active lifestyle.
---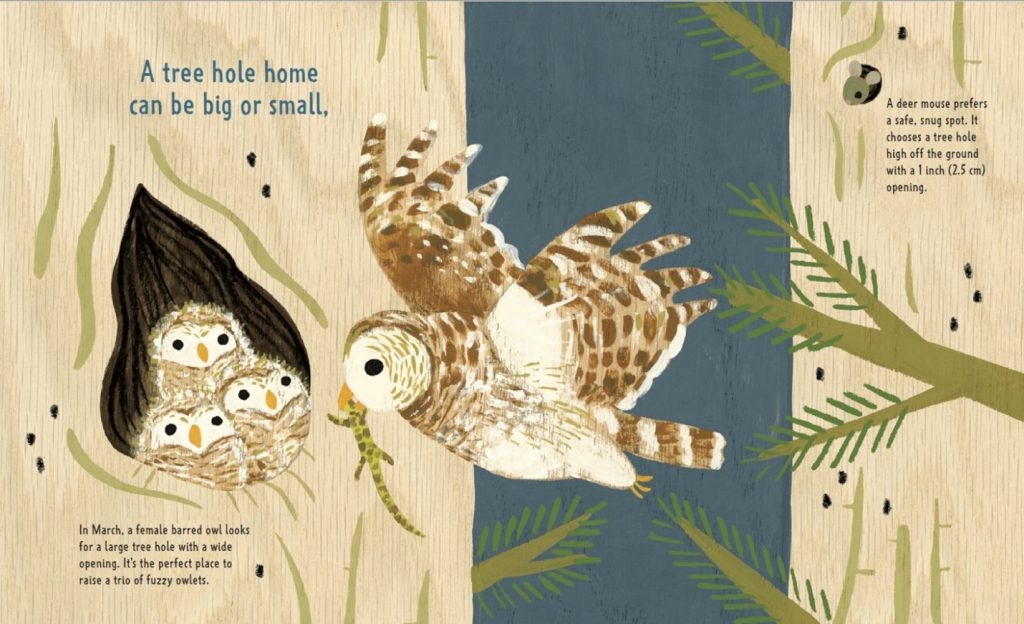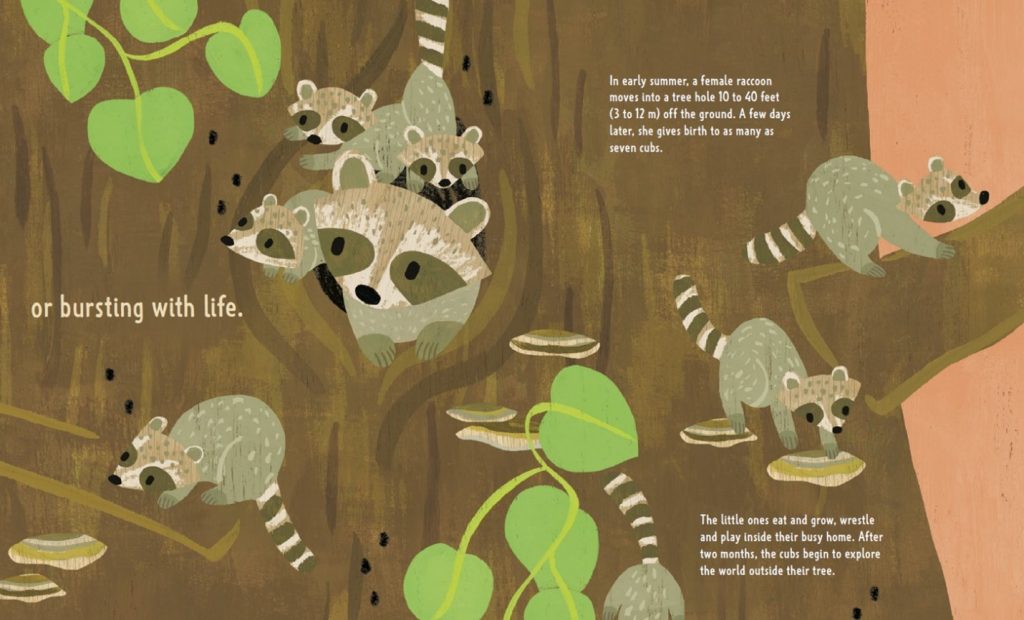 The idea for Tree Hole Homes traces all the way back to the summer between third and fourth grade, when I read My Side of the Mountain by Jean Craighead George. Oh, how I longed to live off the land and make a hollow tree my home, just like the main character, Sam!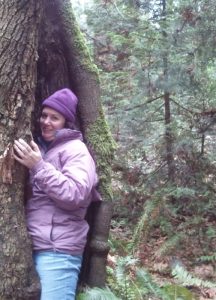 Time passed, and I forgot about the book until a trip to Vancouver Island, Canada, in 2011. The instant I spotted a tree with a hole big enough for me to squeeze inside, Sam's story came rushing back. And as I stood inside and looked up into the hollow tree, I knew I'd write a book about tree hole homes.
I created a file on my computer and added information from my nature journals. Whenever I read or heard anything about tree holes or the animals that live in them, I added more notes to the file. Eventually, I knew I had enough information for a book, but I didn't know how to structure the book or how it should begin or end. I was stuck.
But then in 2018, while hiking in Topsfield, Massachusetts, I stumbled upon another large tree hole. As I awoke the next morning, the beginning of the book popped into my mind.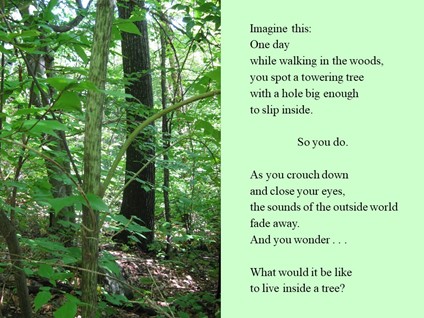 I ran to my office, and as I wrote it down, the text structure and calm, soothing, lyrical voice came to me in a flash of inspiration. Using index cards and sticky notes, I mapped out the book in just a few days. Then it was time to start playing with language—my favorite part of the process.
Making a book takes a village. I'm so grateful to editor Annie Kelley for seeing the potential in my manuscript, and to illustrator Amy Hevron for the stunning artwork, which takes the book to a whole new level.
I hope young readers (and adults too) enjoy reading Tree Hole Homes as much as I enjoyed writing it.
---
---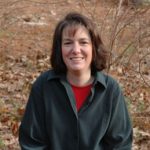 Text and images are courtesy of Melissa Stewart and may not be used without express written consent.