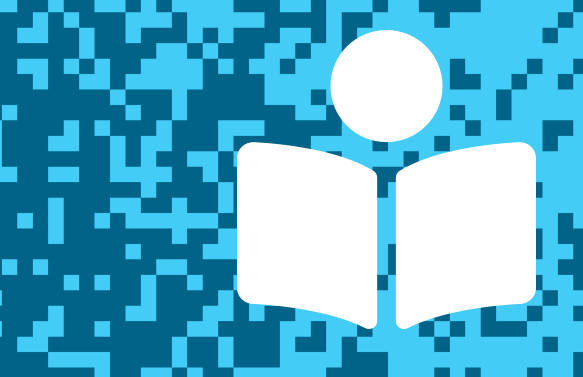 In this post, we feature author James Ponti, whose previous, award-winning titles include Framed and the popular books in the City Spies series. You can hear him speak about his new novel, Forbidden City, the third book in the City Spies series, and try his "invitation to imagine" activity. You'll also find other resources to explore. Thanks for joining us, and let us know what you think in the comments below!
---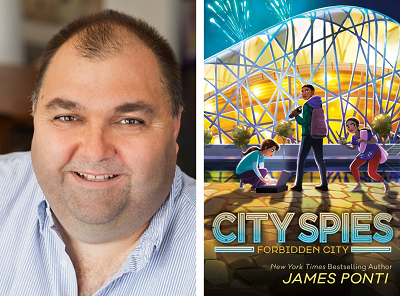 Written by James Ponti
Published by Aladdin, an imprint of Simon & Schuster Children's Publishing
Release date: February 1, 2022
After taking down a mole within their organization, the City Spies are ready for their next mission—once again using their unique ability to infiltrate places that adults can't. This third installment of the popular series follows the international teen spies around the globe, from a daring break-in at one of London's most exclusive homes to a desperate search and rescue operation on the streets of Beijing. Can they stop a sinister organization from recruiting a nuclear physicist and endangering the whole world? The City Spies have their work cut out for them on their most dangerous mission yet.
From Forbidden City, by James Ponti

One of the key things to being undercover was not lying when it wasn't necessary.

Read a longer passage from Forbidden City, by James Ponti
---
Listen to James Ponti talking with TeachingBooks about creating Forbidden City. You can click the player below or experience the recording on TeachingBooks, where you can read along as you listen, and also translate the text to another language.
---
Invitation to Imagine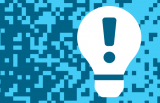 TeachingBooks asks each author or illustrator on our Virtual Book Tour to share a writing prompt, a drawing exercise, or just an interesting question to spark curiosity and creativity. Enjoy the following activity contributed by James Ponti.
Imagination Activity with James Ponti
You are a spy about to go undercover at a party at the Russian Embassy in Paris. Create a cover story, known in the spy business as a legend, that you can tell to explain who you are and why you are there. Have fun and create a fake but real-sounding name and give yourself a special skill or occupation that's interesting, but doesn't let on that you're a spy.
---
Finish This Sentence . . . with James Ponti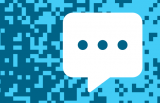 As part of our Virtual Book Tour, TeachingBooks asks authors and illustrators to complete short sentence prompts. Enjoy James Ponti's response.
"You may not know that before I wrote books…"
You may not know that before I wrote books, I was a television writer who worked for Nickelodeon, Disney Channel, and PBS.
"Where I work is…"
Here is where I write.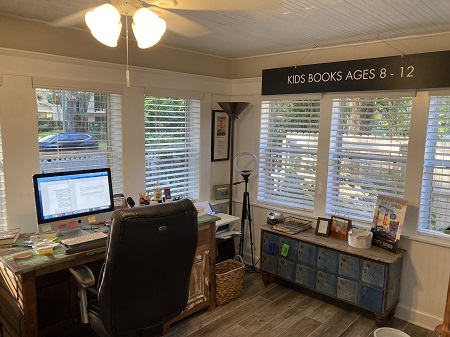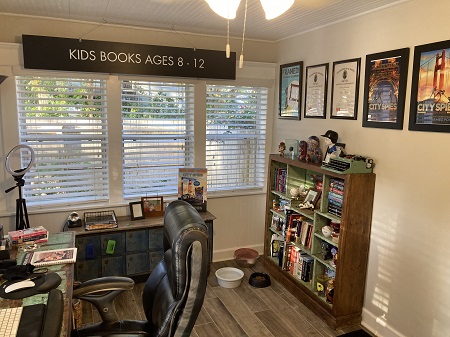 And here is my co-author, Lucy.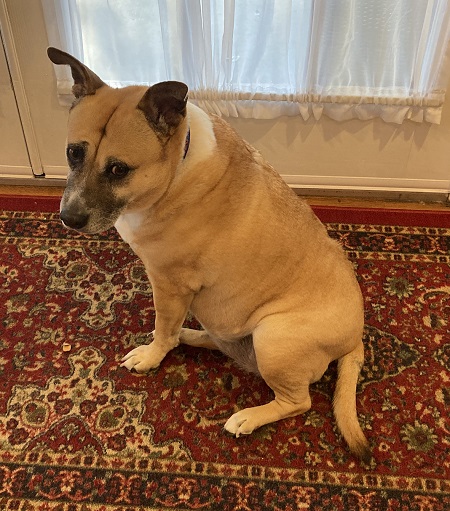 ---
Thank you!
To wrap up this Virtual Book Tour, we thank James Ponti for signing a book for all of us.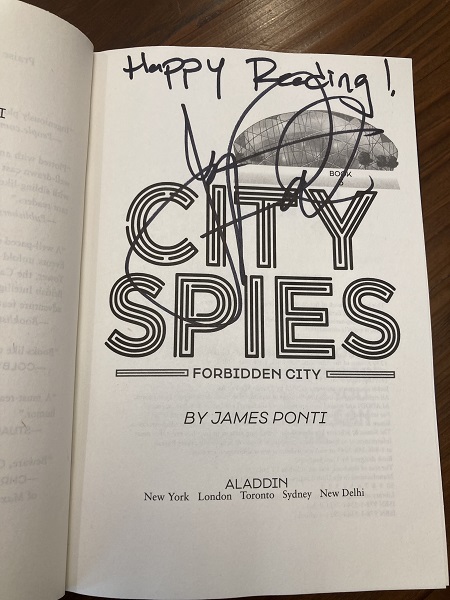 ---
More Connections to James Ponti and Forbidden City
---
Explore all of the titles featured in the TeachingBooks Virtual Book Tour: one link with author interviews, lesson plans, activities, and more!
All text and images are courtesy of James Ponti and Simon & Schuster and may not be used without expressed written consent.