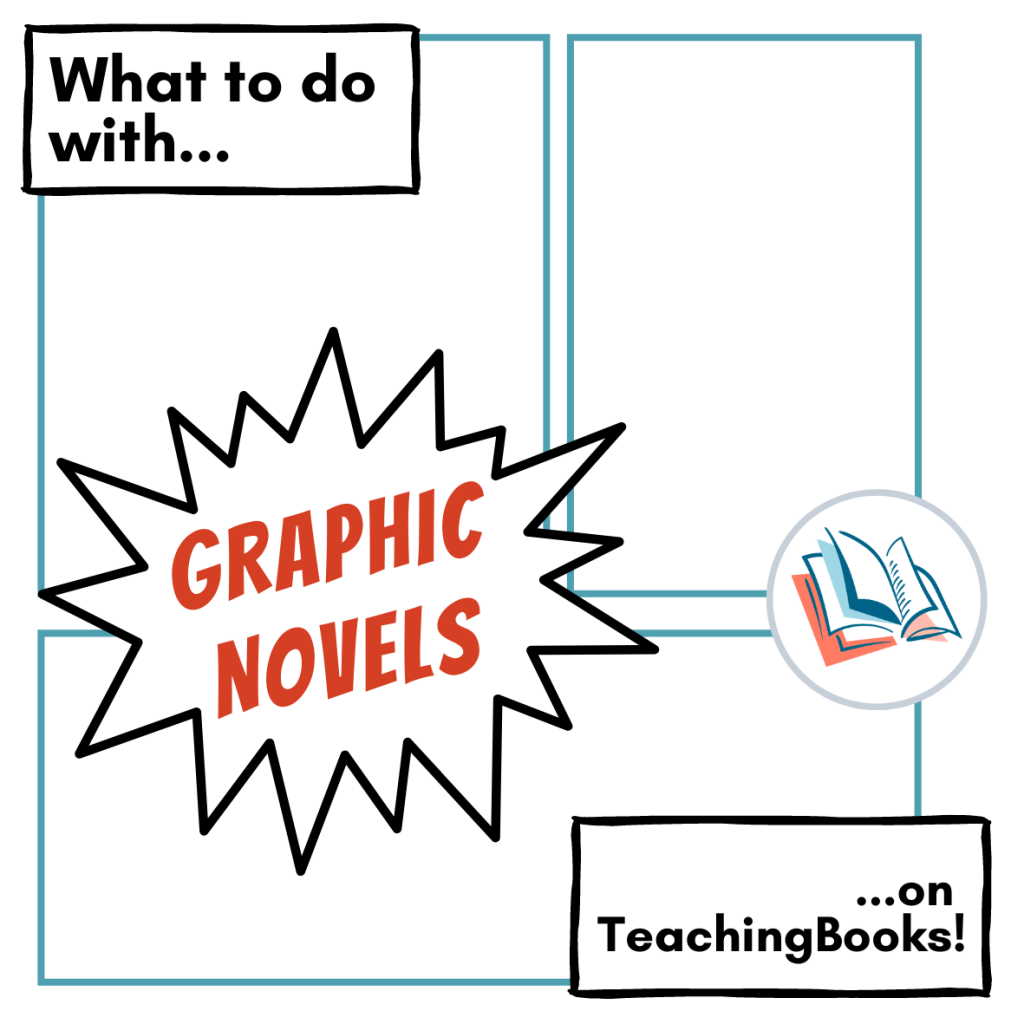 Graphic novels offer engaging, complex characters whose growth is essential to the narrative. Through illustration, voice, and detail, graphic novel creators synthesize art and character to construct memorable protagonists. With the resources below, students can learn about the authorial choices that enrich character development and consider how the visual form echoes the written.
---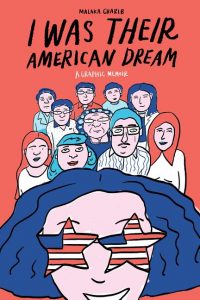 Characterization
Reflect on what it means to write and draw multi-dimensional characters in this Meet-the-Author Recording with Malaka Gharib on I Was Their American Dream: A Graphic Memoir.

Listen to the Meet-the-Author Recording with Jerry Craft on New Kid to learn how he adds depth to characters layer-by-layer.

Refer to the "Reading" section of this Teaching Guide for El Deafo for discussion ideas to support characterization lessons.
---
Illustration
Think about how illustrations add to character development in this Meet-the-Author Recording for Drawn Together with Dan Santat.

Pair the Meet-the-Author Recording with the Google Preview for Kat Leyh's Snapdragon and consider how Leyh conveys each character. Find the Google Preview button under the book cover image on a title page.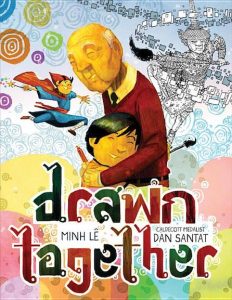 Voice
Tune in to this Guest Blog Post by Mariko Tamaki and learn about how a character's voice is a "complex instrument" that can be interpreted differently by each reader.

Listen to the audio excerpt for the Dork Diaries and use Google Preview to assess how voice and image work together.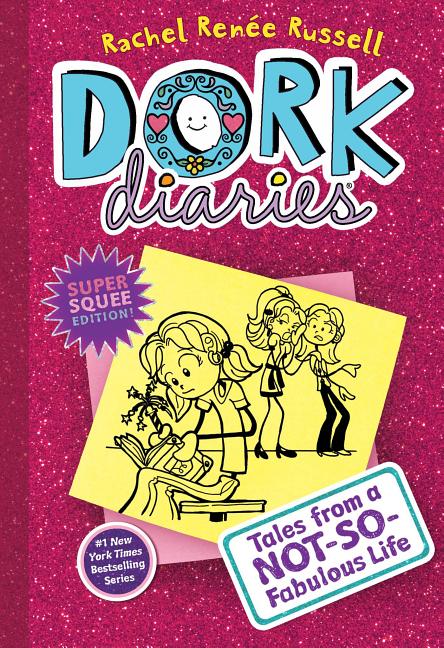 What's working for you?
We'd love to hear how you're using TeachingBooks resources in your classrooms and libraries! Leave your ideas in a comment below!