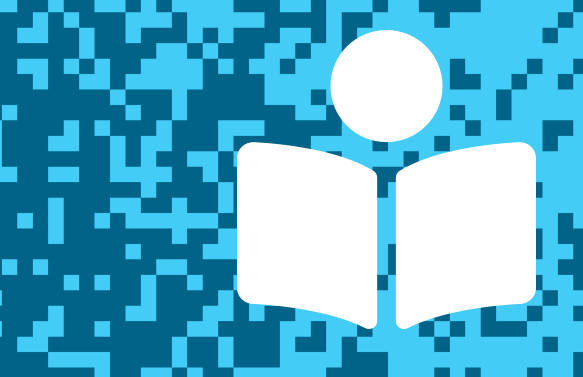 In this post, we feature two-time Caldecott Medalist Sophie Blackall, whose beloved and award-winning books include Hello Lighthouse. You can hear her speak about her new picture book, If You Come to Earth, and try her fun "invitation to imagine" activity. You'll also find other resources to explore. Thanks for joining us, and let us know what you think in the comments below!
---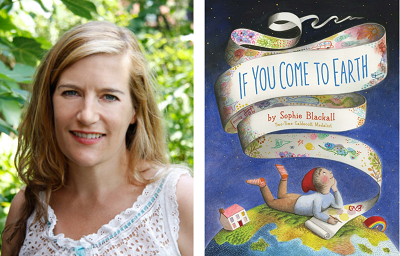 Written and illustrated by Sophie Blackall
Published by Chronicle Books
Release date: September 15, 2020
On each spread of this beautifully illustrated book, a single, curious child, introduces life on Earth to a visitor from another planet. Sophie Blackall was inspired to create this story while speaking with thousands of children she has met during her travels around the world in support of UNICEF and Save the Children, and at home in New York City. If You Came to Earth is a glorious guide to our home planet, and a call for us to take care of both Earth and each other.
From If You Come to Earth, written and illustrated by Sophie Blackall:

If you come to Earth, there are a few things you need to know. . .
We live in all kinds of places.
In all kinds of homes.
In all kinds of families.
Each of us is different. But all of us are amazing. …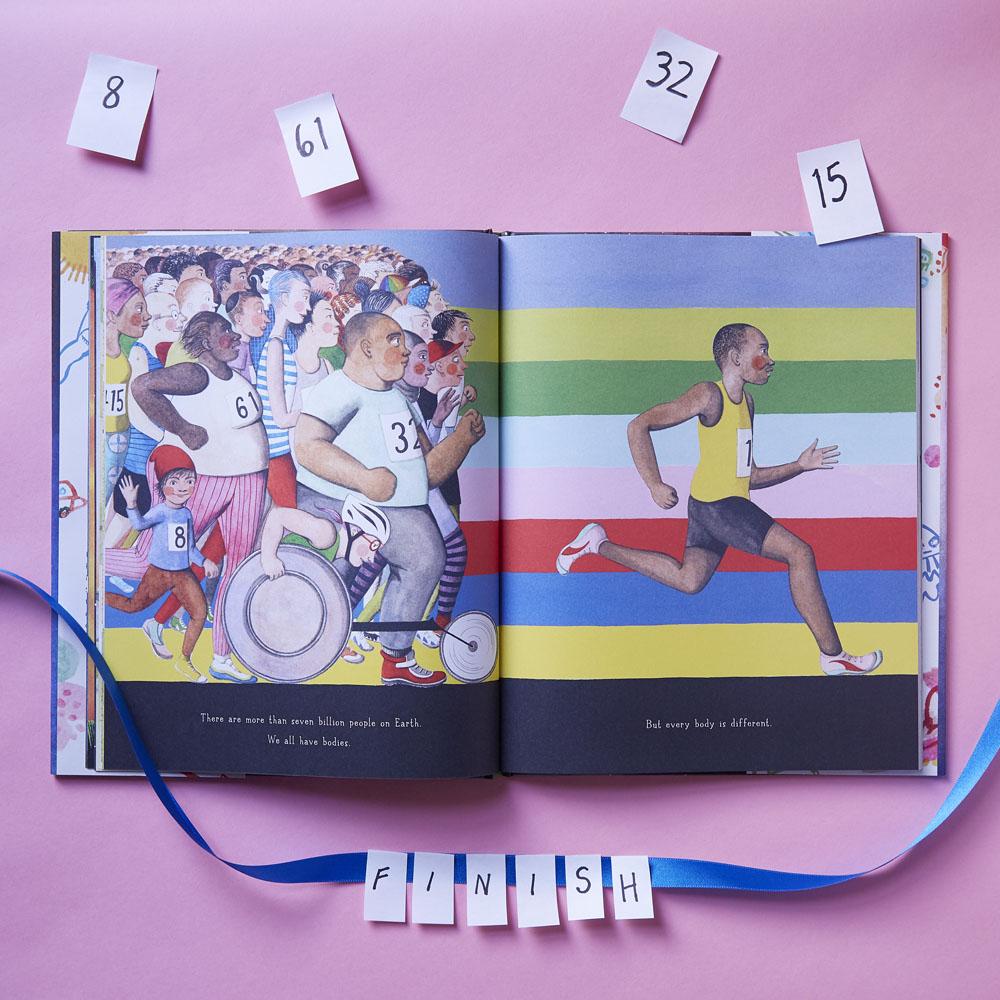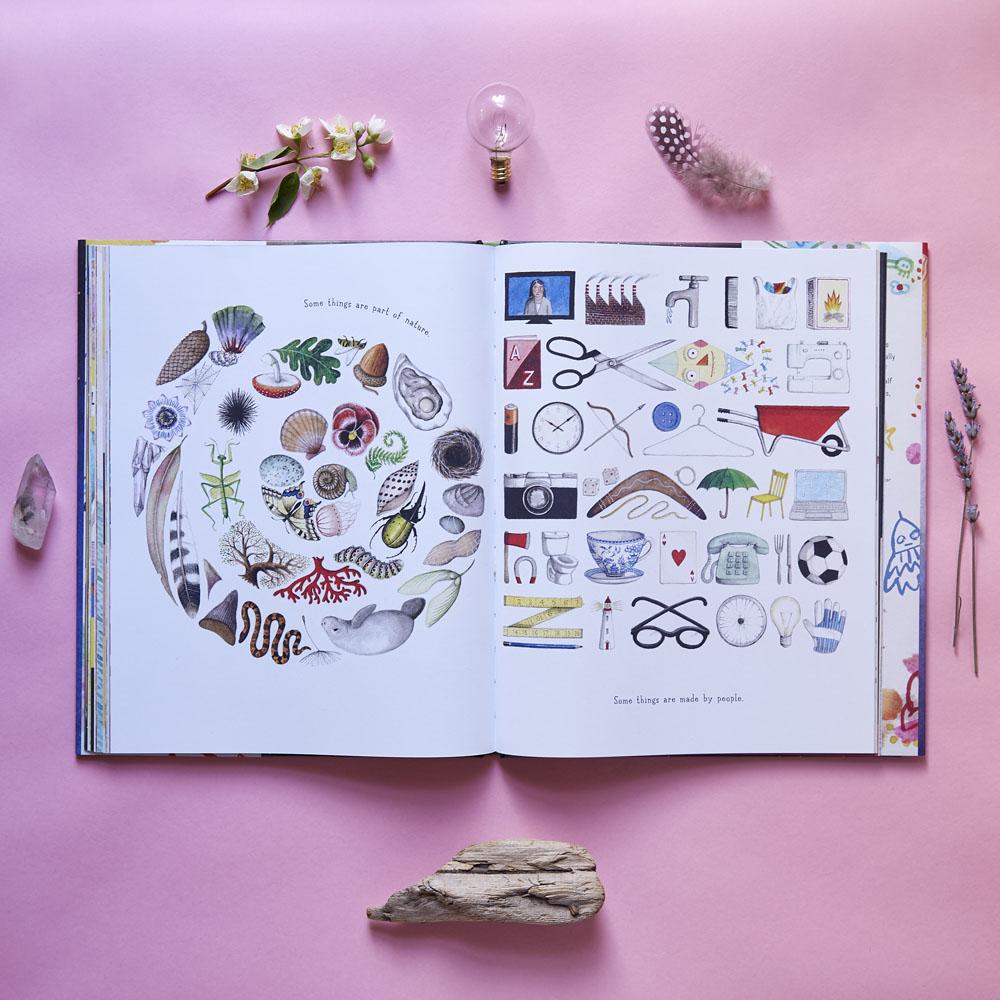 ---
Listen to Sophie Blackall talking with TeachingBooks about creating If You Come to Earth. You can click the player below or experience the recording on TeachingBooks, where you can read along as you listen, and also translate the text to another language.
---
Invitation to Imagine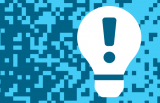 TeachingBooks asks each author or illustrator on our Virtual Book Tour to share a writing prompt, a drawing exercise, or just an interesting question to spark curiosity and creativity. Enjoy the following activity contributed by Sophie Blackall.
Imagination Activity with Sophie Blackall
If You Come to Earth is a book about a kid writing a letter to a visitor from outer space explaining the world: "Dear Visitor from Outer Space, if you come to Earth, here's what you need to know. . . ." This book has lots of details about many different things, but it's only one kid's view of life on Earth.
Perhaps you would like to write your own letter to someone from another planet, explaining our world? How would you describe Earth to someone who had never been here? What do you imagine such a visitor might look like? Maybe you could draw them?
---
Finish This Sentence . . . with Sophie Blackall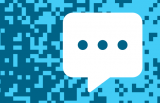 As part of our Virtual Book Tour, TeachingBooks asks authors and illustrators to complete short sentence prompts. Enjoy Sophie Blackall's response.
"A favorite question from a young reader was . . ."
A favorite question from a young reader was, "Do you think about more than one book at the same time?" The answer was, "Oh, yes!! Lots!!" But the question made me imagine the inside of my head, and I came up with a map.
The front area of my brain is usually occupied by the book I am currently painting. In the middle, on the right side, is the book I have sketched but have not yet begun painting. On the left side, is the book I have written but not started to draw. Right at the back of my brain is a big chamber where new ideas bounce around and jostle one another and change shape. Sometimes one of those ideas coalesces and becomes a book.
I love that big, messy ideas room. Anything is possible back there. But between the ideas room, and the tidy chambers where manuscript and sketch dummy lie, is a labyrinth of twisting tunnels where stories can lose their way. There are so many paths from A to B, and any number of dead ends, and it can be paralyzing. This is where a good editor is a life-saver!
"I hope that my book encourages young people to think about . . ."
I hope that readers of If You Come to Earth might feel they can read the book in ten minutes, but they might also want to spend ten minutes on each page. It's a book about the whole world made up of a thousand tiny details. It's through details that we come to understand the big picture, but we need to constantly zoom in and out to make sense of both.
For example, we can't properly understand a beach without studying a handful of sand. But if we only looked at the sand, we wouldn't see the beach. When we learn the details of our friends' experiences, we can more fully appreciate the urgent need for social justice and equality. When we know the diversity of life on Earth, from a platypus to our second-grade teacher to a fiddle-head fern, we are more likely to care for the environment and for our fellow human beings. When we know that our planet is one grain of sand and that there are as many planets in the universe as there are grains of sand on all the beaches in the world, then we can begin to grasp our place in that universe, and consider the unlikelihood that we are the only sentient beings among all those gazillions of planets.
---
Thank you!
To wrap up this Virtual Book Tour, we thank Sophie Blackall for signing a book for all of us.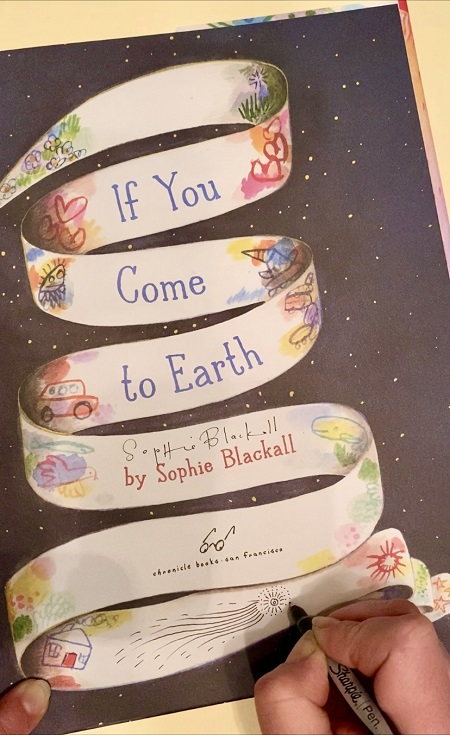 ---
More Connections to Sophie Blackall and If You Come to Earth
---
Explore all of the titles featured in the TeachingBooks Virtual Book Tour: one link with author interviews, lesson plans, activities, and more!
All text and images are courtesy of Sophie Blackall and Chronicle Books and may not be used without expressed written consent.