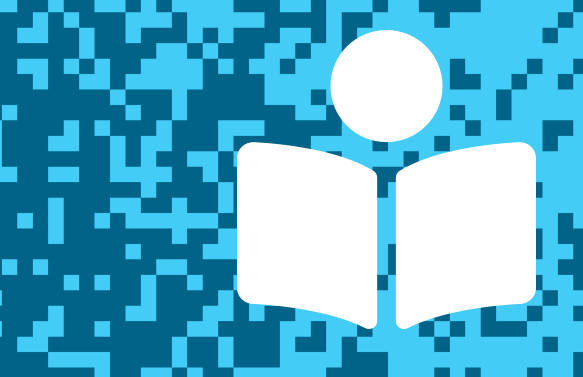 In this post, we feature Canadian author Rina Singh, whose titles include Diwali: Festival of Lights. You can hear her speak about the inspiration for her new title 111 Trees: How One Village Celebrates the Birth of Every Girl, and try her fun "invitation to imagine" activity. You'll also find other resources to explore. Thanks for joining us, and let us know what you think in the comments below!
---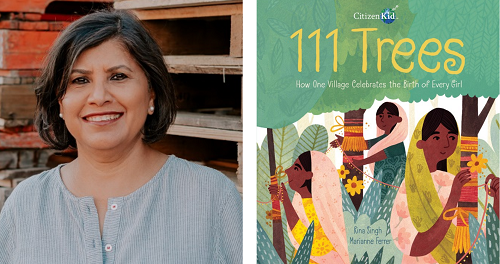 Written by Rina Singh and illustrated by Marianne Ferrer
Published by Kids Can Press
Release date: October 6, 2020
In a small village in India, Sundar Paliwal grows up to make a huge difference by planting trees to celebrate the birth of every girl. Today, there are over a quarter of a million trees in the village of Piplanti, providing food, water, and opportunities for women to earn a living. His efforts have turned a once barren and deforested landscape into a fertile and prosperous one where girls can thrive. Based on a true story and written in collaboration with Mr. Paliwal, Rina Singh's uplifting book celebrates environmental sustainability, ecofeminism, and a town's transformation, through cooperation and inspiration, into a strong, healthy, and more equitable community.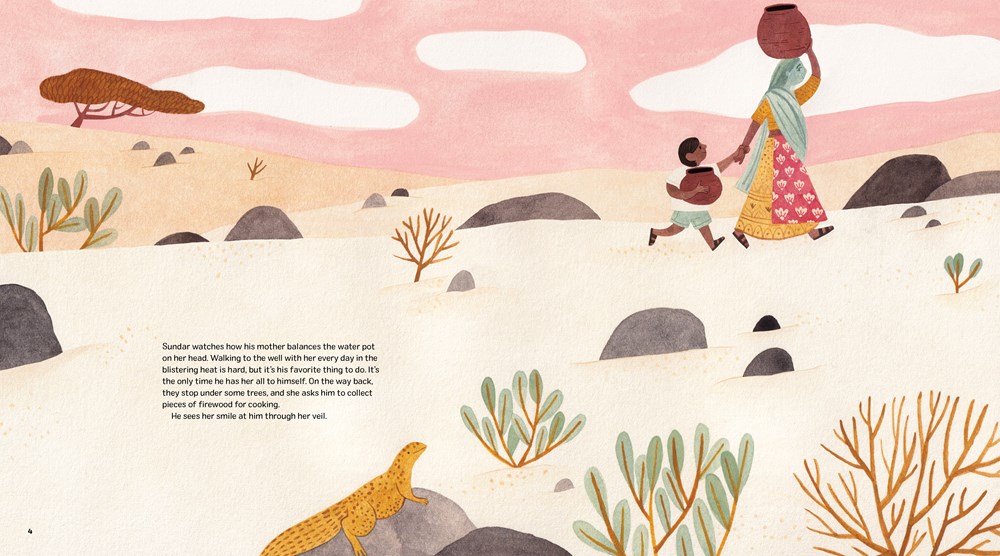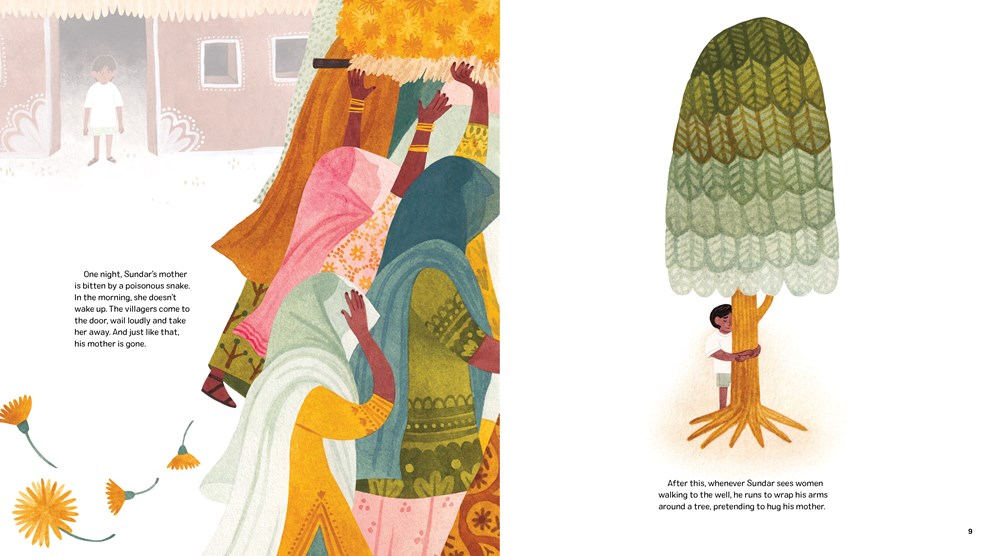 ---
Listen to Rina Singh talking with TeachingBooks about creating 111 Trees: How One Village Celebrates the Birth of Every Girl. You can click the player below or experience the recording on TeachingBooks, where you can read along as you listen, and also translate the text to another language.
---
Invitation to Imagine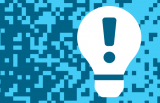 TeachingBooks asks each author or illustrator on our Virtual Book Tour to share a writing prompt, a drawing exercise, or just an interesting question to spark curiosity and creativity. Enjoy the following activity contributed by Rina Singh.
Imagination Activity with Rina Singh
Stream-of-consciousness writing is a powerful exercise and may cure your writer's block. This is how it works: Choose a word, a phrase, or a headline from the prompts below or make up your own. Set a timer for ten minutes or fill up two pages. Start writing your thoughts in real time. Don't edit. Don't worry about spelling. I say don't even lift your pen or pencil off the page. What you will probably have is the most random, crazy, grammatically incorrect thing you have ever written. Read what you have written and highlight the gems that came out of your subconscious. Create a poem from those phrases and surprise yourself.
Word Prompts:
Clouds
Red
Chair
Trees
Shadows
Headline Prompts:
The Game Must Change.
Join the Circus.
Enough.
No More Excuses.
---
Finish This Sentence . . . with Rina Singh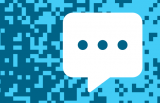 As part of our Virtual Book Tour, TeachingBooks asks authors and illustrators to complete short sentence prompts. Enjoy Rina Singh's response.
"Where I work is…"
Where I work is a small office in Toronto, Canada. One wall is painted midnight blue to keep me grounded. I have a little blue couch where I sometimes sit and read or take a power nap. It has a large window overlooking the front garden, and I love watching the seasons through that.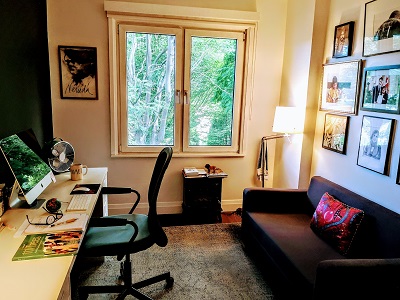 "I hope my book encourages kids to think about…"
I hope that my book may encourage kids to further learn and explore the subject of eco-feminism. I'd like them to actively care about the environment and find ways to raise awareness that boys and girls should be treated equally in all parts of the world. I'd like them to get involved.
---
Thank you!
To wrap up this Virtual Book Tour, we thank Rina Singh for signing a book for all of us!
---
More Connections to Rina Singh and 111 Trees: How One Village Celebrates the Birth of Every Girl
---
Explore all of the titles featured in the TeachingBooks Virtual Book Tour: one link with author interviews, lesson plans, activities, and more!
All text and images are courtesy of Rina Singh, Marianne Ferrer, and Kids Can Press and may not be used without expressed written consent.