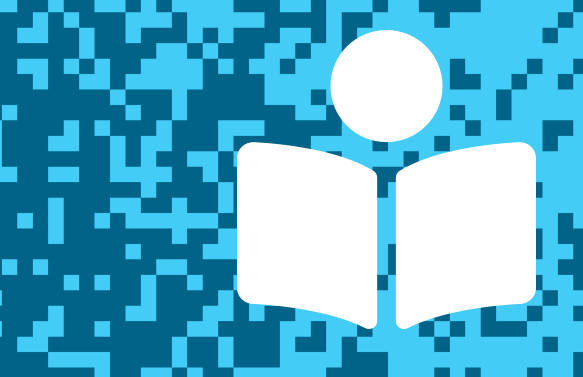 In this post, we feature author Alex Gino, whose acclaimed titles include the Stonewall Award-winning novel George. You can hear them speak about the inspiration for their new novel Rick and try their fun "invitation to imagine" activity. You'll also find other resources to explore. Thanks for joining us, and let us know what you think in the comments below!
---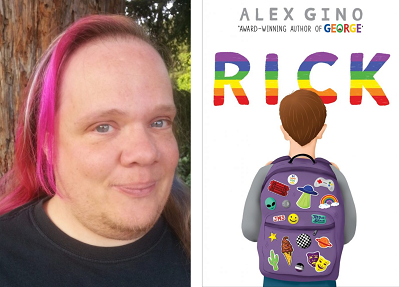 Written by Alex Gino
Published by Scholastic Press, an imprint of Scholastic, Inc.
Release date: April 21, 2020
Rick's never given his own identity much thought, but now that he's in middle school, new doors are opening. One of them leads to the school's Rainbow Spectrum club, where kids of many genders and identities congregate. Rick realizes that he wants to feel understood, even if it means breaking some old friendships and making some new ones. As in George, award-winning author Alex Gino explores what it means to search for your own place in the world and the steps, learning, and love that will get where you need to be.
Chapter One:

Rick Ramsay sat on his bedroom floor on the last day before middle school, spinning quarters.

Read a longer excerpt from Rick, by Alex Gino.
---
Listen to Alex Gino talking with TeachingBooks about creating Rick. You can click the player below or experience the recording on TeachingBooks, where you can read along as you listen, and also translate the text to another language.
---
Invitation to Imagine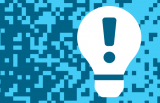 TeachingBooks asks each author or illustrator on our Virtual Book Tour to share a writing prompt, a drawing exercise, or just an interesting question to spark curiosity and creativity. Enjoy the following activity contributed by Alex Gino.
Imagination Activity with Alex Gino
Editing and revising are incredibly important parts of writing, but how do you improve your own work? Here's one way to spruce up a bland scene and help establish setting: include all five senses. You've probably described what your main character sees, but what do they smell? What do they touch and what is its texture? What taste is in the air? And, no, as my writing mentor, Jean Marie, told me when she taught me this technique, hearing someone talk does not count. Immerse your reader in the world of your characters.
Note: This exercise assumes the standard use of all five senses. If you are Deaf/HoH, blind, or otherwise have limited use of your senses, you already know this stuff. Pardon me while I help us non-disabled folks to catch up.
---
Finish This Sentence . . . with Alex Gino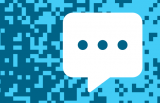 As part of our Virtual Book Tour, TeachingBooks asks authors and illustrators to complete short sentence prompts. Enjoy Alex Gino's response.
"A surprising thing that helps me write is . . ."
A surprising thing that helps me write is vegetable gardening. I know, I'm not at the computer, but that also means my brain isn't distracted by social media. Instead, I'm outdoors, letting my small actions over time turn into basil and beans and squash. And when my wandering brain catches the germ of a new idea, I bring it back to my writing and plant it, knowing that it will grow over time if I tend to it.
Here are my cats Thunder and Lightning in my garden: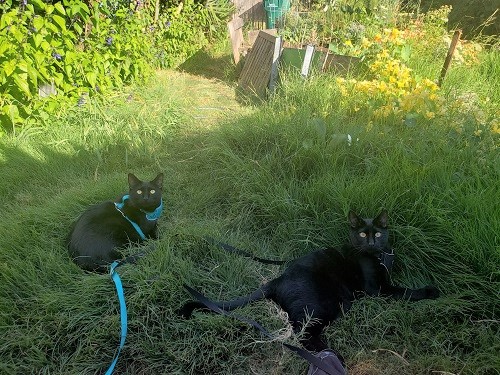 ---
Thank you!
To wrap up this Virtual Book Tour, we thank Alex Gino for signing a book for all of us!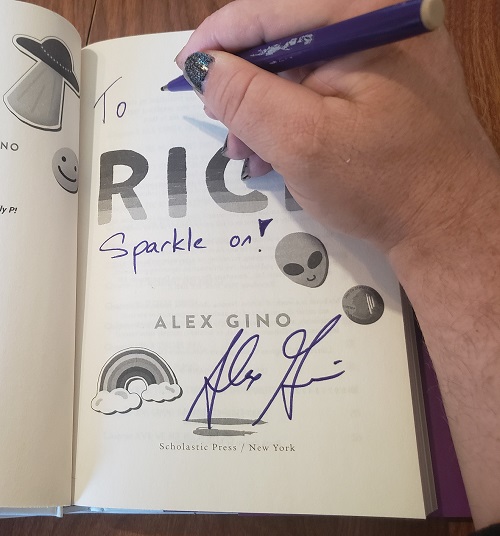 ---
More Connections to Alex Gino and Rick
---
Explore all of the titles featured in the TeachingBooks Virtual Book Tour: one link with author interviews, lesson plans, activities, and more!
Author photo is by Blake C. Aarens. All other text and images are courtesy of Alex Gino and Scholastic, Inc. and may not be used without expressed written consent.