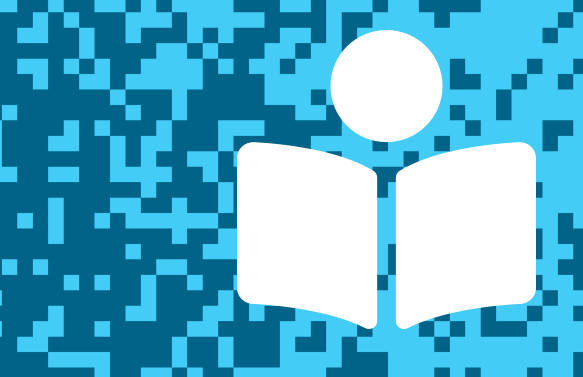 In this post, we feature graphic novelist Laura Lee Gulledge, whose titles include Page by Paige, which was nominated for the Eisner Award. You can hear her speak about the inspiration for her new graphic novel, The Dark Matter of Mona Starr, and try her fun "invitation to imagine" activity. You'll also find other resources to explore. Thanks for joining us, and let us know what you think in the comments below!
---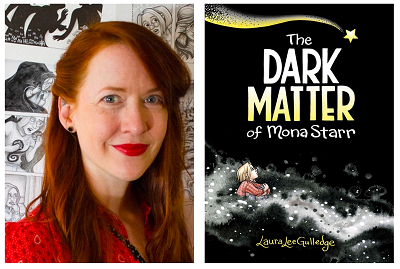 Written and illustrated by Laura Lee Gulledge
Published by Amulet, an imprint of Abrams Kids
Release date: April 7, 2020
Sometimes, the world is too much for Mona Starr. She's sweet, geeky, and creative, but it's hard for her to connect with people, and her depression seems to take on a vivid, concrete form, which she calls Matter. But with therapy, art, writing, and a few good friends, Mona starts to understand how she can turn her fears into strengths. This graphic novel tells a sensitive, acutely rendered story about mental health and discovering the infinite rewards of creative exploration.
---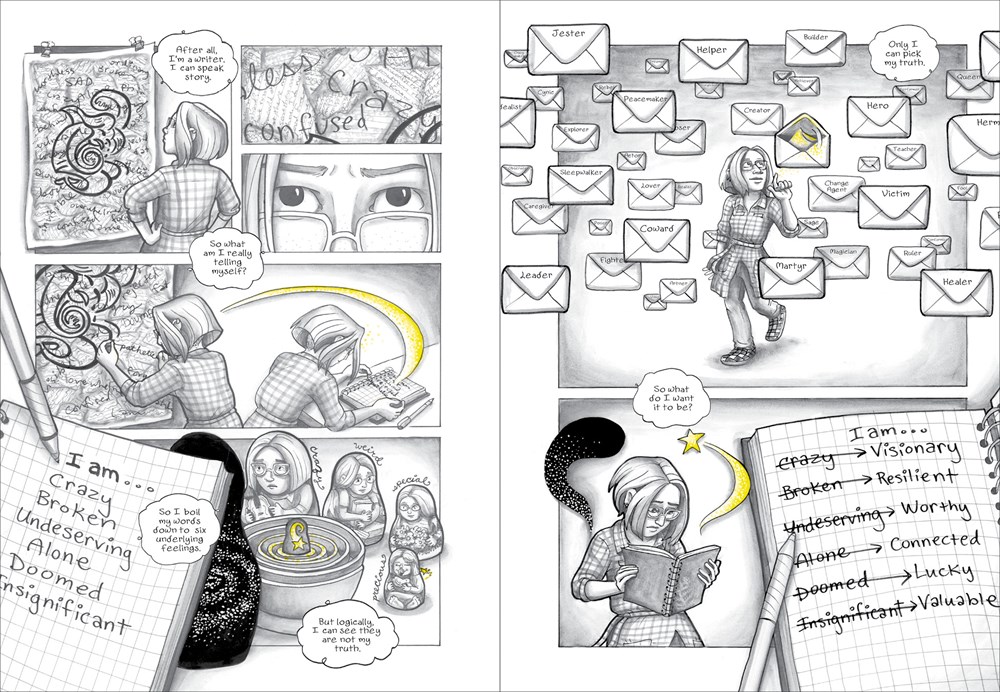 Listen to Laura Lee Gulledge talking with TeachingBooks about creating The Dark Matter of Mona Starr. You can click the player below or experience the recording on TeachingBooks, where you can read along as you listen, and also translate the text to another language.
---
Invitation to Imagine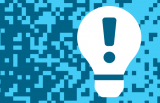 TeachingBooks asks each author or illustrator on our Virtual Book Tour to share a writing prompt, a drawing exercise, or just an interesting question to spark curiosity and creativity. Enjoy the following activity contributed by Laura Lee Gulledge.
Imagination Activity with Laura Lee Gulledge
In The Dark Matter of Mona Starr, I use the metaphor of being "down the well" to refer to a mental state of feeling depressed. Mona talks with her therapist about what helps her climb out of the well as they make a self-care plan together.
Visualize who, and what, helps you to feel better and "climb out of the well." Which people in your support system are rungs of your ladder? What emotionally uplifts you like balloons? (Metaphors can also be winged shoes, outstretched arms pulling you up, a spiral staircase emerging of the bricks, etc.)
You can draw this as an illustration or create a collage. For the collage: start with a dark piece of paper to represent your well. Draw lines with a light colored pencil to give it bricks or texture. Then cut out pieces of lighter paper representing your metaphorical helpers, labeling them with text. Or, you can cut out print imagery that represents what uplifts you.
---
Finish This Sentence . . . with Laura Lee Gulledge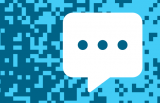 As part of our Virtual Book Tour, TeachingBooks asks authors and illustrators to complete short sentence prompts. Enjoy Laura Lee Gulledge's response.
"You may not know that I can…"
You may not know that I can dance and spin flags! Dance is a very new creative outlet for me (as I needed to get out of my head and back into my body), and now I can't live without it. I dance outside every Sunday with a small group of friends, and I dance most mornings in the studio. I grew up in color guard (the flag twirlers in a marching band), so I decided to get back into that, too, now that my wrists have recovered from drawing the last book. I'm even a backup dancer/ singer/ flag twirler in a local absurdist rock band! Having music to help me move really helps my mental health.
"I knew I would be a writer when…"
I read Craig Thompson's Blankets, which was the second graphic novel I ever read. I was in love with this new medium, but I was also intimidated by a format that was so different from those that I was used to working in as an illustrator. But in Blankets, there was this one page that didn't have any panels or text—it was just a beautiful ink drawing of two figures walking through the snow. It was just art. Once I saw that, I realized that you could kinda do anything in a graphic novel. Realizing that the rules were not set in stone, and I could do it my own weirdo way, really took the pressure off!
---
Thank you!
To wrap up this Virtual Book Tour, we thank Laura Lee Gulledge for signing a book for all of us!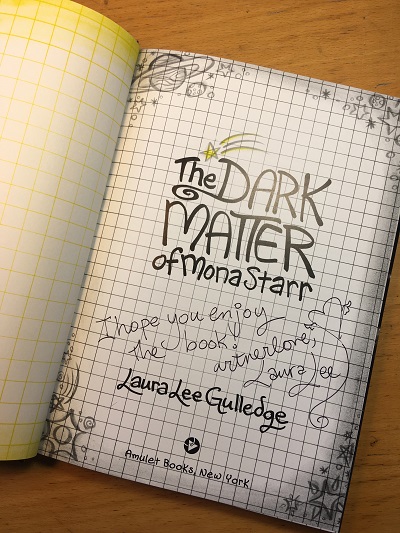 ---
More Connections to Laura Lee Gulledge and The Dark Matter of Mona Starr
---
Explore all of the titles featured in the TeachingBooks Virtual Book Tour: one link with author interviews, lesson plans, activities, and more!
Text and images are courtesy of Laura Lee Gulledge and Abrams Kids and may not be used without expressed written consent.