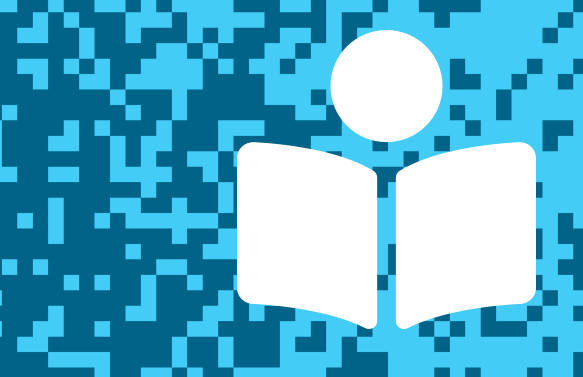 In this post, we feature award-winning author Kate Messner, whose titles include How to Read a Story. You can hear her speak about the inspiration for her new companion picture book, How to Write a Story, and try her fun "invitation to imagine" activity. You'll also find other resources to explore. Thanks for joining us, and let us know what you think in the comments below!
---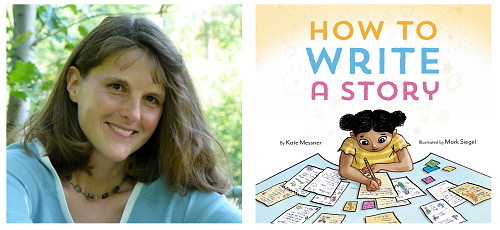 Written by Kate Messner and illustrated by Marl Siegel
Published by Chronicle Books
Release date: July 7, 2020
Accomplished storytellers Kate Messner and Mark Siegel playfully chronicle the process of becoming a writer in this fun follow-up to How to Read a Story. From choosing an idea, to creating a problem for their character to resolve, to coming to The End, this empowering picture book breaks down the writing process in a dynamic and accessible way, encouraging kids to explore their own creativity—and share their stories with others!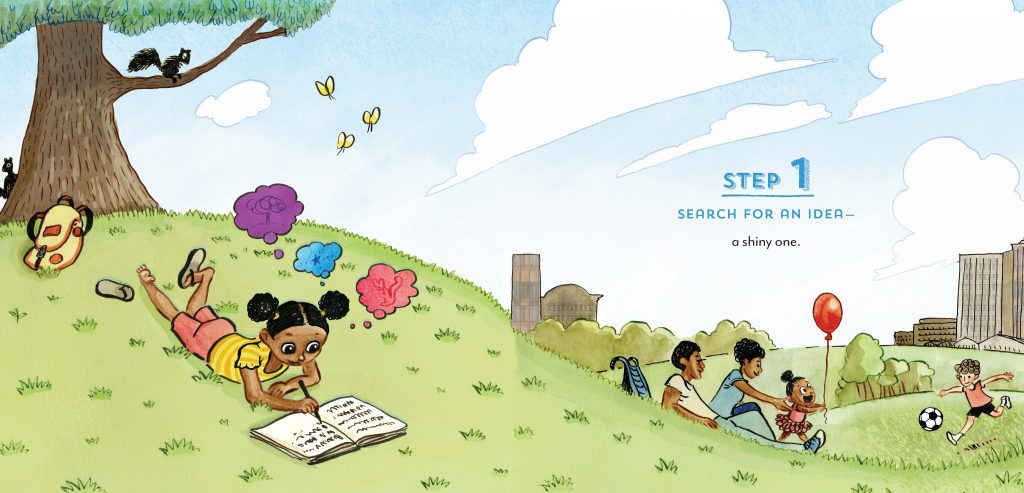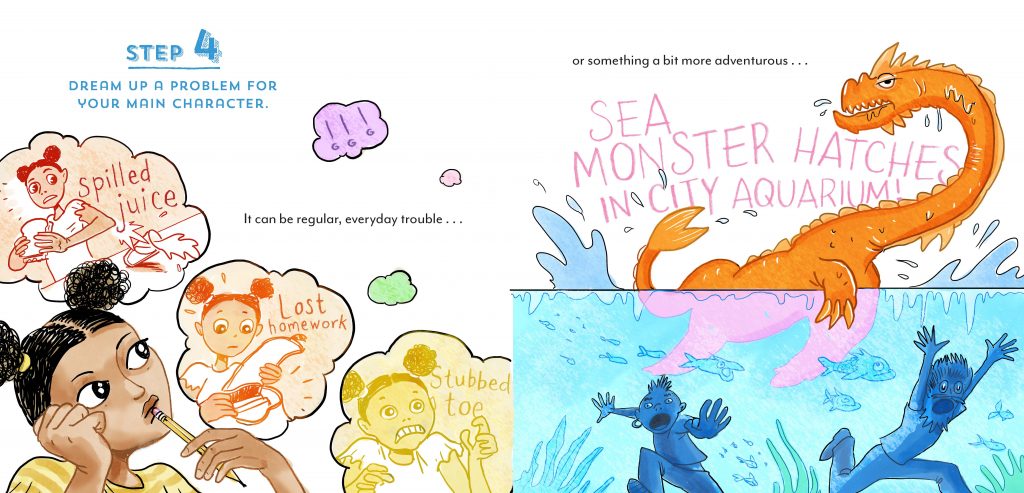 ---
Listen to Kate Messner talking with TeachingBooks about creating How to Write a Story. You can click the player below or experience the recording on TeachingBooks, where you can read along as you listen, and also translate the text to another language.
---
Invitation to Imagine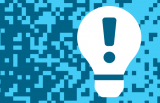 TeachingBooks asks each author or illustrator on our Virtual Book Tour to share a writing prompt, a drawing exercise, or just an interesting question to spark curiosity and creativity. Enjoy the following activity contributed by Kate Messner.
Imagination Activity with Kate Messner
Take a piece of paper and fold it in half, the long way. At the top of the first column, write CHARACTERS. Then make a list of possible characters who could be in a story you write. Maybe a ballet dancer or football player, a space cowboy or a pigeon or a ghost. See how many possible characters you can come up with. At the top of the other column, write SETTINGS, and make a list of places you love and places you think are interesting. Maybe the soccer field or the library, your attic or the beach, a spaceship, or a haunted house! Then choose a character from your first column and try dropping them into different settings. What kinds of adventures might happen? When you find a combination you like, you have the beginnings of a story!
---
Finish This Sentence . . . with Kate Messner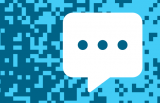 As part of our Virtual Book Tour, TeachingBooks asks authors and illustrators to complete short sentence prompts. Enjoy Kate Messner's response.
"A surprising thing that helps me work is . . ."
Taking a break for recess in the middle of my writing day! When I take an hour to go for a hike or bike ride, I find that it sort of resets my brain, and then I'm excited to get back to work after lunch.
"My favorite books as a child were . . ."
My favorite books when I was a child were Beverly Cleary's Ramona books. I loved the way that Ramona felt so real, like she might show up in my classroom and be my friend.
---
Thank you!
To wrap up this Virtual Book Tour, we thank Kate Messner for signing a book for all of us!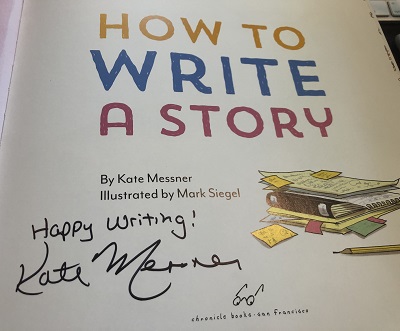 ---
More Connections to Kate Messner and How to Write a Story
---
Explore all of the titles featured in the TeachingBooks Virtual Book Tour: one link with author interviews, lesson plans, activities, and more!
Text and images are courtesy of Kate Messner and Chronicle Books and may not be used without expressed written consent.