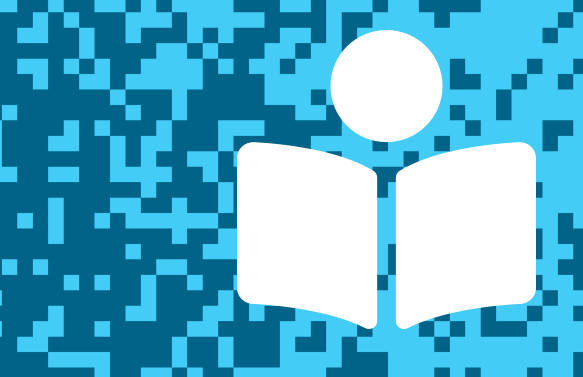 In this post, we feature Christina Soontornvat, the versatile author of picture books, nonfiction titles, and middle-grade novels such as The Changelings. You can hear her speak about the inspiration for her new middle-grade novel A Wish in the Dark and try her fun "invitation to imagine" activity. You'll also find other resources to explore. Thanks for joining us, and let us know what you think in the comments below!
---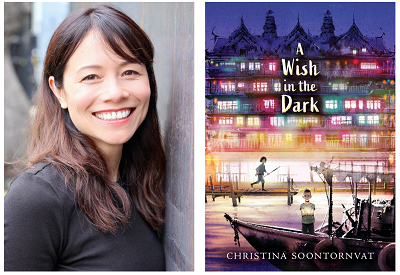 Written by Christina Soontornvat
Published by Candlewick Press
Release date: March 24, 2020
After he escapes from the prison where he was born, Pong realizes that the outside world has its own brutalities. Marked with prison tattoos, he lives as a fugitive on the run. Nok, the prison warden's daughter, is bent on finding Pong and restoring her family's good name. But as Nok follows Pong through the alleys and canals of Chattana, she uncovers secrets that cause her to question all that she's known and believed. Set in a Thai-inspired fantasy world, Christina Soontornvat's twist on Victor Hugo's Les Misérables is a fast-paced adventure that explores the difference between law and justice — and asks whether one child can shine a light in the dark.
Chapter One:

A monster of a mango tree grew in the courtyard of Namwon Prison.

Read a longer excerpt from A Wish in the Dark.
---
Listen to Christina Soontornvat talking with TeachingBooks about creating A Wish in the Dark. You can click the player below or experience the recording on TeachingBooks, where you can read along as you listen, and also translate the text to another language.
---
Invitation to Imagine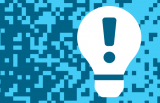 TeachingBooks asks each author or illustrator on our Virtual Book Tour to share a writing prompt, a drawing exercise, or just an interesting question to spark curiosity and creativity. Enjoy the following activity contributed by Christina Soontornvat.
Imagination Activity with Christina Soontornvat
Tell me what you really, really want. This exercise will help you craft a character that readers will want to follow anywhere! Whenever I start writing a new story, I ask myself two questions about my main character's motivations: What does this character think that they want? And what do they truly want in their innermost heart? For example, in A Wish in the Dark, the character of Nok thinks she wants to capture Pong and turn him into the police, but what she truly wants is to prove herself to her family and earn their love.

You can get some practice with character motivation by asking these two questions about the characters in popular books or movies. What answers do you come up with for Harry Potter, or Moana, or Woody from Toy Story? Once you try this out with familiar characters, try asking these questions about your own characters. Finding the answers will help you write a story that readers will feel strongly connected to.
---
Finish This Sentence . . . with Christina Soontornvat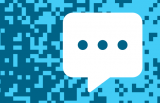 As part of our Virtual Book Tour, TeachingBooks asks authors and illustrators to complete short sentence prompts. Enjoy Christina Soontornvat's responses.
"You may not know that I can . . ."
You may not know that I can surf! Even though I live in the middle of Texas, my favorite place to be is in the ocean. I love swimming and playing in the waves, and I will surf whenever I can get the chance!
"I knew I would be a writer when . . ."
I knew I would be a writer when I wrote a story for my nieces, and afterwards, they asked me eagerly, "What happens next?" I was hooked on storytelling from that moment on!
---
Thank you!
To wrap up this Virtual Book Tour, we thank Christina Soontornvat for signing a book for all of us!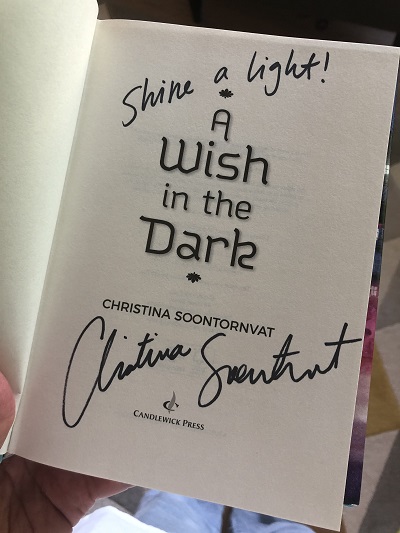 ---
More Connections to Christina Soontornvat and A Wish in the Dark
---
Explore all of the titles featured in the TeachingBooks Virtual Book Tour: one link with author interviews, lesson plans, activities, and more!
All text and images are courtesy of Christina Soontornvat and Candlewick Press and may not be used without expressed written consent.