In this post, we welcome Lesa Cline-Ransome, the celebrated author of nearly 20 books for young people, including Finding Langston, which received a Coretta Scott King Author Honor and the Scott O'Dell Award for Historical Fiction. You can hear her speak about the inspiration for her new title, Leaving Lymon, a companion novel to Finding Langston, and try her fun "invitation to imagine" activity. You'll also find other resources to explore. Thanks for joining us, and let us know what you think in the comments below!
---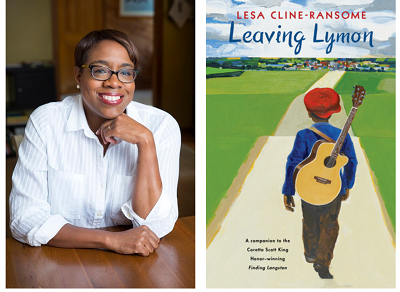 Written by Lesa Cline-Ransome
Published by Holiday House
Release date: January 7, 2020
In 1946, Lymon is living with his loving grandparents while his father is at Parchman Farm—the Mississippi state penitentiary—and his mother, whom he barely remembers, has moved north. But then Lymon is sent north, to Milwaukee and Chicago, and he leaves family he loves, along with the version of himself he knows. In the Coretta Scott King Honor Book Finding Langston, Lymon is a bully. In this companion novel, readers will learn more about this angry boy whose raw talent, resilience, and devotion to music help point him in a new direction.
Chapter One:

Ma and Grandpops didn't tell me nothing 'cept we were going on the train."
Read a longer excerpt from Leaving Lymon, by Lesa Cline-Ransome
---
Explore Leaving Lymon
Listen to Lesa Cline-Ransome talking with TeachingBooks about creating Leaving Lymon. You can click the player below or experience the recording on TeachingBooks, where you can read along as you listen, and also translate the text to another language.
---
Invitation to Imagine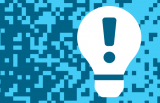 TeachingBooks asks each author or illustrator on our Virtual Book Tour to share a writing prompt, a drawing exercise, or just an interesting question to spark curiosity and creativity. Enjoy the following activity contributed by Lesa Cline-Ransome.
Imagination Activity with Lesa Cline-Ransome
Finding Langston and Leaving Lymon both center on the idea of family and history. Write a story about a family dinner that takes place at some point in history. Consider topics of discussion around the table, the family configuration (are there aunts, uncles, or grandparents included?), and the foods that are being served as ways to guide the reader in learning more about the time period.
---
Finish This Sentence . . . with Lesa Cline-Ransome
As part of our Virtual Book Tour, TeachingBooks asks authors and illustrators to complete short sentence prompts. Enjoy Lesa Cline-Ransome's response.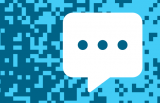 As part of our Virtual Book Tour, TeachingBooks asks authors and illustrators to complete short sentence prompts. Enjoy Lesa Cline-Ransome's response.
"Where I work is . . ."
I work at home, in a small room just off the entry foyer. The best part about this space is the window, which looks out onto the front yard and faces a weeping cherry tree, a home to many types of birds who chatter all day long. My office is a haven for me, because its quiet allows me to daydream and create in equal measure.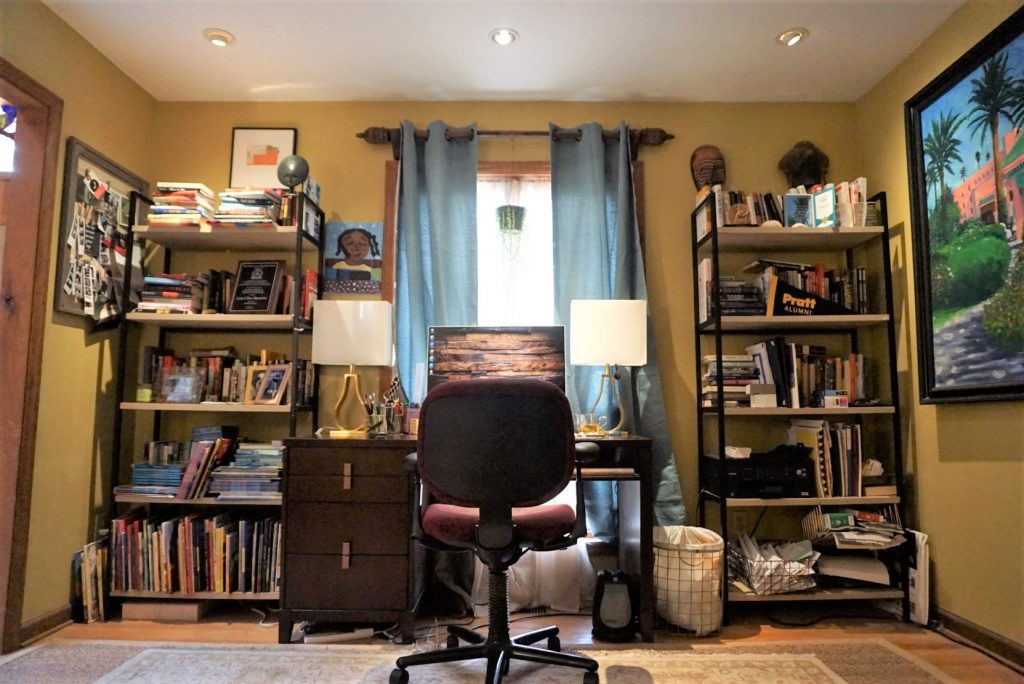 ---
More Connections to Lesa Cline-Ransome and Leaving Lymon
Author photo of Lesa Cline-Ransome by John Halpern. All other text and images are courtesy of Lesa Cline-Ransome and Holiday House and may not be used without expressed written consent.