In this post, we welcome Candace Fleming, the multi-award-winning author of more than 20 books, including Giant Squid, a Robert F. Sibert Honor Book, and The Lincolns: A Scrapbook Look at Abraham and Mary, an ALA Notable Children's Books selection. You can hear her speak about the inspiration for her new title, The Rise and Fall of Charles Lindbergh, and try her fun "invitation to imagine" activity. You'll also find other resources to explore. Thanks for joining us, and let us know what you think in the comments below!
---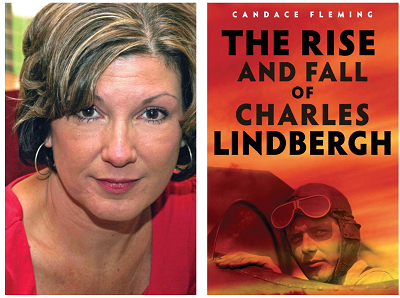 Written by Candace Fleming
Published by Schwartz & Wade, an imprint of Random House Children's Books
Release date: February 11, 2020
First human to cross the Atlantic via airplane; one of the first American media sensations; loner whose baby was kidnapped and murdered; tireless environmentalist; Nazi sympathizer and anti-Semite. Charles Lindbergh was all these things and more. This rich, multi-faceted biography reveals the dark contradictions in a complex historical figure who was viewed as a hero in his time. With themes such as media accuracy and the rise of racist movements, this is a historical account that speaks urgently to challenges in contemporary readers' lives.
Prologue

The streets around New York City's Madison Square Garden swarmed with America First rally-goers—thirty thousand in all—shouting, stabbing the air with their signs."

Read a longer excerpt from The Rise and Fall of Charles Lindbergh, by Candace Fleming
---
Explore The Rise and Fall of Charles Lindbergh
Listen to Candace Fleming talking with TeachingBooks about creating The Rise and Fall of Charles Lindbergh. You can click the player below or experience the recording on TeachingBooks, where you can read along as you listen, and also translate the text to another language.
---
Invitation to Imagine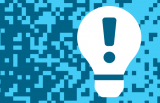 TeachingBooks asks each author or illustrator on our Virtual Book Tour to share a writing prompt, a drawing exercise, or just an interesting question to spark curiosity and creativity. Enjoy the following activity contributed by Candace Fleming.
Imagination Activity with Candace Fleming
There's no writing rule that says you have to write your story in chronological order, beginning to end. Try beginning a story in three different places. Because this is practice, let's use a familiar story: "Little Red Riding Hood." For the first starting point, open your story with the moment when Little Red Riding Hood gets the idea to take a basket of goodies to Grandma. For the second starting point, open with the moment when she recognizes Grandma is actually a wolf. For the third starting point, open with the moment when she finds herself in the wolf's stomach. Which beginning makes you most eager to write the rest of the story? Try this exercise with your own stories.
---
Finish This Sentence . . . with Candace Fleming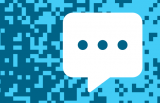 As part of our Virtual Book Tour, TeachingBooks asks authors and illustrators to complete short sentence prompts. Enjoy Candace Fleming's response.
"Where I work is . . ."
Where I work is a tiny office in a tiny house in Oak Park, Illinois. It's a happy place to write, with its sunny yellow walls, windows overlooking the backyard garden, and my mixed-breed dog, Oxford, always at my feet. You can see him in the picture, below, but don't be fooled by his seemingly good manners. He's just posing. In truth, Oxford is a bit naughty, which is why we've nicknamed him, "Ob-noxford." Truth is, though, I couldn't write without him.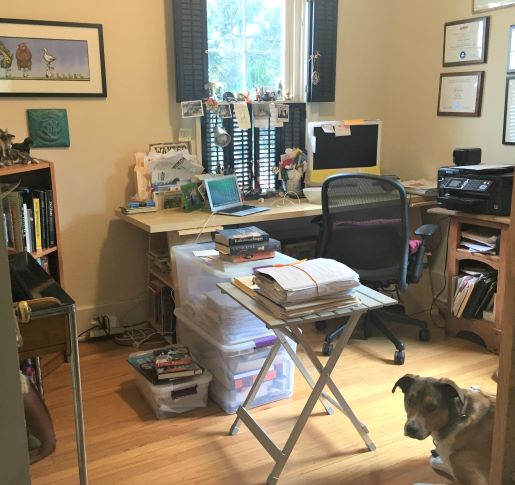 ---
More Connections to The Rise and Fall of Charles Lindbergh and Candace Fleming
Text and images are courtesy of Candace Fleming and may not be used without expressed written consent.