TeachingBooks is delighted to welcome author Erin Yun as our featured guest blogger this month.
Each month, we ask distinguished authors or illustrators to write an original post that reveals insights about their process and craft. Enjoy!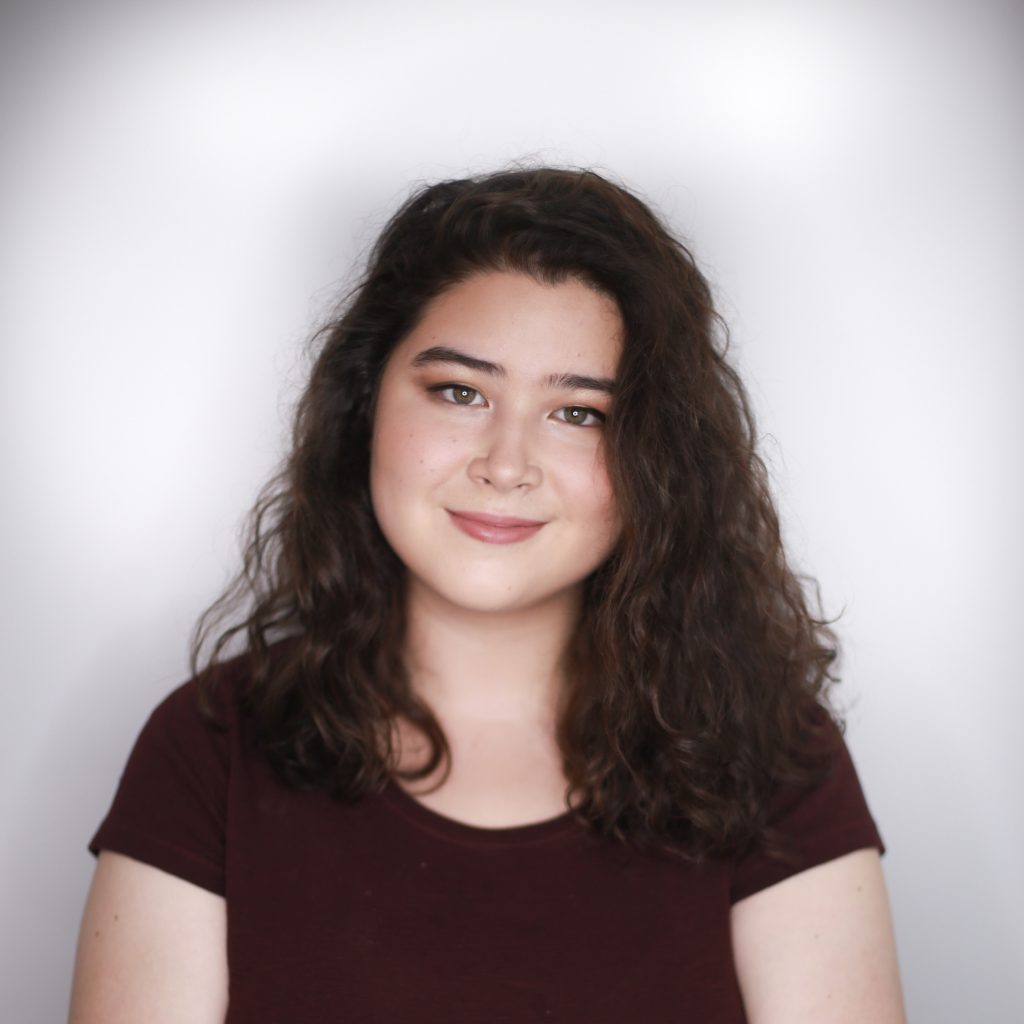 Reimagining Classic Stories
By Erin Yun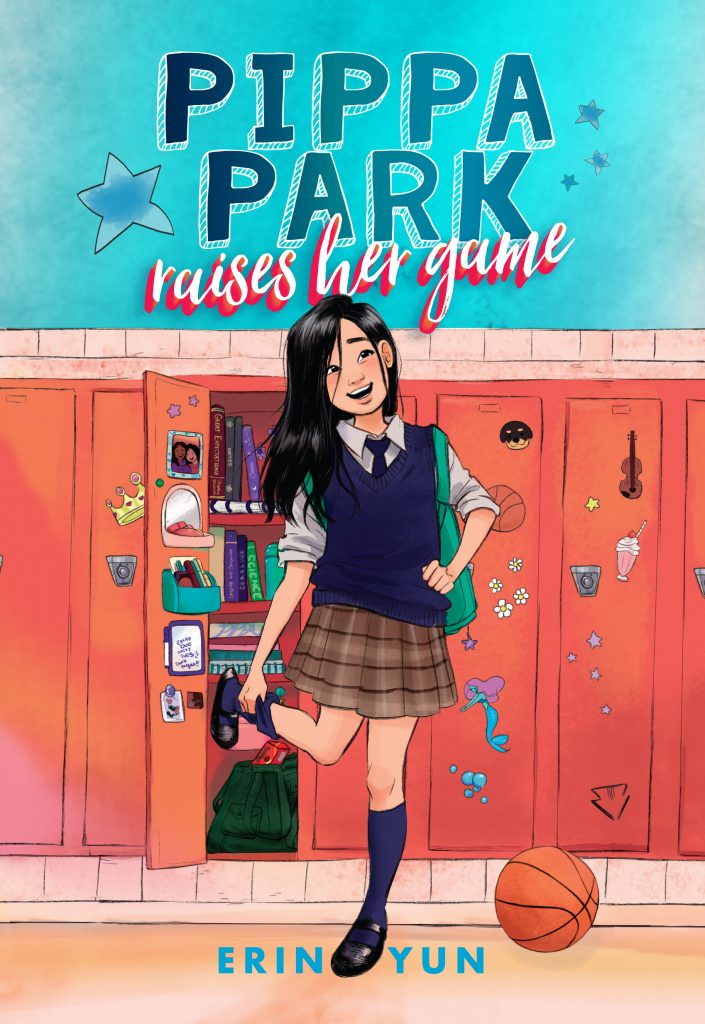 I've always been a fan of reimagined stories. As a kid, I would flip through huge, glossy compilations of Greek mythology and old fairy tales before rushing to the library and plucking up any book that might be based on what I had just read. Later, after my dad introduced me to writers like Jane Austen and the Brontë sisters, I sought out new takes on those works. To me, there is something irresistible about retellings. The familiar elements draw you in, but it's the new twists and perspectives that keep you turning the pages. It only makes sense that my debut novel, Pippa Park Raises Her Game (Fabled Films 2020), would end up being a reimagining as well.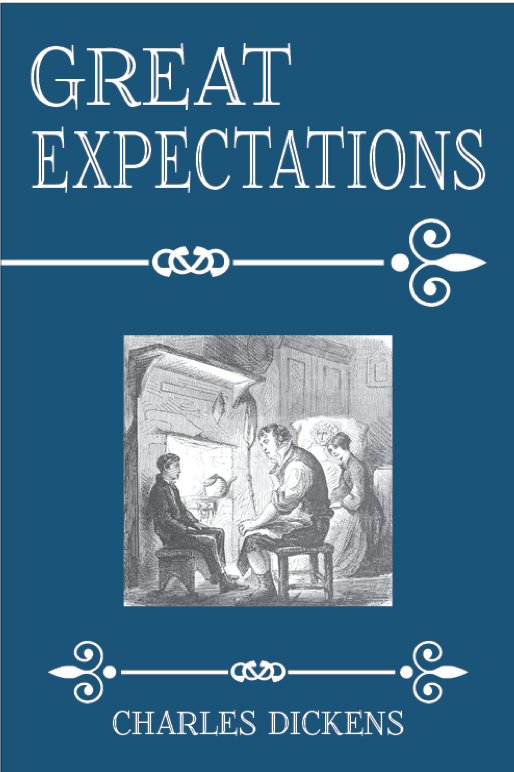 When I decided to write a middle-grade book inspired by Charles Dickens' Great Expectations (1861), I knew I couldn't keep every single element of the original. Great Expectations is a massive tome, with dozens of characters, told over the span of decades. I wanted Pippa Park Raises Her Game to take place over a single semester. So, the first step was to parse out the things I liked most, including the themes of ambition and class; my favorite characters, such as Miss Havisham and Joe; and the main character's unrequited crush on a cold, aloof love interest. Once I knew which elements I wanted to keep, it was time to mix those pieces together in a way that best matched the story I wanted to tell.
For me, getting closer to the character of Pippa really helped me begin to shape Pippa Park Raises Her Game. When I'm reading a novel, even if the plot is a little slow, I'm going to be enjoying myself as long as I'm attached to the characters. That's why, during the outline stage, I made sure to spend as much time developing the characters as I did ironing out the plot.
I knew from the start that I wanted Pippa to be a Korean American girl. I'm half-Korean, and although I read constantly when I was growing up, it wasn't until college that I picked up a book with a Korean American girl as the protagonist. I felt so energized while I was reading Jenny Han's To All the Boys I've Loved Before (Simon & Schuster 2014) because I connected with aspects of the main character in ways that felt new, beautiful, and exciting. At the same time, I felt a sort of bittersweetness because I realized how much my younger self would have valued books with that kind of representation.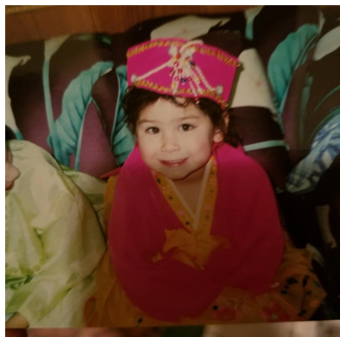 I wrote Pippa to be the kind of character I wished I had had on my bookshelf as a kid—someone who eats my favorite foods (walnut cakes filled with red bean; spicy kimchi-jjigae) and who has watched all the Korean dramas I used to be obsessed with back in middle school. I think that many of the struggles that Pippa faces, from dealing with a first crush to fitting in with new friends to juggling responsibilities at home and at school, are universal problems that most middle graders will be able to relate to.
While there were definitely some things I knew about Pippa Park from the start, developing her personality took time. When I'm creating a new character, the first thing I usually do is to pick out a name. After I chose Pippa's, imaginary scenes featuring her—such as snippets of conversations or fights with friends—played out in my mind constantly. The more I listened to her voice, the more I began to get a sense of who she truly was as a person.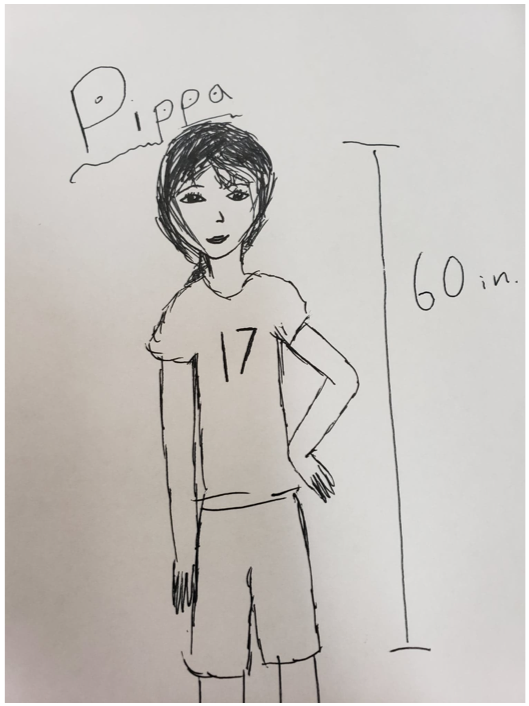 Once I had the basics nailed down, I started to dig deeper. I find personality quizzes a particularly great tool for getting a well-rounded look at your characters. For example, the Myers-Briggs test will ask questions such as, "Do you often improvise in the moment rather than plan things in advance?" The questions force you to examine the answers from the point of view of whichever character you're focusing on. I'll also draw sketches of my cast, make playlists of songs that remind me of them, and list their favorite things, from books to ice cream flavors.
While Pippa shares some of her characteristics with Pip, the protagonist of Great Expectations, she swiftly became her own unique person—an ambitious, plucky, sometimes awkward, and mostly endearing girl, and I wouldn't have her any other way. The inspiration I felt leaning back on the brilliance of the original book, even as I forged new, unexpected writing paths forward, afforded a world of creative possibility and play that enchanted me as I wrote the book.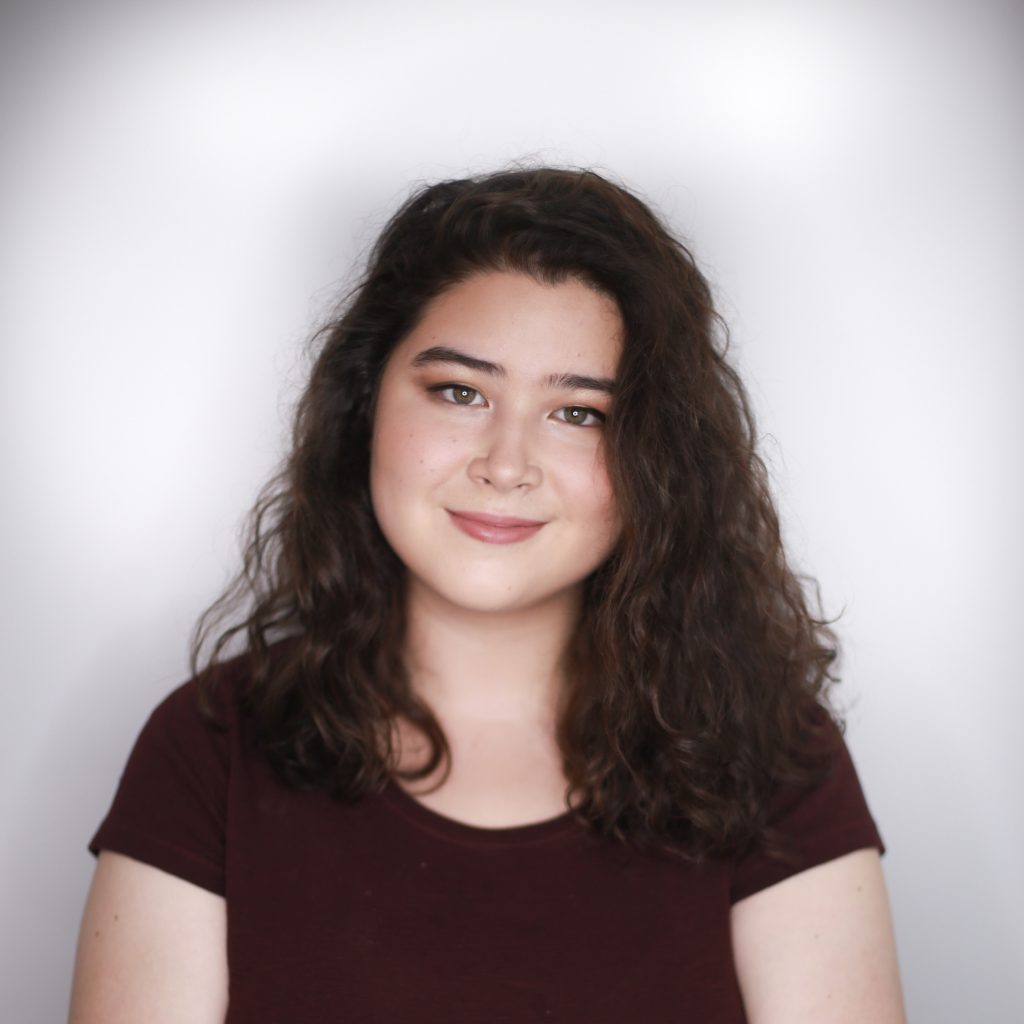 Explore resources for books written by Erin Yun.
Text and images are courtesy of Erin Yun and may not be used without her expressed written consent.