TeachingBooks is delighted to welcome Jan Turnquist of Orchard House as our featured guest blogger this month.
Each month, we ask distinguished authors or illustrators to write an original post that reveals insights about their process and craft. Enjoy!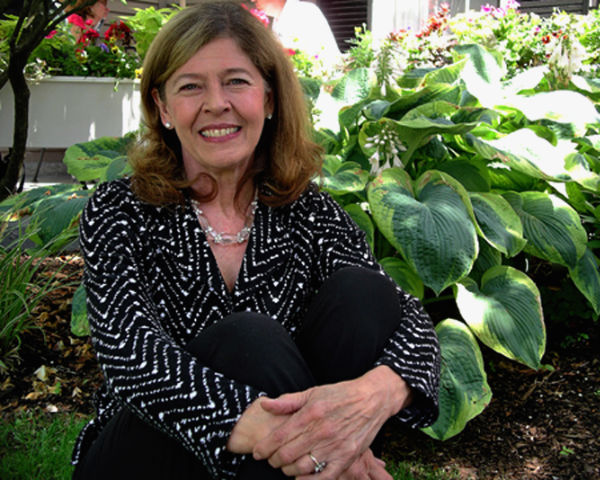 Behind the Books
By Jan Turnquist
"Little Women saved my life twice." These startling words from the small Korean woman in front of me were not at all what I expected to hear at 7pm as I left Louisa May Alcott's Orchard House. I've been Executive Director there for 20 years and love the people who visit the House. This night, however, I was grateful to be heading home after a long day. I was walking to my car when I spotted her getting out of hers. She had "that look." All of us who work in this modest house museum where Miss Alcott wrote and set her beloved novel, Little Women, know "that look." It moves us, inspires us, enlivens us, uplifts us and brings us joy every day. We feel that it is a privilege to care for a place that holds deep meaning for so many people around the world.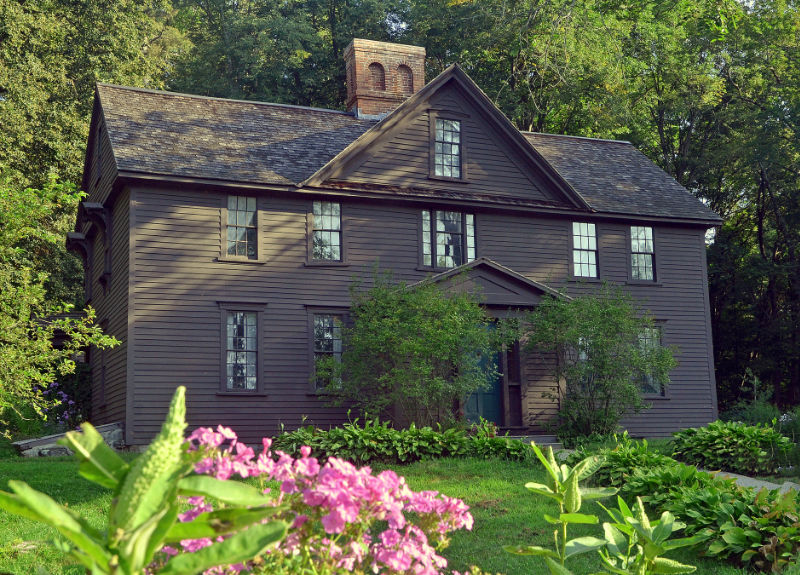 This night, however, it was late, the House was alarmed and locked and I was famished. Still, I couldn't ignore her. "Good evening," I said. She smiled brightly and returned my greeting. "Were you hoping to tour the House?" I asked, debating whether or not I could muster the energy to open the doors for a brief visit. To my relief, she replied that she would be coming the next day with her daughter who attended college in the area. The woman had just flown to Boston's Logan Airport from Korea, had rented a car and driven to Concord just to glimpse the House before she settled in for the evening. She was more than excited for the next day's experience with her daughter.
That's when she said it: "Little Women saved my life twice." She explained that as a young girl in Korea she felt that she was nothing until she found Chagun Assidul, Little Women in Korean. She discovered Jo March and said meeting Jo awakened something within her that she didn't know she had. She began to believe in herself, and her new vision and sense of agency began to lead her dreams. She became a college professor. Now for the first time, she had come to the United States on sabbatical to teach for one year at a University in California — but she had to stop at Louisa May Alcott's Orchard House first!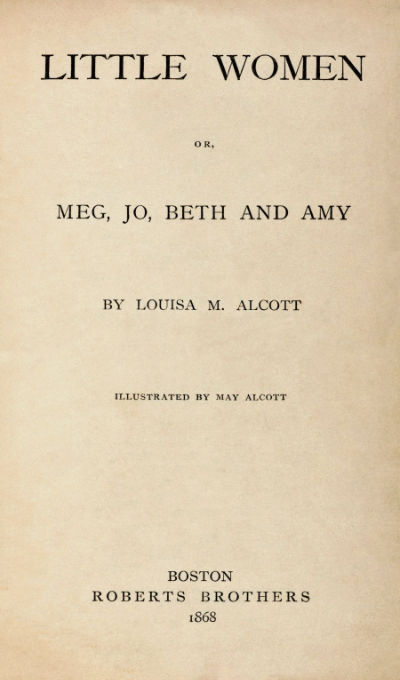 She went on to explain that she had three daughters, but found herself a single mother and felt ashamed. She didn't elaborate about that circumstance, but went on to say that during this very difficult time, she suddenly remembered Little Women and read it again, this time focusing on Marmee. She said she took inspiration from the way Marmee held her head high despite the disapproval of others. She was inspired by Marmee's strength and integrity and began to find her own courage.
By the time the woman finished her story, I could hardly bear to say goodbye. At the same time, however, I felt happy to see her so joyful and ready to leave, having accomplished her simple mission to set eyes on the House before the red-letter day to follow. I knew how special the mother-daughter time would be. We are blessed at Orchard House with a caring staff that sees themselves as stewards of something sacred beyond the physical structure and material culture inside this home. As stewards of an intangible spirit of kindness, strength, courage and personal agency, we feel most touched to share this part of the Alcott legacy, which is captured so well in Little Women, a book that has never been out of print for 150 years, has been translated into 50 languages and is cherished by so many different cultures. We also take pride that most of the Orchard House furnishings actually belonged to the Alcott family and that the Home is so authentically preserved that an oft-heard comment is that it feels as if the Alcotts just stepped out. We enjoy telling about the Alcott family, upon whom Louisa based the March family, and are delighted when people say they feel as if they have just walked through the book itself!
In 2018 here at Orchard House we had the great pleasure of meeting Greta Gerwig, Amy Pascal and the cast of the new Sony Little Women movie. We witnessed the passion of everyone associated with this project and were constantly impressed by the many questions and clear desire to accurately recreate the world of Louisa May Alcott. The professionalism of the cast and crew were evident at every turn. I was privileged to be an extra in several scenes and was able to watch Greta direct, and to watch the brilliant cast in action. When the trailer for the film came out I cried, as did many of the staff at Orchard House. It was so beautifully done!
Then in October of 2019, I was invited to a screening of the entire film in New York City. As I entered an intimate theater space in the Sony building, I was amazed to see Greta Gerwig walking toward me. We exchanged warm greetings before she addressed the small group. Greta spoke about how much the book Little Women had meant to her as a child and about what it now means to her as an adult. She spoke frankly about how important this movie is to her. I had already known that she had poured her heart and soul into this project, but to hear her speak in such loving terms was touching.
I needed to pinch myself — this was really happening! Then the movie began. To say I was thrilled, to say I loved it, to say it took my breath away only begins to explain how I felt. For me Greta's bold choices, the gorgeous production values, the authenticity, the magnificent acting and fresh yet faithful approach to a beloved classic brought Little Women to life as never before. I thought, "This is Greta's beautiful love letter to Louisa May Alcott." Louisa would be delighted to receive it!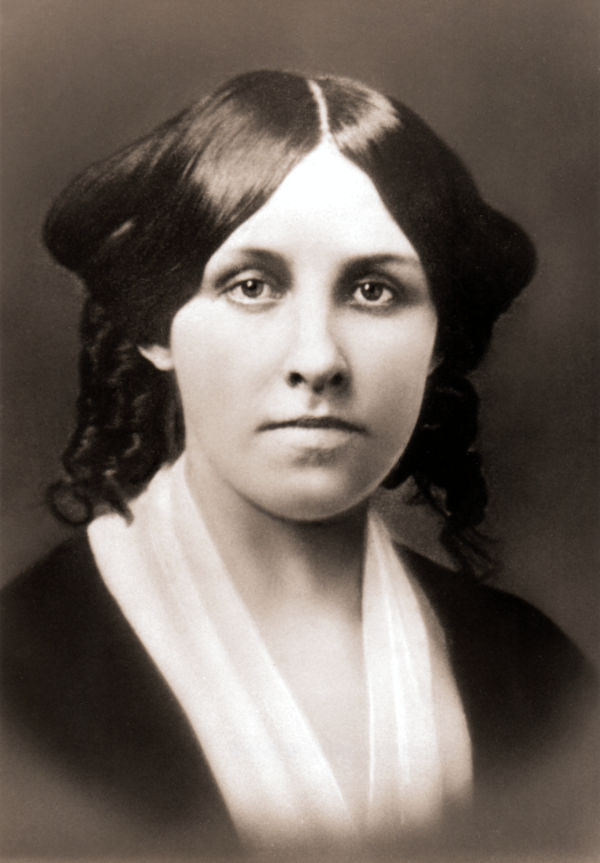 Discover more resources for books written by Louisa May Alcott
Find Book Guides, Readings, Trailers and more for Little Women
Watch the Video Book Trailer from Sony Pictures Entertainment
Text and images are courtesy of Jan Turnquist and may not be used without her expressed written consent.