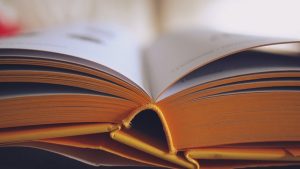 Hello and welcome to TeachingBooks.net — we're excited you're here and are thrilled to share some exciting news with you.
TeachingBooks' suite of literacy resources that deepens connections and joy with children's and young adult books is now freely available to all California schools, libraries, and residents via the California State Library K-12 Online Content Project. We are grateful to be part of this initiative that brings quality digital resources to help all our state's children and literacy efforts.
TeachingBooks is available immediately, and at no cost to you.
Start using TeachingBooks today

Begin to experience all that TeachingBooks has to offer with our Interactive Tutorial.
Get started by reading an overview of the services' key components and then dig deeper and begin using these tools yourself. There is a brief overview movie, too! We think you'll love what you discover.

Set up TeachingBooks for your school

Add direct access to these TeachingBooks resources with these buttons, literacy widgets, and more — wherever electronic databases are accessed throughout your community.
TeachingBooks can also be integrated with a variety of LMS and LTI platforms including ClassLink, Clever, and Google Classroom.

Explore professional development and training opportunities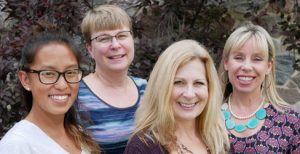 TeachingBooks provides a variety of training, implementation, and support options at no cost to you.
Start exploring these opportunities which include online video demos, customized training sessions, monthly webinars, phone, and email support.

Receive an email with your student access directions
Follow the prompts to send yourself an email with access directions that you can distribute throughout your institution.
Connect with TeachingBooks.net on social media
Stay up-to-date on our latest resources by following TeachingBooks on Facebook, Pinterest, and Twitter. Learn about upcoming webinars, training sessions, events, and hear more insights from our literacy team. We'll follow you too!
Click these buttons to follow us now.