TeachingBooks.net is delighted to welcome author Susan Verde as our featured guest blogger this month.
Each month, we ask distinguished authors or illustrators to write an original post that reveals insights about their process and craft. Enjoy!

Finding Peace in Books
By Susan Verde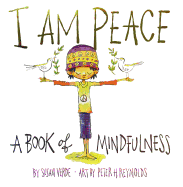 I was a worrier when I was a kid. I worried about school and friends. I worried about the giant furry crickets in the basement. I worried about the scary noises in the dark. When I was about seven, my family's apartment was broken into. We weren't home and nobody was hurt, but I am sure that set off a bunch of other worries.
My family didn't talk about our feelings much, so I often felt like I was alone with my emotions. But what we did do was read! Our house was stocked with books, and my parents read to me and my brother often. It was our way of handling feelings.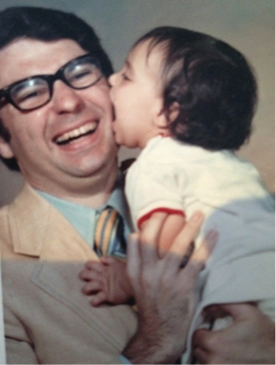 Books were what helped me when I was a child. No matter what the story was about, I was able to recognize parts of myself. I was definitely mischievous and sometimes behaved like Max in Maurice Sendak's Where the Wild Things Are (Harper & Row 1963), but I knew I was still as loved as Max was when "he found his supper waiting for him and it was still hot!" On my off days, I wanted to move to Australia like Judith Viorst's Alexander in Alexander and the Terrible, Horrible, No Good, Very Bad Day (Atheneum 1972), and I grew up in New York City so when it snowed, I felt like Peter in Ezra Jack Keats's The Snowy Day (Viking 1962).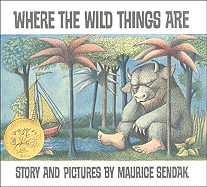 The books I read as a child made me feel that whatever I was going through was OK because someone, some character or storyteller, understood what I was experiencing and I wasn't alone.
Later, when I became an elementary school teacher, I noticed many of my kindergarteners had worries, too. Books—through their beautiful stories and pictures—became a way to talk about feelings and emotions. That experience is what prompted me to begin to write picture books. Picture books are small but full of power.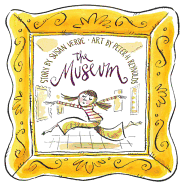 As a mom, I loved reading to my children (and still do when they let me). My children inspired much of my writing. My first book, The Museum (Abrams 2013), was actually a poem I wrote to get my son off a museum floor. (It worked, by the way.) Eventually, that poem grew into a story about how art makes us feel.
The intention behind all of my books is to capture the visceral, pure experience of children as they move through the events of their lives. For example, even if they have never been to a museum, children can relate to the feelings art may evoke. (And who doesn't want to skip through a museum without shoes on?!)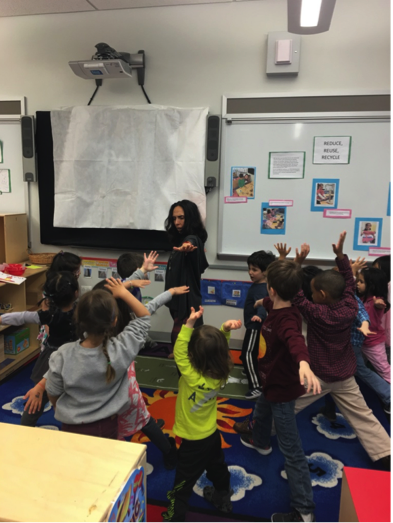 I am a writer, but I also teach yoga and mindfulness to kids. My own yoga practice has helped me handle the stressful points in my life. I wrote I Am Yoga (Abrams 2015) because children feel stress, too. I wanted to share these practices with them. I wanted them to feel empowered, creative, and able to navigate their big world; yoga can give them that.
My latest book, I Am Peace: A Book of Mindfulness (Abrams 2017), was intended to help children find the calm within themselves. When I visit schools, I often make lists of worries with the students—their lists seem endless! Mindfulness is a way to notice the world inside and outside of oneself. My hope is to give kids tools to manage their stress by connecting to their breath, their feelings, and nature, and to approach it all with kindness.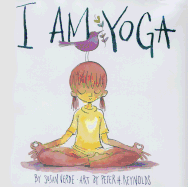 Children sometimes get upset with themselves when they are scared, nervous, or angry. Mindfulness is a way of saying, "Yes, I am scared, mad, or sad, and I am going to explore this feeling with curiosity and kindness." When we are able to do that, we give ourselves the space and time to make good choices about handling our feelings. When we are kind to ourselves, that is when we find peace and that is when we can spread peace to others.
Text and images are courtesy of Susan Verde and may not be used without her express written consent.