TeachingBooks.net is delighted to welcome author Barbara Dee as our featured guest blogger this month.
Each month, we ask distinguished authors or illustrators to write an original post that reveals insights about their process and craft. Enjoy!

Not So Star-Crossed Crushes
by Barbara Dee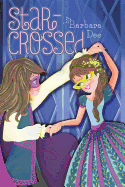 Children are eager for books that validate and empower them. I passionately believe that positive, inclusive stories can inspire all readers, no matter their gender or orientation—but because girls crave books about smart, strong female protagonists, I'm happy to see my middle grade novel Star-Crossed (S & S 2017) in their hands.
In its way, Star-Crossed is groundbreaking. When Alex Gino's George (Scholastic 2015), Donna Gephart's Lily and Dunkin (Random 2016), Tim Federle's Better Nate than Ever (S & S 2013), and Ami Polonsky's Gracefully Grayson (Disney-Hyperion 2014)—all important, empowering books—were published, it seemed to me that a gap remained on the shelf. I wondered why there wasn't a girl-centric book about a same-sex crush. Middle grade fiction is full of infatuations—tweens adore reading about them. My goal was to write a book about one girl's crush on another girl that was sweet and fun, like the story of any other crush.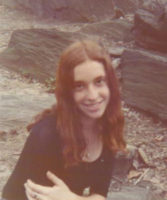 Even though Star-Crossed is about a school production of Shakespeare's Romeo and Juliet, it's not a tragedy. Why was it so important to me to keep Mattie's story upbeat and positive? I'll share a personal story: when I was in middle school in the 1970s, I had a crush on my best friend, another girl. Back then you weren't supposed to admit to such a thing, and for a long time I felt uneasy and ashamed.
Even after many happy years of marriage, during which my husband and I raised three kids, the memory of how I felt during middle school troubled me. And when my daughter came out a few years ago, I wondered if things were different for middle schoolers these days. Would an eighth grader who discovered she liked another girl have an easier time than I did? I hoped so—and I wanted to write a realistic story that turned out that way.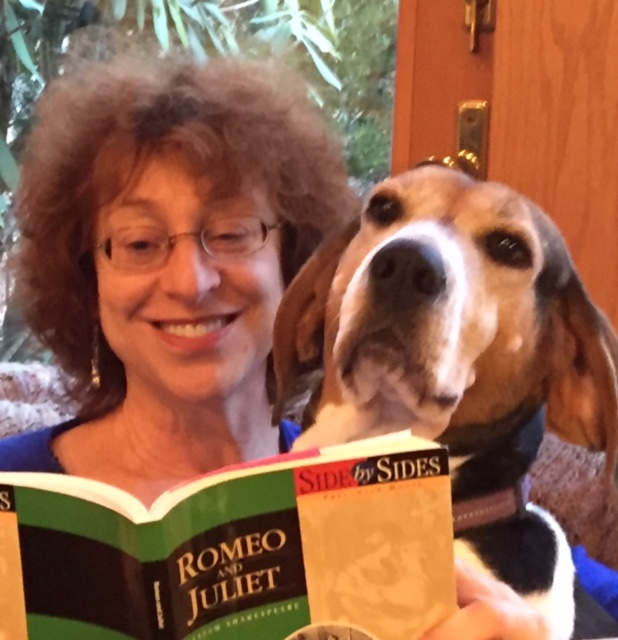 I started to imagine Mattie, a smart book lover with great friends, who is surprised to discover her feelings for (British) Gemma, the girl chosen to play Juliet. When Mattie has to step in to the part of Romeo, she must say Shakespeare's words of love to Gemma—onstage, in front of classmates, teachers, and parents. Surrounded by supportive friends and family members, Mattie is free to question her orientation without having to label herself.
As a former English teacher, I had great fun weaving Romeo and Juliet into the plot of Star-Crossed. My secret mission was to help demystify Shakespeare for middle schoolers, allowing them to see how accessible this great play really is. (Kids love insults, so, for fun, I included many of Shakespeare's greatest putdowns, including "pukestocking" and "rat-catcher.")
But the main reason I used Romeo and Juliet? It's about young love. In Shakespeare's play, it can't triumph over senseless hatred, but for Mattie and Gemma, their ending can be very different.
Text and images are courtesy of Barbara Dee and may not be used without her express written consent.