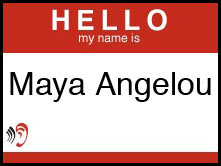 The Author Name Pronunciation Guide, created by TeachingBooks.net, features more than 2,000 short audio clips by book creators sharing the true pronunciation and origin of their names. It is a freely accessible resource, ready-to-use to enliven and personalize your lesson plans across the curriculum.
We've compiled a list of our favorite ways the Author Name Pronunciation Guide has been used since its inception in January 2007.
— Play the Name Game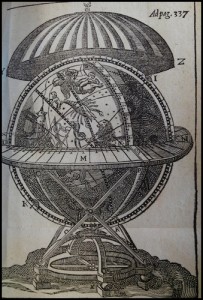 — Make geography come to life: play Around-the-World in 42 Names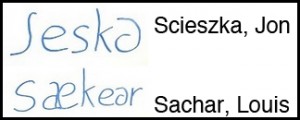 — Gain insight into character names
— Teach phonic spelling while mastering author names
— Incorporate music and musical references into your lesson
Please add to this list by sharing in the comments how you've used the Author Name Pronunciation Guide.