Let us help you build solid connections between fine arts and achieving literacy goals!
Are you a fine arts teacher looking for ways to support district and school literacy goals? Happily, TeachingBooks.net can help!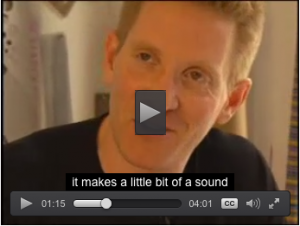 Art teachers could pair a Meet-the-Author movie with the art techniques being introduced.  For example, include Robert Sabuda on "Making a Pop-up Book," or Saxton Freymann on "Making Edible Art".  Connections can also be made using such resources as Christian Robinson's guest blog post on illustrating a biography of Josephine Baker.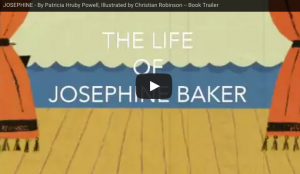 Music teachers could use the same post and resources about Josephine (Chronicle 2014) to make nice connections to history. For instance, the book trailer allows students to learn about influential Jazz musician Josephine Baker, and hear music from the time period.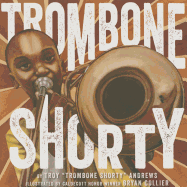 Other titles with resources supporting a music/literacy relationship include: Trombone Shorty by Troy Andrews and Bryan Collier (Abrams 2015); Little Melba and Her Big Trombone by Katheryn Russell-Brown and Frank Morrison (Lee & Low 2014); and for older students, Legends, Icons & Rebels: Music That Changed the World (2013 Tundra Books).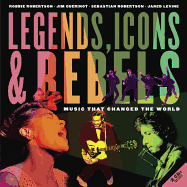 As a fine arts teacher, you can use these materials as a conversation starter with colleagues.  For example – work with social studies teachers to illustrate the concepts, famous people or events they are teaching.
Every content area can find literacy connections at TeachingBooks.net, which can be used to support your efforts toward achieving district and school literacy goals for students.
Interested in brainstorming opportunities to make connections? Please feel free to email me at professionaldevelopment@teachingbooks.net or call 800-596-0710.
Posted by Val Edwards, MLS, Educational Outreach & Training Specialist