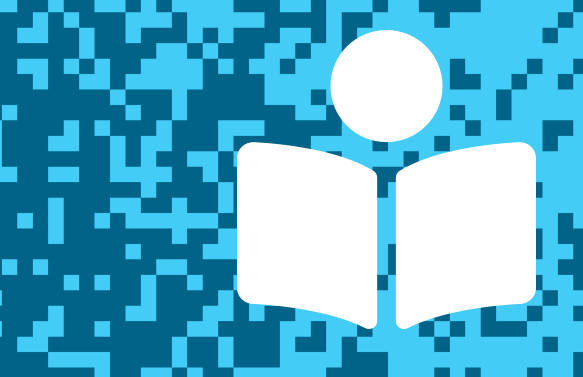 In this post, we feature author Lisa Rogers, whose previous titles include 16 Words: William Carlos Williams and The Red Wheelbarrow, which was named a Junior Library Guild selection. You can hear her speak about her new picture-book biography, Beautiful Noise: The Music of John Cage, and try her "invitation to imagine" activity. You'll also find other resources to explore. Thanks for joining us, and let us know what you think in the comments below!
---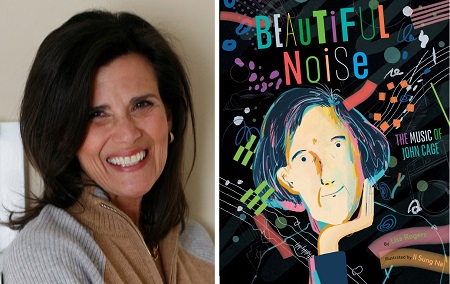 Written by Lisa Rogers and illustrated by Il Sung Na.
Published by Anne Schwartz Books, an imprint of Penguin Random House
Release date: October 10, 2023
For John Cage, music was everywhere: in the hum of the refrigerator, the screech of a garbage truck, the patter of the rain. But other people disagreed. They felt that, surely, a pianist on stage must actually play their piano to create music…not just sit there. But John Cage found sound in silence, and he knew that all noises were unique. All you had to do was listen to hear it. Told in second person and paired with illustrations that are as innovative as Cage's music, this picture-book biography celebrates the genius of a nonconforming musician who always stayed true to his artistic vision.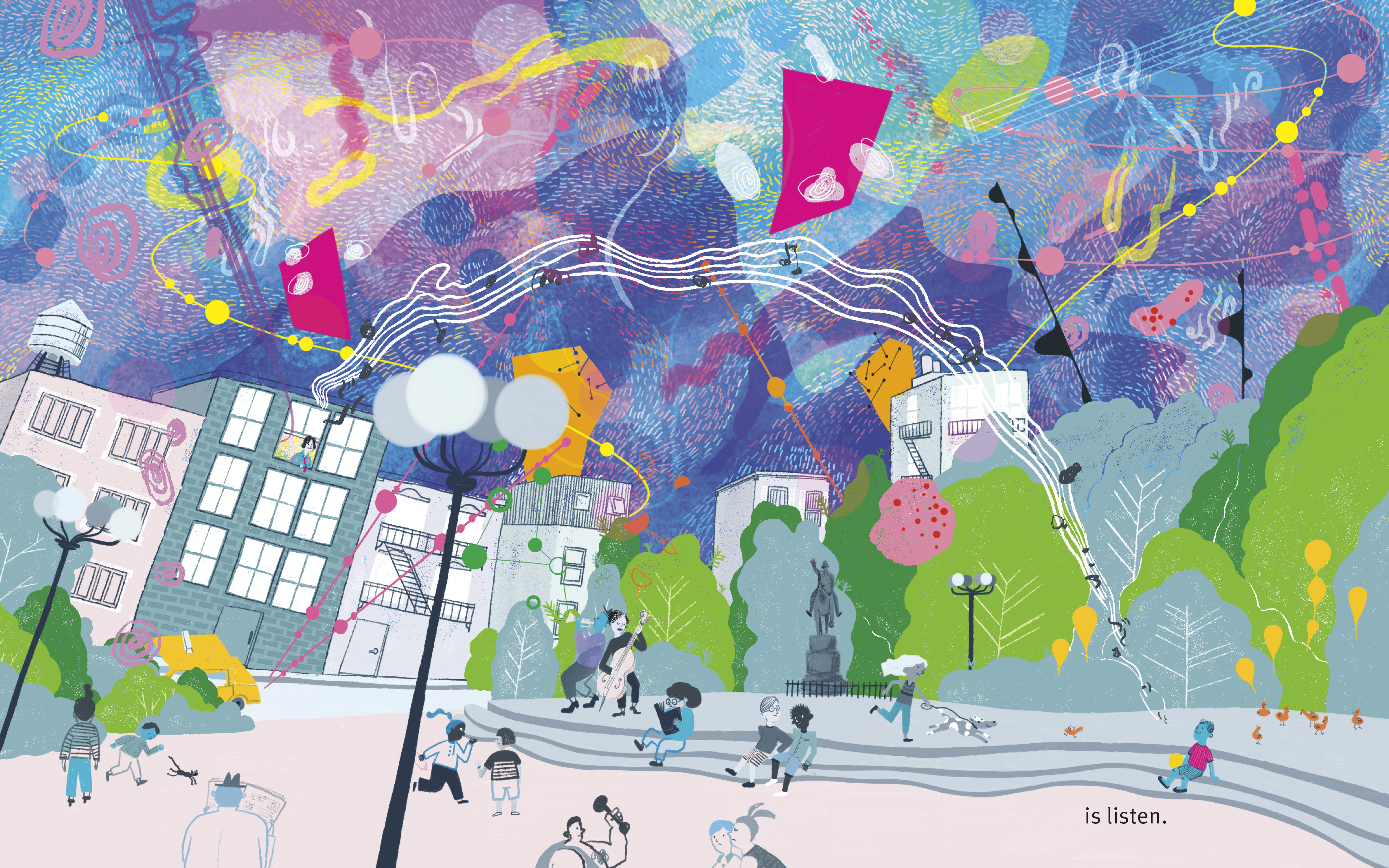 ---
Listen to Lisa Rogers talking with TeachingBooks about creating Beautiful Noise: The Music of John Cage. You can click the player below or experience the recording on TeachingBooks, where you can read along as you listen, and also translate the text to another language.
---
Invitation to Imagine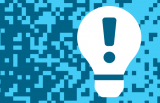 TeachingBooks asks each author or illustrator on our Virtual Book Tour to share a writing prompt, a drawing exercise, or just an interesting question to spark curiosity and creativity. Enjoy the following activity contributed by Lisa Rogers.
Imagination Activity with Lisa Rogers
Choose a comfortable spot. Set a timer for 30 seconds. Listen carefully to the sounds around you, no matter how small. When the timer goes off, write down the sounds you heard. Use the words "like" or "as" to compare each sound to something you know (example: a timer buzzing like a bee; a timer as annoying as a mosquito). These kinds of comparisons are called similes. Using your sounds and similes, write a list poem.
For another activity, engage all of your senses. Think of a place that's special to you. Make a picture in your mind of that place and imagine what you would see, hear, smell, feel, and taste if you were there. Then use juicy words (for example, a trash truck chomping, a basketball thumping) to write a poem about this special place. Help your reader make a picture in their mind so that they can imagine it, too.
---
Finish This Sentence . . . with Lisa Rogers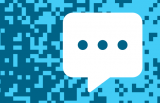 As part of our Virtual Book Tour, TeachingBooks asks authors and illustrators to complete short sentence prompts. Enjoy Lisa Rogers' response.
"When I take a break from writing, I like to…"
When I take a break from writing, I like to draw. Drawing relaxes me and helps me see things in a new way. By drawing, I notice details about what I'm looking at, such as how leaves connect to a stem, or how my dog's tail curls at the tip.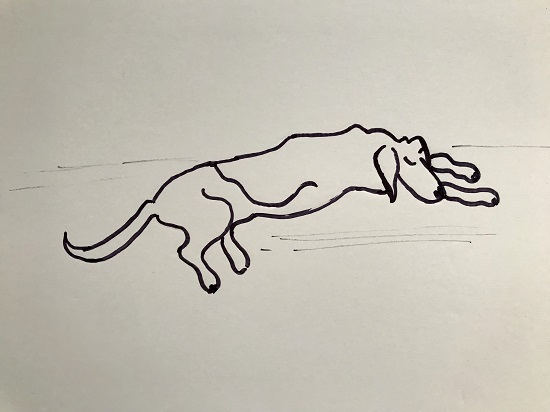 "A surprising thing that helps me work is…"
A surprising thing that helps me work is running. While I was revising my words for Beautiful Noise, I was running on the beach. I had a great idea to make my story better, but I worried that I would forget it. So I stopped running, took a stick, and wrote my idea in the sand to help me remember my idea.
---
Thank you!
To wrap up this Virtual Book Tour, we thank Lisa Rogers for signing a book for all of us.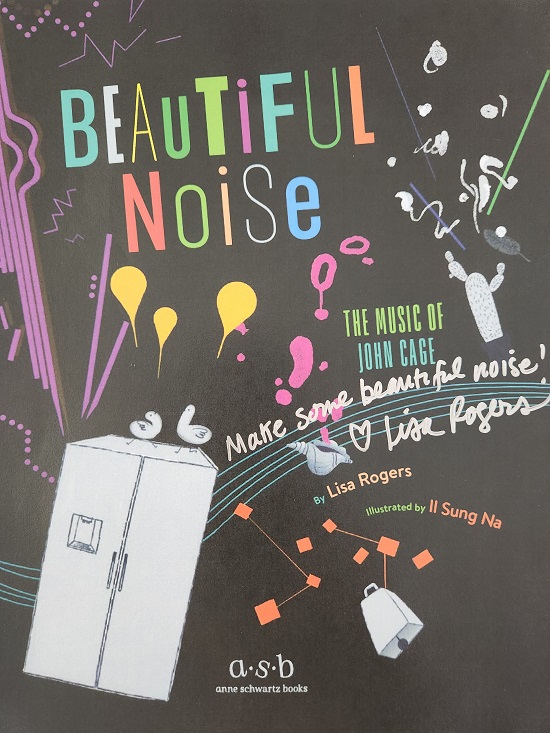 ---
More Connections to Lisa Rogers and Beautiful Noise: The Music of John Cage
---
Explore all of the titles featured in the TeachingBooks Virtual Book Tour: one link with author interviews, lesson plans, activities, and more!
Author photo is by Carolyn Mackin. All other text and images are courtesy of Lisa Rogers, Il Sung Na, and Penguin Random House and may not be used without expressed written consent.