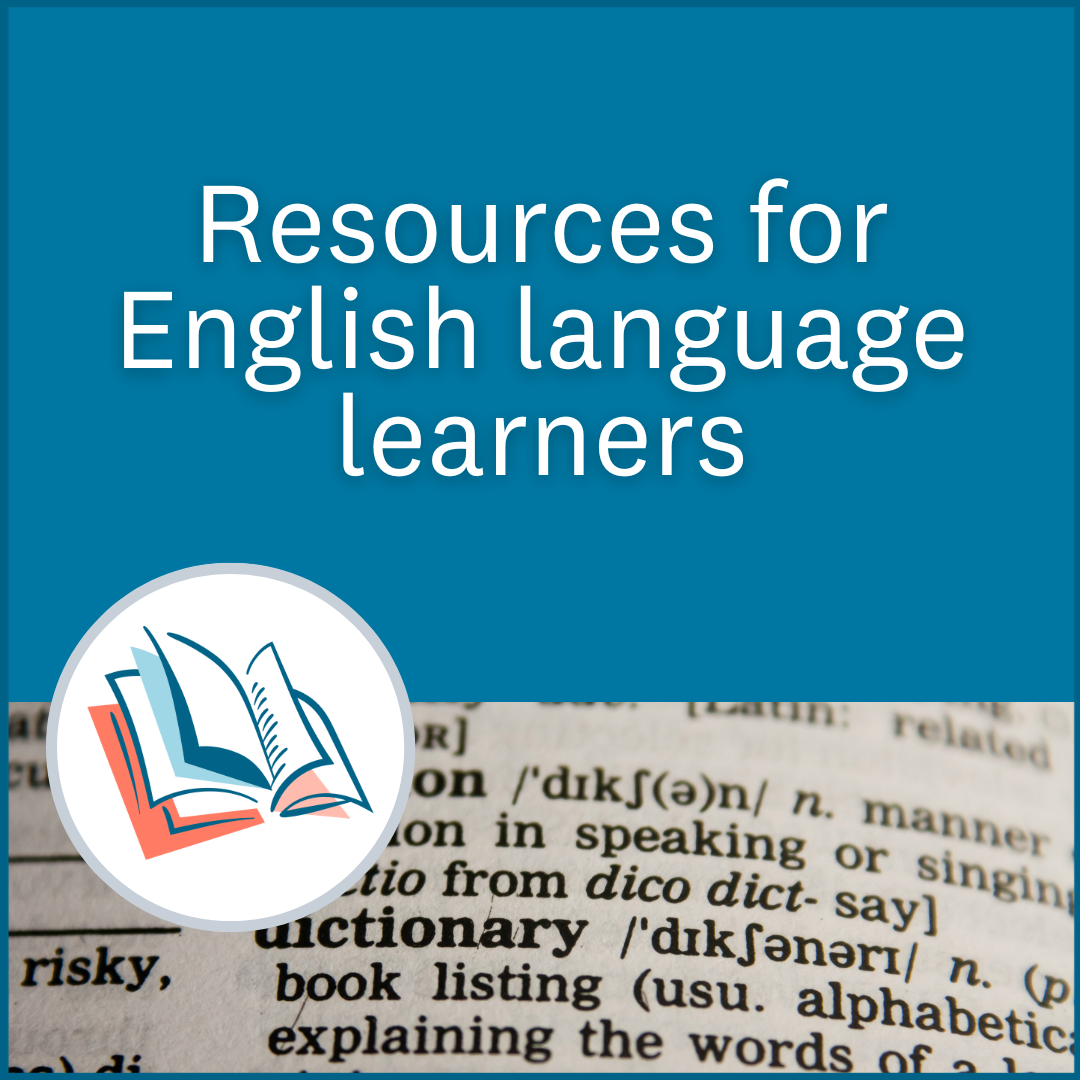 Discover ways TeachingBooks resources can scaffold support for English language learners as they move through levels of proficiency in listening, speaking, reading, and writing.
---
Listening
Follow along with Vooks Storytime to practice listening while using visual cues.
Practice following conversations and asking questions by emulating a variety of author interviews.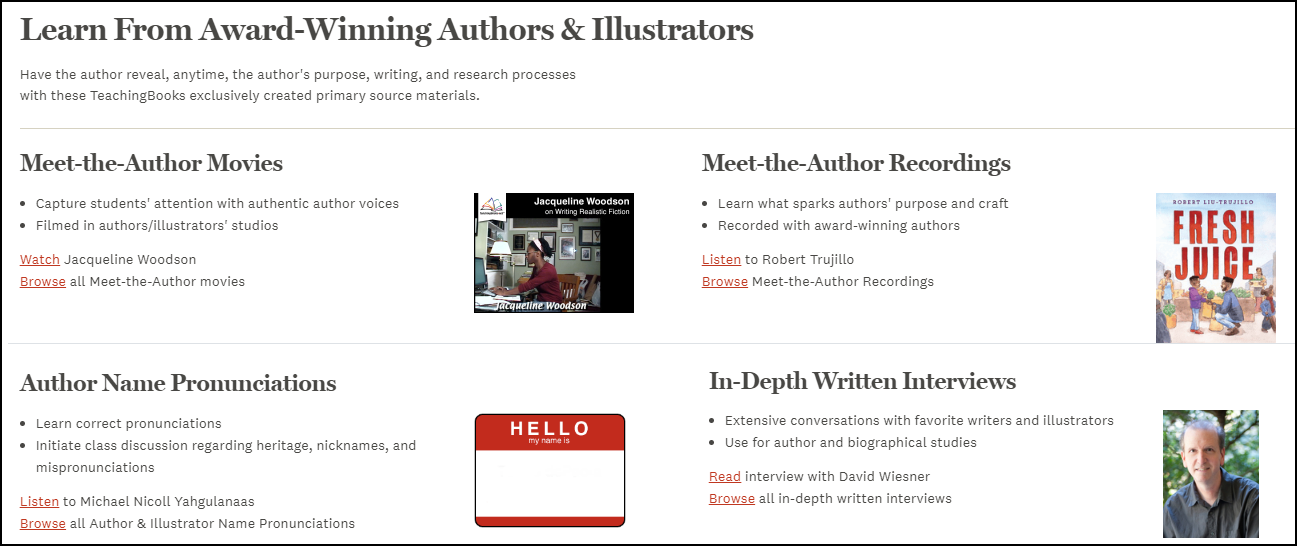 ---
Speaking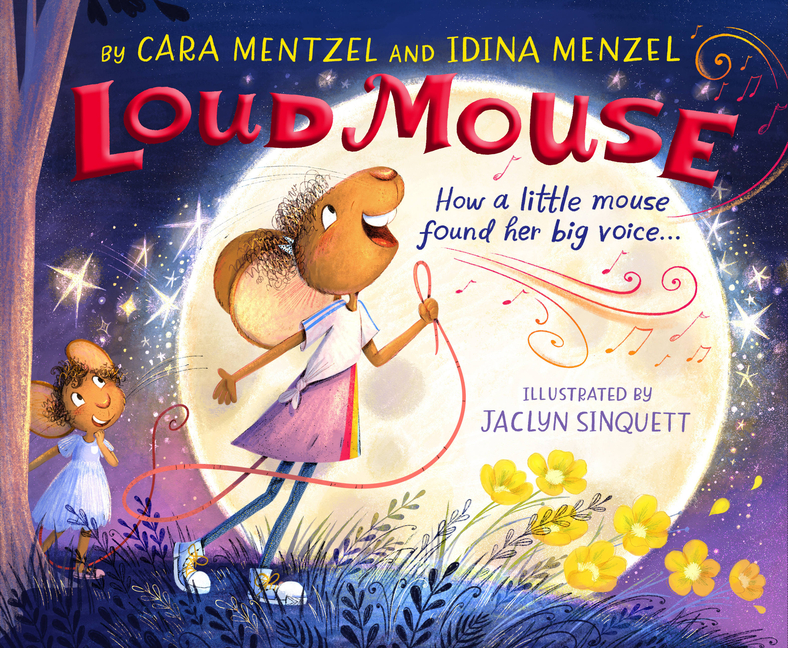 Engage with reader's theater to practice reading fluency and listening to others.
Build confidence by watching and reading along with captions, like those on the Loud Mouse video book reading.
---
Reading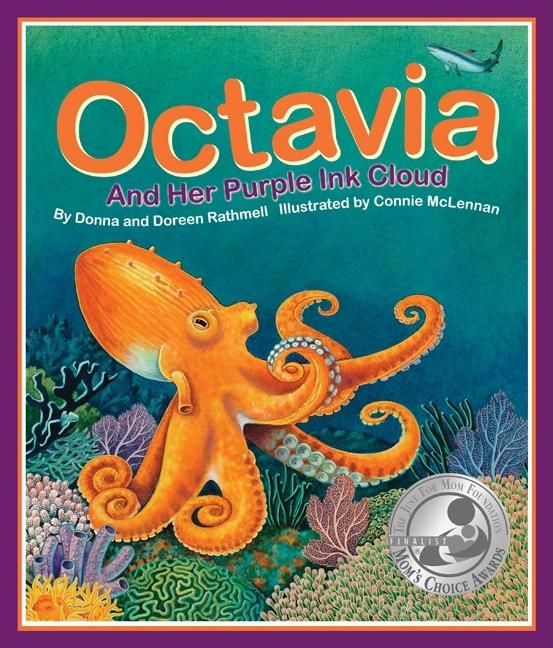 Pair audio excerpts with Google Translate to deepen understanding of the texts for bilingual students.
Explore titles with ready-to-use vocabulary lists to scaffold instruction and support comprehension.
Read transcripts of Meet-the-Author Recordings, listen to the audio for more understanding, and then translate to strengthen comprehension.
Enjoy read-along eBooks such as those below. Each link takes you to a video book reading that is offered in another language, and sometimes in several languages!
---
Writing
Scaffold writing skills and build confidence with a progression of Multi-Leveled Lessons.

Select any lesson, such as the Story Map, Graphic Novel/Graphic Format, or Fairy Tales/Folklore, and guide students through the simplest to most sophisticated level, strengthening skills along the way.
Learn more about using the Multi-Leveled Lessons with this short video.

---
More resources
Find more instructional support for English language learners on TeachingBooks.
---
What's working for you?
We'd love to hear how you're using TeachingBooks resources in your classrooms and libraries! Leave your ideas in a comment below.