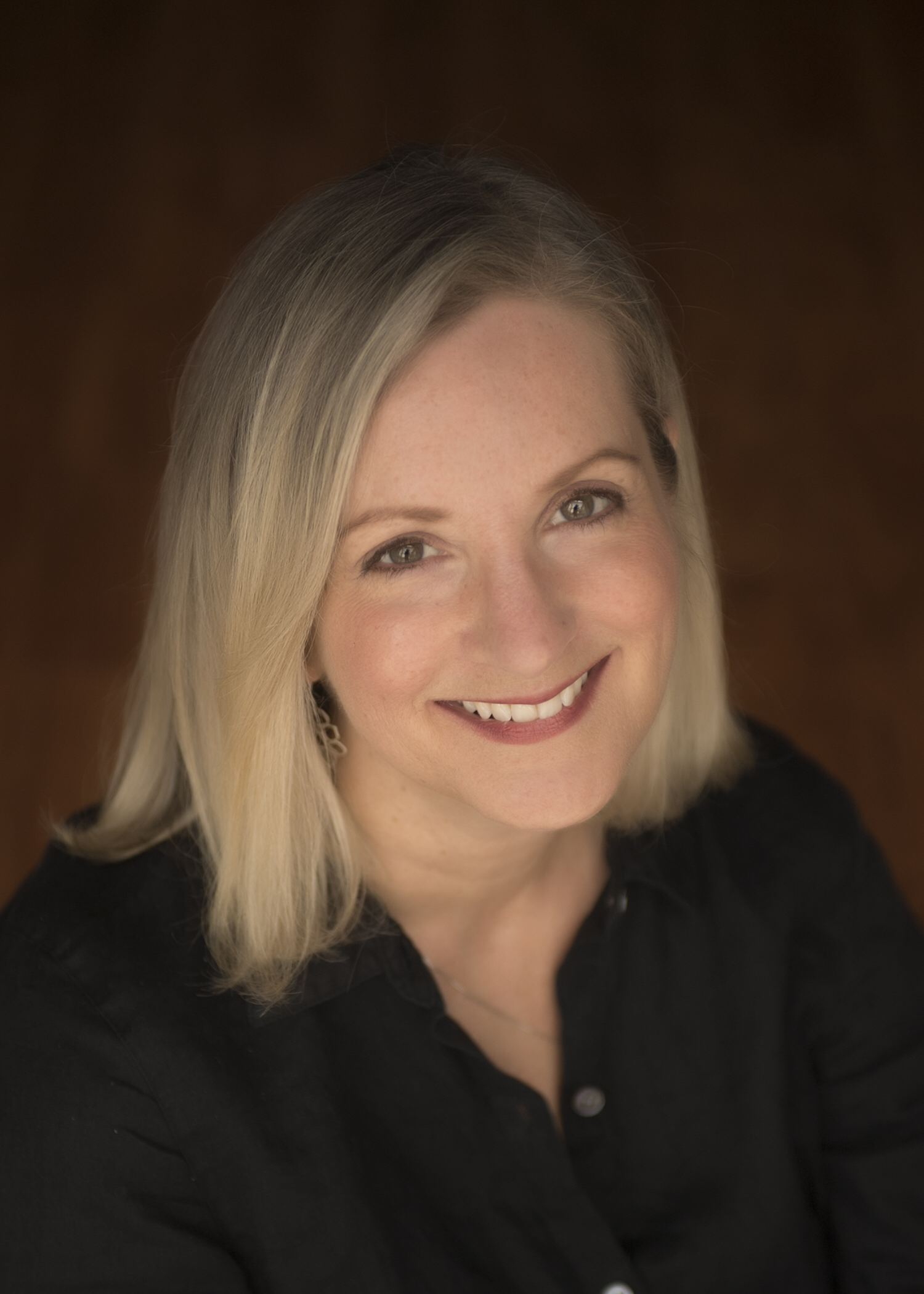 Maudie McGinn and Me: Navigating Neurodivergence
I sometimes joke that, back in the day, I wasn't a kid, so much as a bunch of disorders in a trench coat. I had quite a few social and sensory challenges going on, and I probably wasn't the easiest kid to raise or to live with. That's a little hard to admit!
For instance, if I felt at all uncomfortable, I would go mute. Sometimes for hours, sometimes for days. Also, I had a hard time parsing out what people were talking about. I know that sounds odd. I called it my "glitch." It just took me a few extra clicks of time to run through my brain all the possible meanings of the words people said, then select what was the most likely thing they meant, so I was always a beat behind what people were talking about.
I craved peace and quiet. I loved order and orderliness. While the other girls sat in a circle and made their Barbies talk to each other, I'd sit nearby, arranging and categorizing the Barbie clothing and shoes by color and style.
Another thing about me as a kid: I had a passionate sense of justice, and a deep, deep heart that wanted—needed—everything to be all right in the world. I wanted everyone to be kind, all the time. Of course, this wasn't the case. I had parents that loved me, but didn't understand my behaviors, and we clashed. I especially clashed with my dad, and there were lots and lots of tears. My parents didn't know anything about neurodivergence—that word didn't even exist when I was young, and autism back then referred only to some extremely severe, rare cases. There was no sense of a spectrum. There was a lot of misunderstanding.
In The Fire, The Water, and Maudie McGinn (HarperCollins, 2023), Maudie is a very sweet, sensitive autistic girl who has certain social and sensory issues of her own—issues very similar to mine when I was young (even though this is a completely fictional, made-up story with made-up people.) It is the story of one autistic girl's profound journey to safety, acceptance, and self-worth, over the course of a crucible summer spent by the ocean. She has temporarily escaped a troubling situation with her mom and stepdad and is relieved to be spending summer with her loving father. But a wildfire upends things. It forces them to evacuate to a trailer by the ocean. Instead of despair at this turn of events, she eventually finds joy. A loving new community, a welcome safe harbor. She learns to surf. She finds her own resilience and discovers her own amazing strengths.
Maudie has a mother who is a social media influencer—she features Maudie in her posts in a way that makes Maudie feel exploited. Maudie also has a new stepdad, one who gets so confused and frustrated by her behaviors, his anger sometimes gets out of control. He gets verbally and sometimes physically abusive with Maudie, and her self-esteem and confidence plunges. While difficult, these scenes are told in flashback and with extreme sensitivity to the maturity level of middle-grade readers.
But they were very important scenes for me to include. In the US today, emotional and/or physical abuse happens from four to ten times more often (depending on the study) to kids with disabilities and/or neurodivergence. Especially for this vulnerable subset of children, it can be very hard to know when or how to speak up, or to whom. I didn't, during certain times in my life when I experienced abuse. And it was very important for me to tell a story of a girl who learns she can trust the safe people in her life. She has the right to TELL.
But Maudie's story is about far more than this. It's about moving on from this. It's about how you can go on to bloom, even if life has scorched the ground out from under you. Maybe especially if. It's about finding your voice and coming into your power. About friends, community, love, healing, and wisdom. About learning to navigate the turbulent waves of change that life brings us all. As Maudie well learns, none of us can stop life's waves of change.
But we can learn to ride them.
We can learn to surf.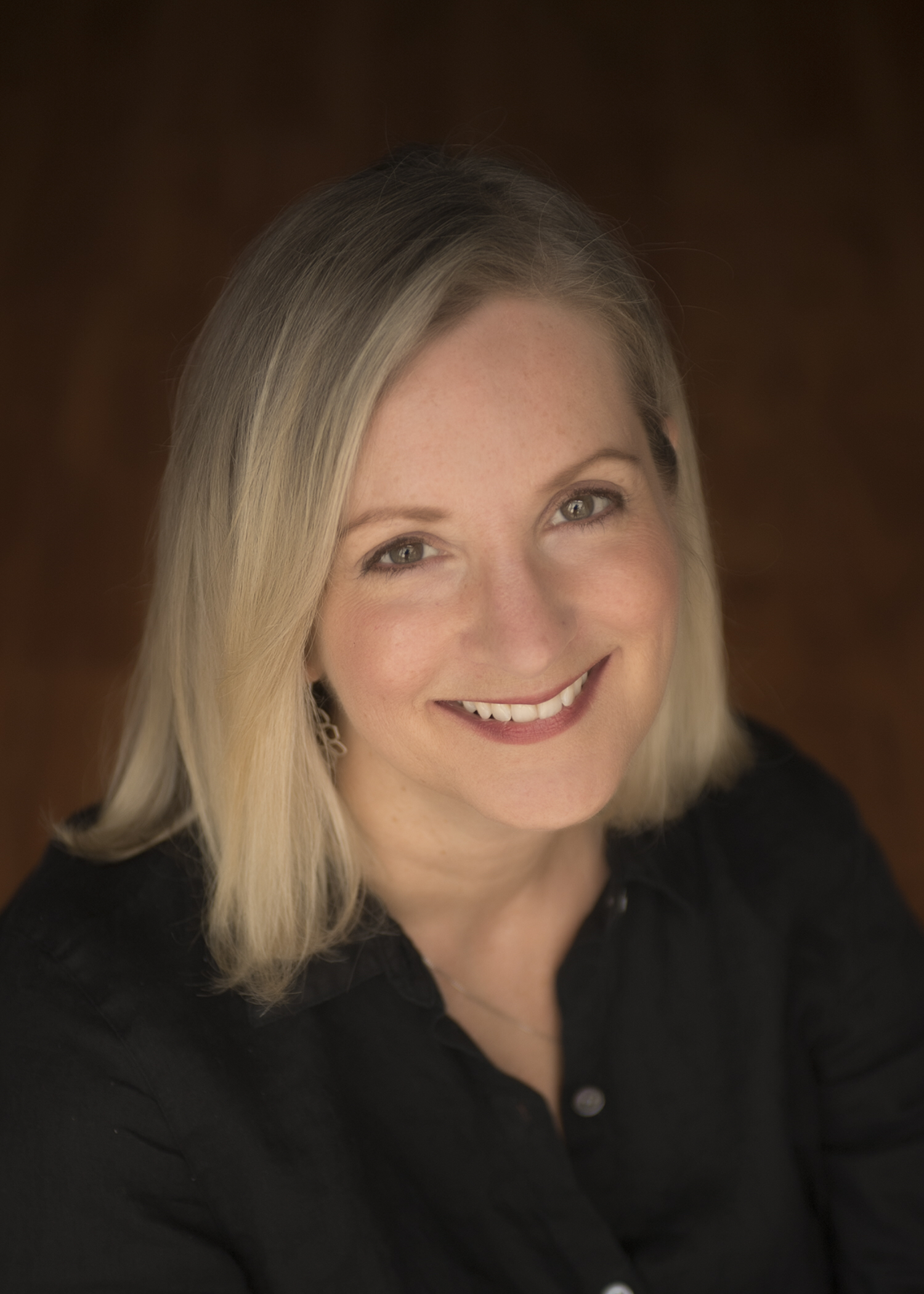 Text and images are courtesy of Sally J. Pla and may not be used without express written consent.