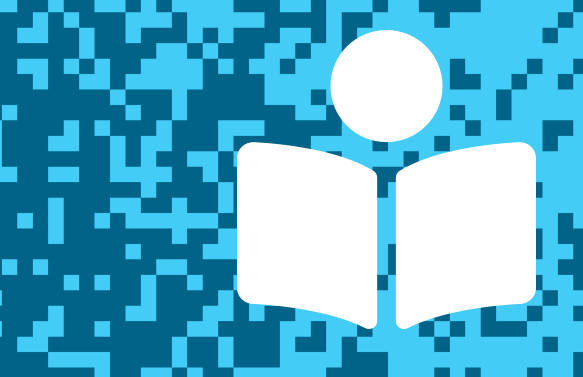 In this post, we feature Lynnor Bontigao, whose previous work includes the illustrations in Jack and Agyu, by Justine Villanueva. You can hear her speak about her new picture book Sari-Sari Summers, which she both wrote and illustrated, and try her "invitation to imagine" activity. You'll also find other resources to explore. Thanks for joining us, and let us know what you think in the comments below!
---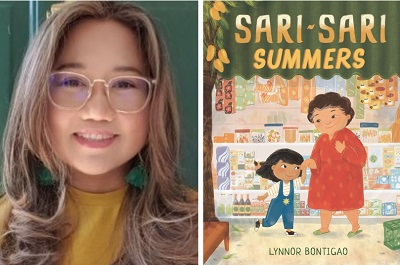 Written and illustrated by Lynnor Bontigao
Published by Candlewick Press
Release date: April 11, 2023
Nora loves spending summers with Lola at her sari-sari store, a treasure trove filled with everything that their community in the Phillippines needs, from hair accessories to toys, creamy yema to sour tamarind candy. And this year, Nora is big enough to help her grandmother. But when a heat wave strikes and no one comes to the store, Nora worries that she won't get to spend the rest of the summer with her lola—until she gets a sweet idea. After all, the mangoes on the tree outside are finally ripe, and with a bit of measuring, mixing, and a good deal of tasting, Nora and Lola have a refreshing way to bring people together—and to the sari-sari store. Lynnor Bontigao's endearing picture book—featuring a recipe for making mango ice candy like Nora's—is an ode to ingenuity, to intergenerational relationships, and to Filipino culture.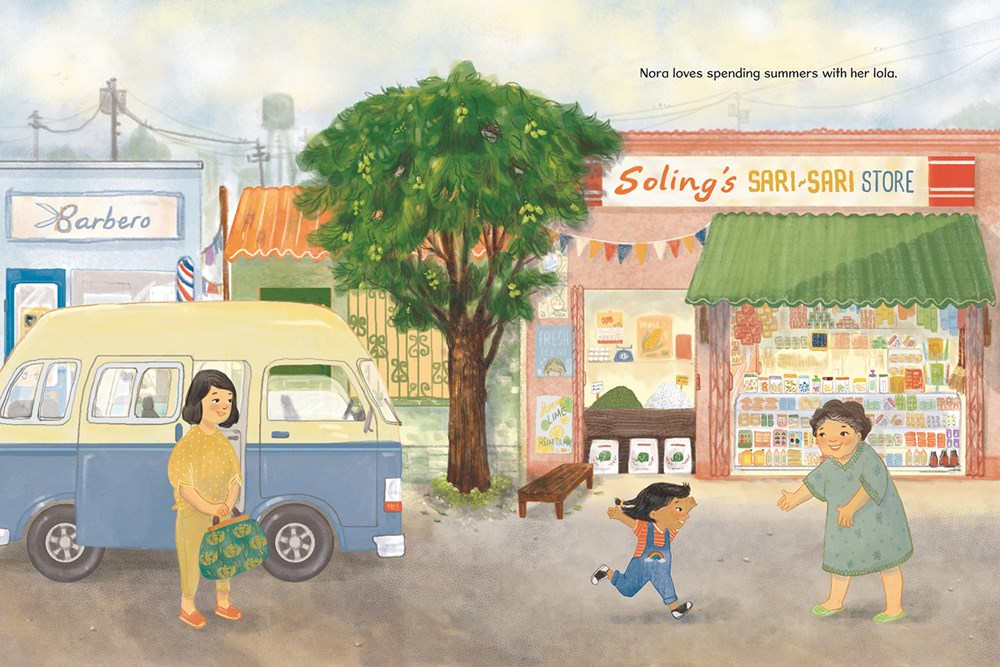 ---
Listen to Lynnor Bontigao talking with TeachingBooks about creating Sari-Sari Summers. You can click the player below or experience the recording on TeachingBooks, where you can read along as you listen, and also translate the text to another language.
---
Invitation to Imagine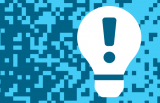 TeachingBooks asks each author or illustrator on our Virtual Book Tour to share a writing prompt, a drawing exercise, or just an interesting question to spark curiosity and creativity. Enjoy the following activity contributed by Lynnor Bontigao.
Imagination Activity with Lynnor Bontigao
I am not good at coming up with personal prompts myself, but I do like prompts from others to get my brain working. Here are some ideas from a prompt journal called 1 Page at a Time (A Daily Creative Companion), by Adam J. Kurtz: "Draw yourself an ID card. What's on it? Are you smiling for the photo or not?" Or, "Draw your lunch." There are also prompts for writing, such as making lists of your future pets' names or the "5 Best Pizza flavors." Some are silly, some are deep. All are doable, and they definitely make you think!
---
Finish This Sentence . . . with Lynnor Bontigao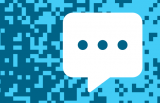 As part of our Virtual Book Tour, TeachingBooks asks authors and illustrators to complete short sentence prompts. Enjoy Lynnor Bontigao's response.
"A surprising thing that helps me work is…"
A surprising thing that helps me work, especially when I feel overwhelmed, is to do something else. I like playing the ukulele. I also like to cook and bake bread. Baking reminds me to be patient and slow down. I also enjoy making food that I didn't grow up with. I hope my book encourages our readers to learn some Filipino words, see the sights and sounds of the Philippines, and even try the recipe for ice candy included in the book!
"One special skill I have is…"
One special skill I have is that I can say "Thank you" in 17 languages. I think that's one phrase that is appreciated everywhere you go.
---
Thank you!
To wrap up this Virtual Book Tour, we thank Lynnor Bontigao for signing a book for all of us.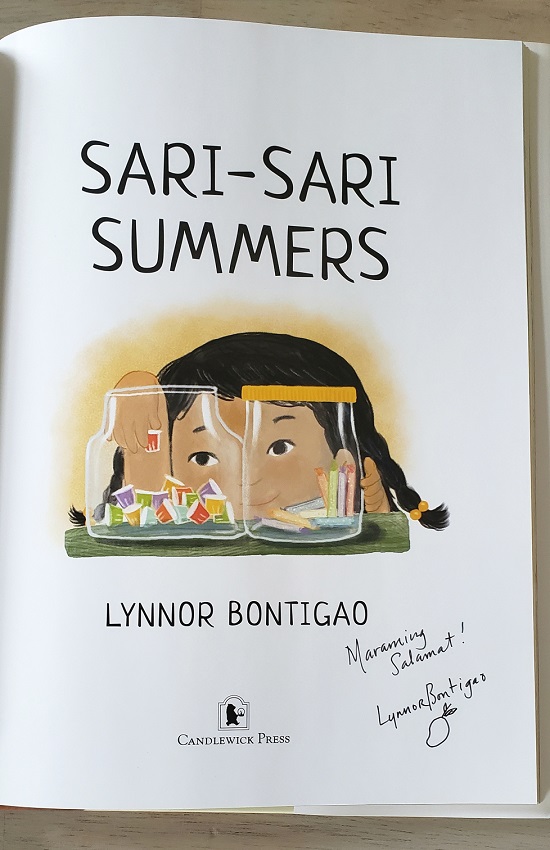 ---
---
Explore all of the titles featured in the TeachingBooks Virtual Book Tour: one link with author interviews, lesson plans, activities, and more!
All text and images are courtesy of Lynnor Bontigao and Candlewick Press and may not be used without expressed written consent.