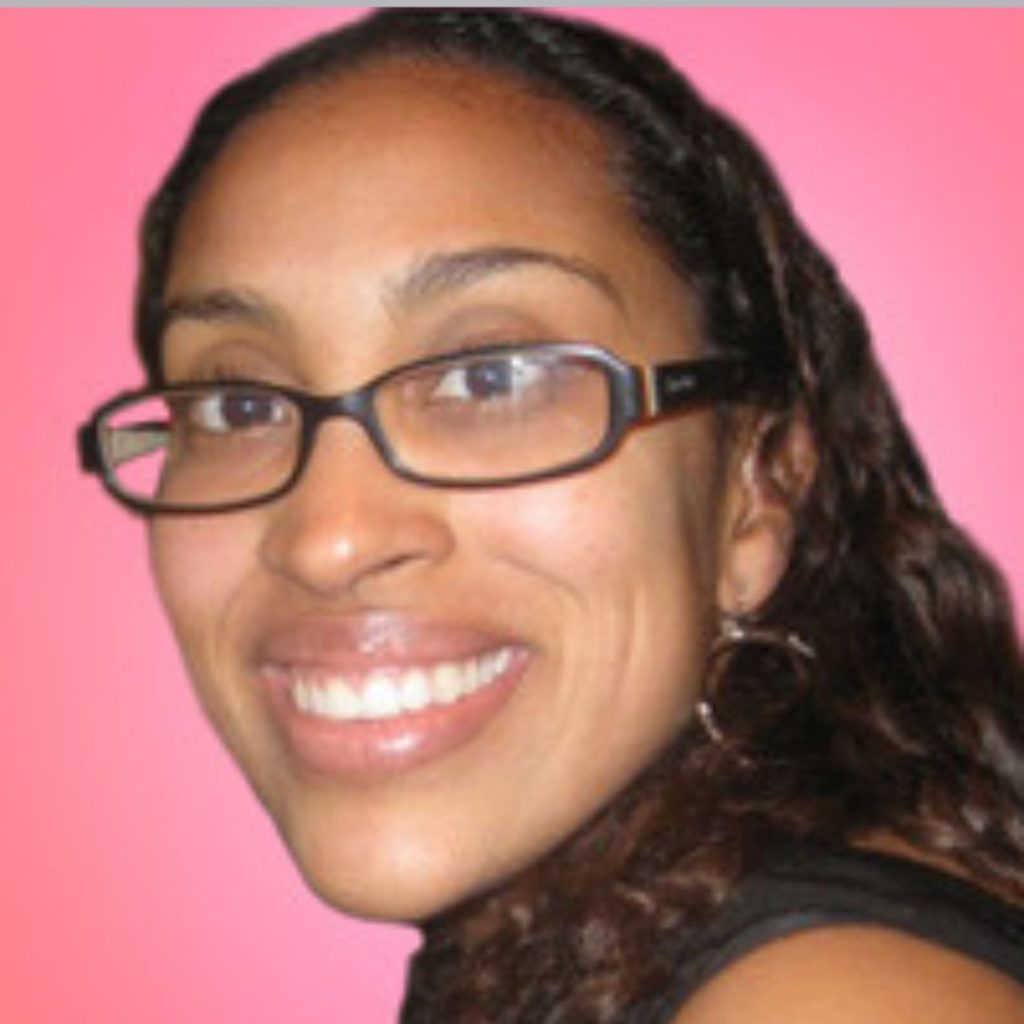 Men of the 65th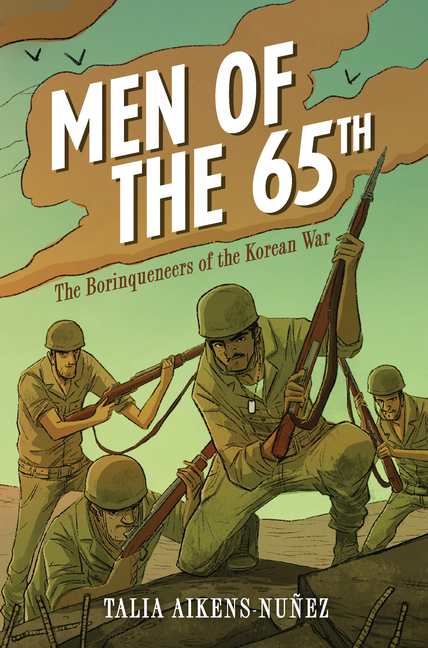 About ten or so years ago, during a family gathering at my in-laws, my husband's grandfather told me that he served in the military during the Korean War. With his back straight up, he proudly explained that he served with the 65th Infantry Regiment, the Borinqueneers. Honestly, I felt ashamed because I had never heard of this unit and, if I am being truly honest, I didn't even know how to spell Borinqueneer. After he explained some of their history to me, I wanted to know more about the only Latino segregated unit in United States Army history. Next, I did what most people do today – I googled them. Sadly, there were not many books available on them. What angered me the most was that I could not find one book appropriate for my kids to read about them. So, I decided to write one and my research journey began.
My first step was to try to get as much general information about the unit. How did it form? Why was it formed? What battles were they involved in? How did the social structure of the United States impact them? Who led this unit? I read and watched everything I could about the 65th Infantry Regiment. I poured over current and archived articles, essays, memoirs, military history books and watched documentaries and docuseries. These led me to the Veterans History Project through the Library of Congress. For several months, I watched countless interviews and read dozens of interview transcripts of 65th Infantry Regiment veterans from World War I, World War II, and the Korean War. I found pictures of soldiers in Korea playing guitars, going to church services, on the battlefield, eating rations, and resting after hard battles. I came across pictures of the Jeeps with 'Borinqueneer' written across, pictures of their leaders and heartbreaking pictures of fallen and wounded soldiers.
At this point, I knew the history of the unit, understood their involvement in wars and exercises, and was familiar with their leaders. But I wanted to understand the men personally and individually. I wanted to hear their unique stories, so I took my research quest to my social network. I reached out to people on social media to see if they knew any living Borinqueneers. As I expected, some did not want to talk. But some told me about the battles they were in, their training, their boat trip over to Japan and Korea, and their leaders. Proudly they explained their drills, the conditions of Korea and some of their experiences during their downtime.
The hardest part of my research journey was finding transcripts from the court-martial. Since it was the largest court-martial of the Korean War, I thought they would have been much easier to locate. Due to COVID, many places were closed. I waited and waited for the National Archives and Records Administration to re-open some of the locations. I was prepared to drive or fly to a NARA location. Then I came across a blog post from another author who recommended hiring a researcher, for a small fee. After another online search, I reached out to a military researcher. He was so helpful that I included him in the acknowledgements of the book. However, the NARA location that had the documents was still not open to the public yet. He did some more digging and found the documents I needed at a college in New York. And he also helped me locate several other documents I needed such as out of print newspaper articles and military memos. The college was very helpful. For another fee, they scanned and sent me the transcripts of the court-martial. My research journey was complete. And, as a tribute to the person who introduced me to the history of the Borinqueneers, my husband's grandfather, I dedicated the book, "For Tata."
Text and images are courtesy of Talia Aikens-Nuñez and may not be used without express written consent.