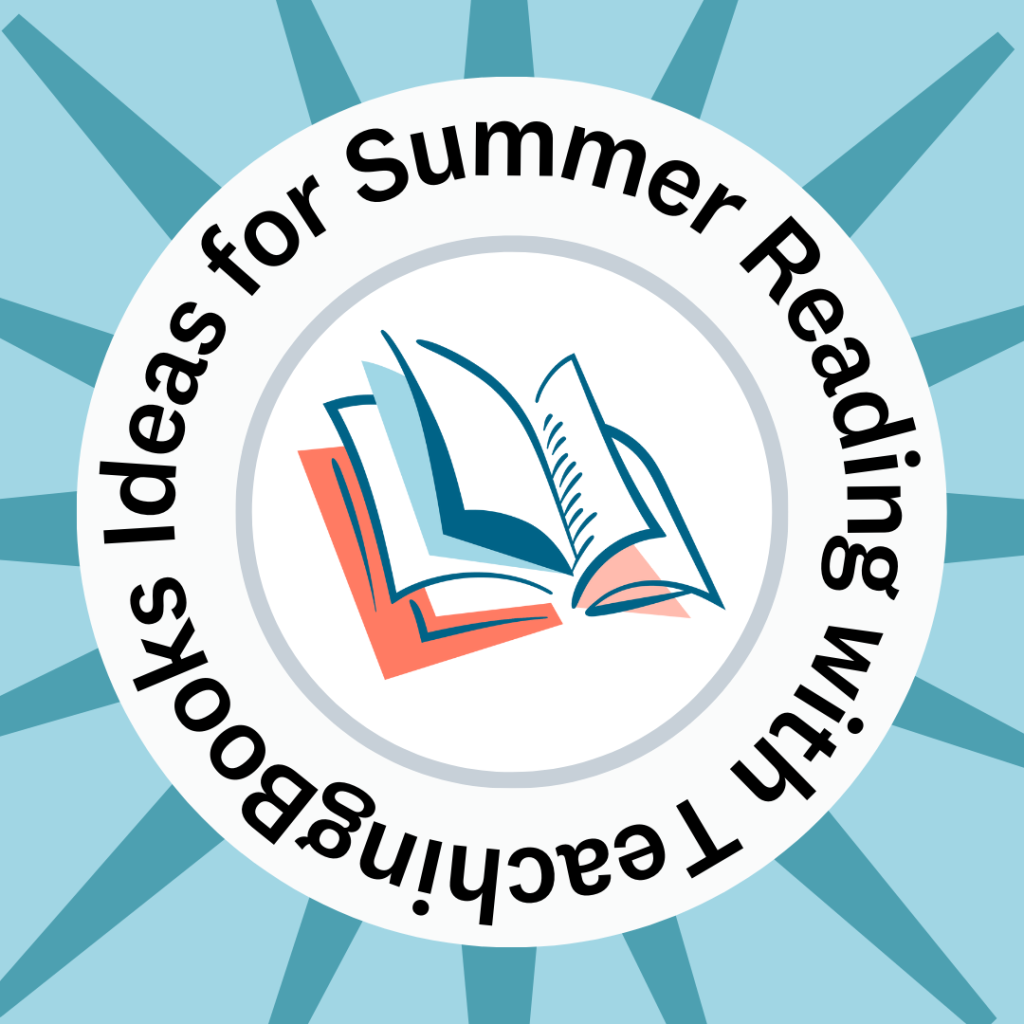 Discover summer-themed reads, activity ideas, and reading programs for all ages. Send these ideas home with students to share with their families for summer reading fun or integrate these tips into summer education opportunities.
---
Summer-Themed Books and Activities
Ideas for Younger Readers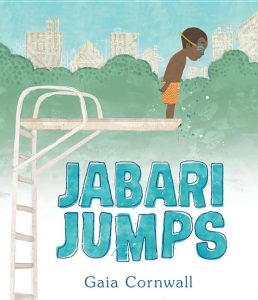 Ice Cream Summer (PK-2) – Make your own ice cream with the instructions you'll find in the Ice Cream Summer Guide for Parents and Families in these support materials.
---
Ideas for Older Readers
One Crazy Summer (4-8) – Learn the story behind this novel with the Meet-the-Author Recording with Rita Williams-Garcia, then try the extension activities on the second page of this lesson plan, which include options such as researching the Civil Rights Movement or planning a summer day trip.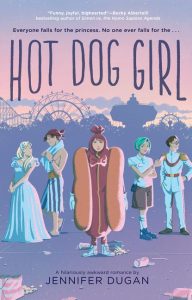 This One Summer (7-12) – Listen to the Meet-the-Author Recording, where Mariko Tamaki talks about the idea of "the cottage," a phenomenon of Canadian summer travel. Think about where you'd like to go if you had a cottage getaway of your own.
---
Summer Reading Programs
Explore these summer reading program lists for resources to enrich independent reading!

---
Helpful Videos
Summer Reading: Get quick instructions on accessing and making summer reading lists on TeachingBooks.
---
What's working for you?
We'd love to hear how you're using TeachingBooks resources in your classrooms and libraries! Leave your ideas in a comment below.