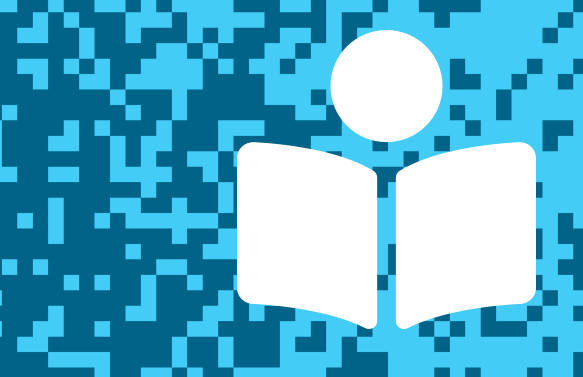 In this post, we feature comics artist Betty C. Tang, who was the co-creator, with Adam Rao, of the graphic novel adaptation of the popular Jackie Ha-Ha series, written by James Patterson and Chris Grabenstein. You can hear her speak about her new graphic novel, Parachute Kids: A Graphic Novel, which she both wrote and illustrated, and try her "invitation to imagine" activity. You'll also find other resources to explore. Thanks for joining us, and let us know what you think in the comments below!
---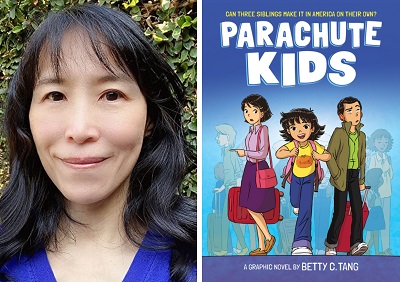 Written and illustrated by Betty C. Tang
Published by Graphix, an imprint of Scholastic, Inc.
Release date: April 4, 2023
Feng-Li can't wait to discover America with her family. But after an action-packed vacation, her parents deliver shocking news: They are returning to Taiwan and leaving Feng-Li and her older siblings in California on their own. Suddenly, the three kids must fend for themselves in a strange new world—and get along. Starting a new school, learning a new language, and trying to make new friends while managing a household is hard enough, but Bro and Sis's constant bickering makes everything worse. Thankfully, there are some hilarious moments to balance the stress and loneliness. But as tensions escalate—and all three kids get tangled in a web of bad choices—can Feng-Li keep her family together? Award-winning creator Betty C. Tang draws on her own family history in this moving portrayal of an immigrant experience that's rarely portrayed in books for youth.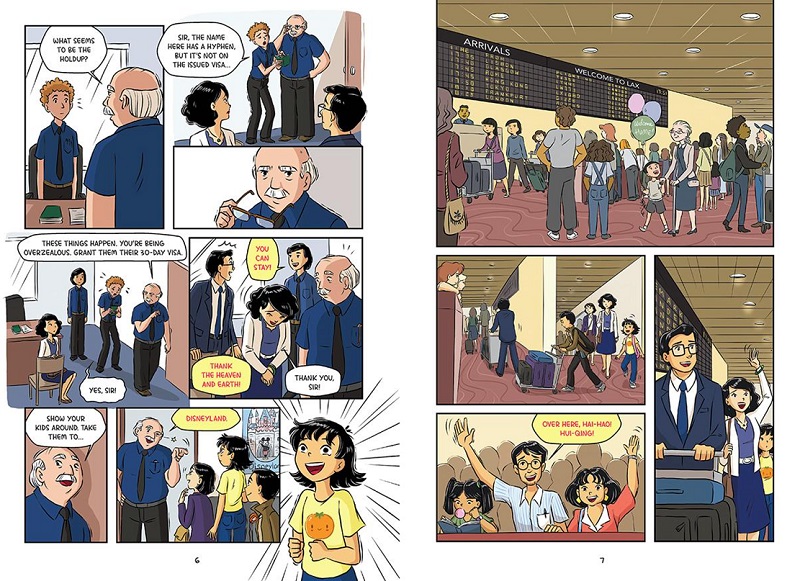 ---
Listen to Betty C. Tang talking with TeachingBooks about creating Parachute Kids: A Graphic Novel. You can click the player below or experience the recording on TeachingBooks, where you can read along as you listen, and also translate the text to another language.
---
Invitation to Imagine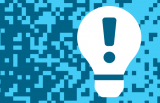 TeachingBooks asks each author or illustrator on our Virtual Book Tour to share a writing prompt, a drawing exercise, or just an interesting question to spark curiosity and creativity. Enjoy the following activity contributed by Betty C. Tang.
Imagination Activity with Betty C. Tang
Look around the room, pick out three random things, and weave them together into a sentence or a short story.
For example: your three things could be a cardboard box, a toy frog, and a duffle bag. A story about them could be: "Not wanting to be left behind, the toy frog suddenly springs to life and leaps from its dusty cardboard box into Susan's duffle bag, so it can go to camp with her."
Sometimes when I have a creativity block, I find doing this exercise a few times really helps. Don't overthink; just run with it and have fun!
---
Finish This Sentence . . . with Betty C. Tang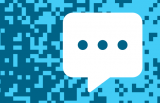 As part of our Virtual Book Tour, TeachingBooks asks authors and illustrators to complete short sentence prompts. Enjoy Betty C. Tang's response.
"I hope my book may encourage kids to think about…"
I hope my book may encourage kids to think about their own relationship with their siblings and/or parents. It's a given that we all have moments where we fight with our family members. But next time you're in a disagreement, try to put yourself into their shoes and see if you can get their point of view.
"My favorite books as a young reader were…"
My favorite books as a child were manga—any type, any genre I could get my hands on; I read them all. In fact, I used to read them after lights-out, under my blanket with a flashlight. It was a bad idea as it made me nearsighted at an early age, but it did kindle my love for drawing and storytelling.
---
Thank you!
To wrap up this Virtual Book Tour, we thank Betty C. Tang for signing a book for all of us.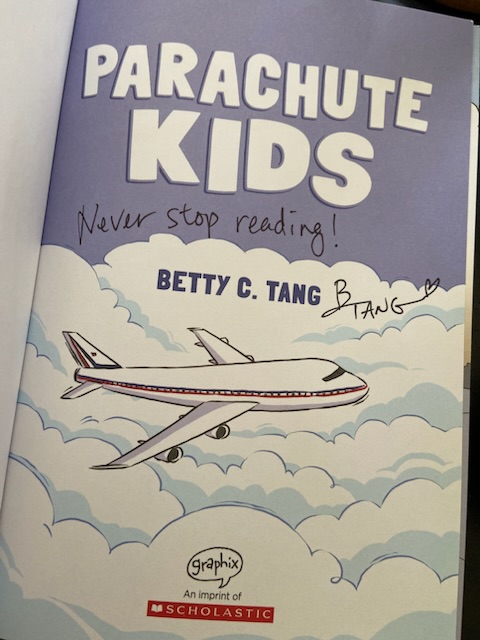 ---
More Connections to Betty C. Tang and Parachute Kids: A Graphic Novel
---
Explore all of the titles featured in the TeachingBooks Virtual Book Tour: one link with author interviews, lesson plans, activities, and more!
All text and images are courtesy of Betty C. Tang and Scholastic, Inc., and may not be used without expressed written consent.