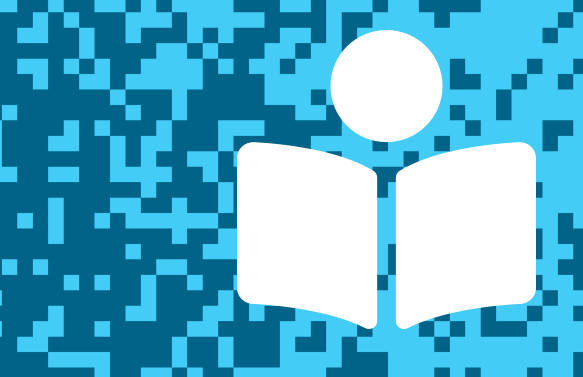 In this post, we feature debut author Leah Freeman-Haskin. You can hear her speak about her new picture book, The Last Two Crayons, illustrated by Shantala Robinson, and try her "invitation to imagine" activity. You'll also find other resources to explore. Thanks for joining us, and let us know what you think in the comments below!
---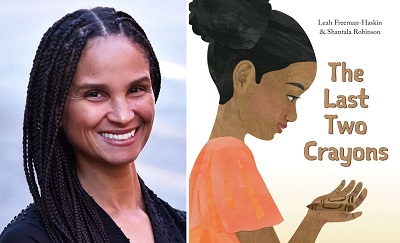 Written by Leah Freeman-Haskin and illustrated by Shantala Robinson
Published by Groundwood Books
Release date: April 4, 2023
Sienna looks forward to drawing a picture for her school's spring art show. But by the time she arrives at the art table in her classroom, all the crayons are gone except dark brown and light brown. Andy teases that all she'll be able to draw is mud and dog poop. Her teacher tries to cheer her up, telling her that lots of wonderful things are brown. So Sienna imagines some of her favorite things—her grandma's rose garden, her new bicycle, rainbows—but none of them are brown! Her friends remind her that chocolate ice cream is brown, and so is the grizzly bear at the zoo. Sienna draws both, with the help of her friends, but neither picture seems special enough. In the end, inspired by an early memory, Sienna comes up with her own idea for a drawing that's perfect for the art show. The Last Two Crayons looks at the beautiful world of brown, with a heartwarming and empowering ending that celebrates diversity, creativity and family.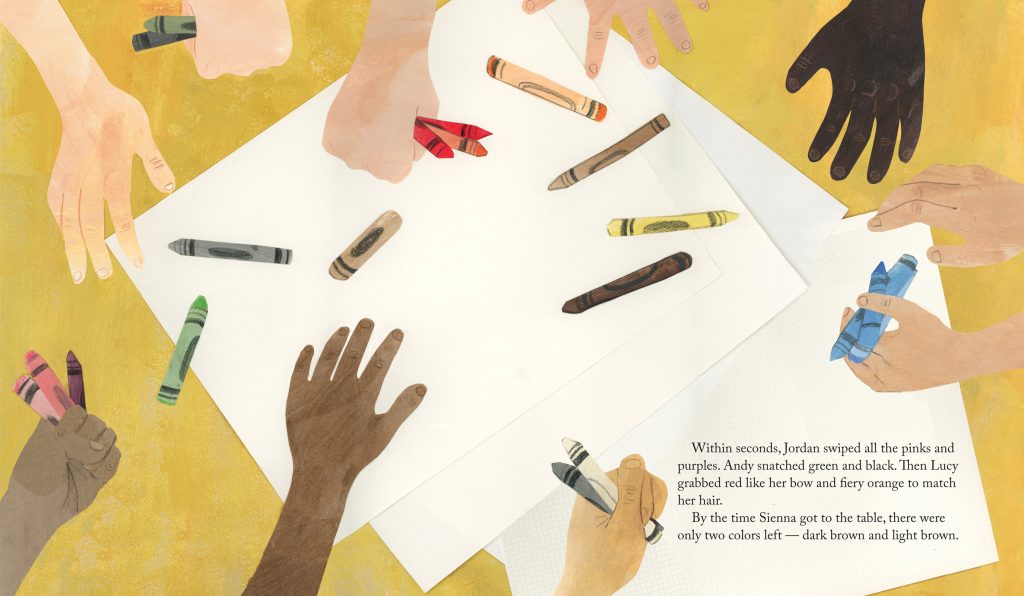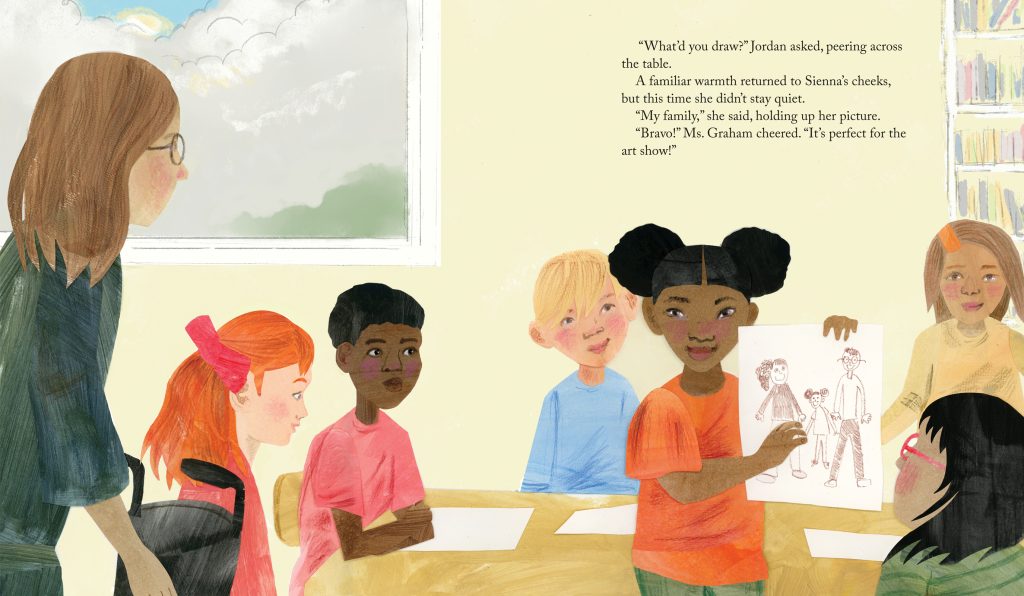 ---
Listen to Leah Freeman-Haskin talking with TeachingBooks about creating The Last Two Crayons. You can click the player below or experience the recording on TeachingBooks, where you can read along as you listen, and also translate the text to another language.
---
Invitation to Imagine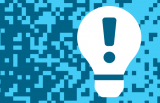 TeachingBooks asks each author or illustrator on our Virtual Book Tour to share a writing prompt, a drawing exercise, or just an interesting question to spark curiosity and creativity. Enjoy the following activity contributed by Leah Freeman-Haskin.
Imagination Activity with Leah Freeman-Haskin
There are so many beautiful things around us that are the color brown. Grab a brown crayon, or two, and draw some of your favorite brown things. If you are having trouble deciding what to draw, like Sienna, nature is a great place to start! Some of my favorite things in nature that are the color brown are leaves in the fall, trees, and mischievous squirrels. Have fun drawing!
---
Finish This Sentence . . . with Leah Freeman-Haskin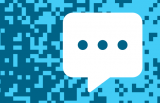 As part of our Virtual Book Tour, TeachingBooks asks authors and illustrators to complete short sentence prompts. Enjoy Leah Freeman-Haskin's response.
"I knew I would be a writer when…"
I knew I would be a writer when I couldn't stop writing poetry and short stories in middle school.
"Where I work is…"
Where I work, I am often interrupted by my two-year-old, who likes to play with his Legos under my desk. Sometimes I take a break and play with him!
---
Thank you!
To wrap up this Virtual Book Tour, we thank Leah Freeman-Haskin for signing a book for all of us.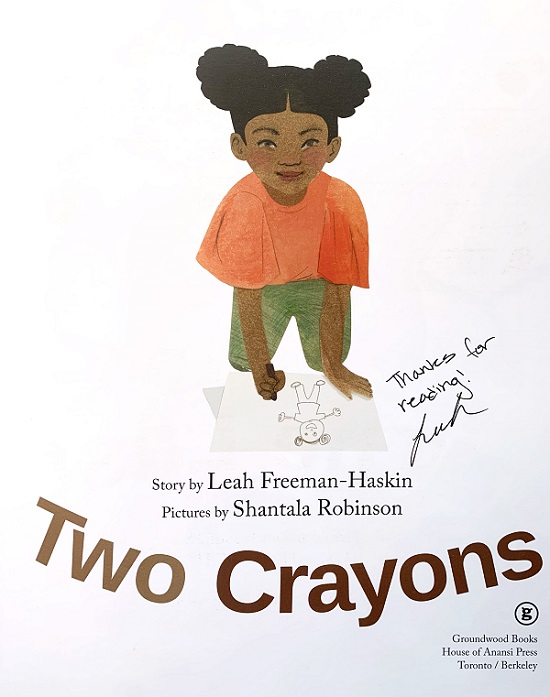 ---
More Connections to Leah Freeman-Haskin and The Last Two Crayons
---
Explore all of the titles featured in the TeachingBooks Virtual Book Tour: one link with author interviews, lesson plans, activities, and more!
Author photo by Craig Bailey, Perspective Photo. All other text and images are courtesy of Leah Freeman-Haskin, Shantala Robinson, and Groundwood Books and may not be used without expressed written consent.