From Teaching to Writing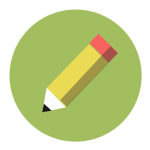 TeachingBooks asks each author or illustrator to reflect on their journey from teaching to writing. Enjoy the following from Scott Reintgen.
An Unexpected Collaboration
by Scott Reintgen
Writing was something that I always imagined happening in the loneliest room of the house. Locked away. Punching the keys. Writing chapters of books that might never be read until long after I was gone. That's the cliché, isn't it? Writing as a solitary endeavor. But the reality of my writing life is that it has been unexpectedly rich with collaboration.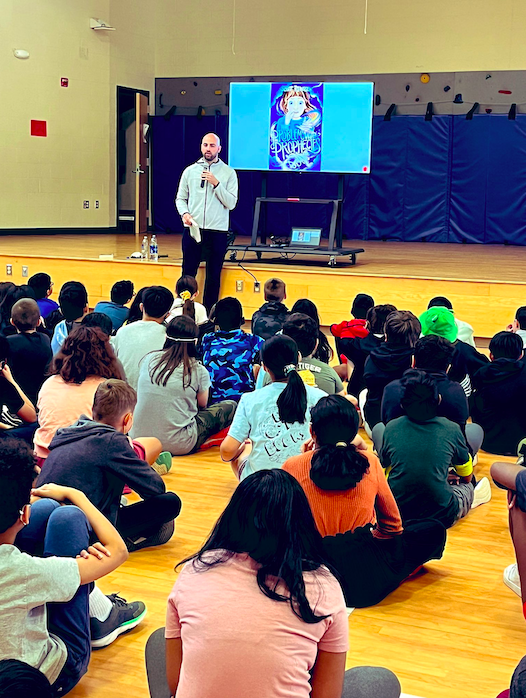 I've long been in collaboration with the world. My experiences shape what I put on the page. I'm also in collaboration with the writers who've come before me. If you like the way I end my chapters, you really like the way Ursula K. Le Guin ends her chapters. She's the one who taught me. And if you like my action scenes? Well, you actually like Pierce Brown and Marie Lu's action scenes, because I learned that skill from them. It all comes back to collaboration.
"My students were brilliant and wonderful and often overlooked."
It shouldn't have been a surprise that my breakthrough first novel—Nyxia—was the product of teamwork. It did surprise me, however, who ended up being my teammates. I was teaching at Jordan High School in Durham, NC. My students were brilliant and wonderful and often overlooked. How other adults talked about them bothered me. Like they were all potential. As if nothing they did—right here and right now—really mattered. I made it my habit to treat them like my colleagues instead. One of the first invitations was to be beta readers.
"I've written this book. It's totally optional, but would anyone like to read it and give me feedback?"
For sustained silent reading, I filled the back shelf of my classroom with books that were just for them. I also added some printed booklets of the first five chapters of the first draft of my book. I was surprised when, on the very first day, every single copy disappeared. My students were apparently eager to put me to the test. Mr. Reintgen talks a big game, but can he really write?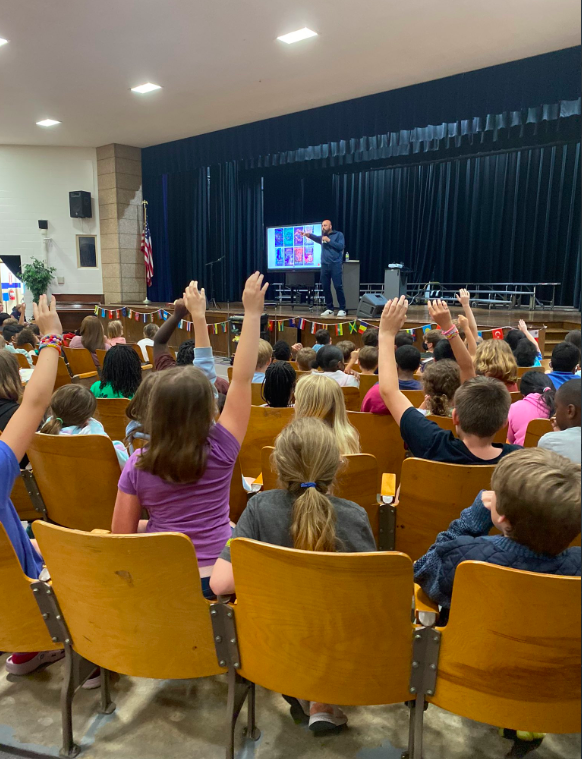 Let me tell you: there is no more brutal critique group than a fleet of 9th graders. They told me what I got right with breathless excitement. They also told me what I got wrong with the same breathless excitement. "The action in this story is AWESOME" was followed by "You need to get rid of chapter 3. Like… the whole thing." Slowly but surely, I folded their advice into my work and I eventually wrote a book that would land me an agent, a publishing deal, and would become the foundation of my entire writing career.
"My students felt important, involved, legitimized—because I invited them to work with me."
Here's the secret about collaboration: it improves us all. I wrote a much better book because I had a team. My students felt important, involved, legitimized—because I invited them to work with me. We were both pushing each other to be better. At the end of the year, when we did the exit survey, four of those students wrote down that their work as a beta reader was their favorite part of the school year. The best writing involves collaboration. The best teaching involves collaboration. The best learning involves collaboration.
In March, my tenth book will hit shelves. A Door in the Dark begins a new series for me. It's a fantasy thriller that will invite your nerdy readers who want cool magic—but will also invite your hesitant readers who won't touch a boring book with a ten-foot pole. I know this book is really written for them, because I've spent the last 5 years collaborating with students from around the country. I've visited 400 schools in that time. I am always listening to conversations. I am always stopping to ask students what books they loved and why, because I learned early on that my best writing comes through collaboration. I can't claim to write for this audience if I stop listening to them—and everywhere I go, I've been doing just that.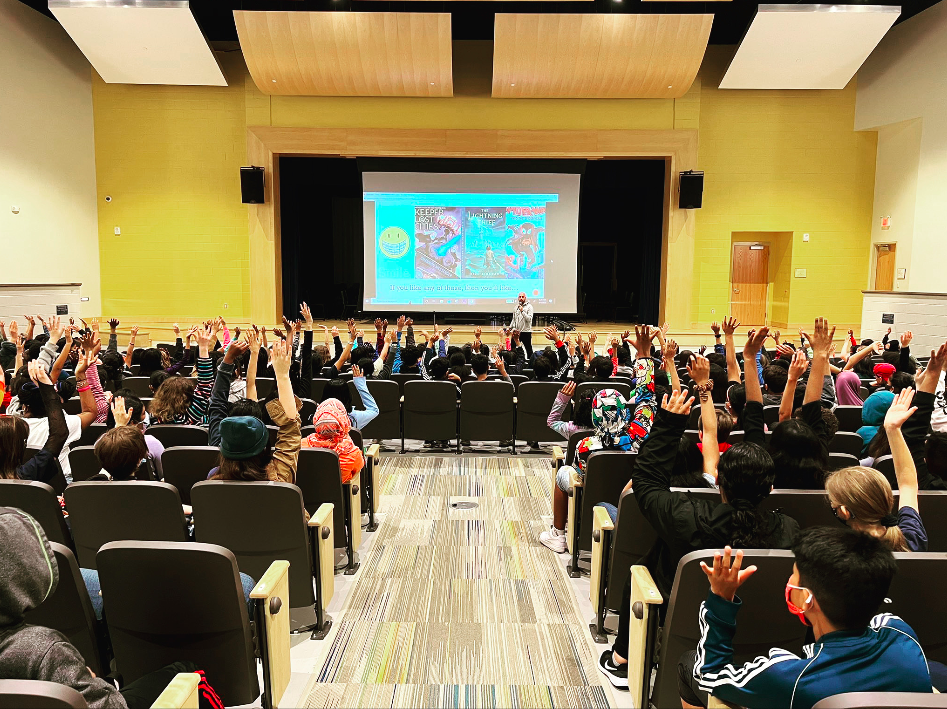 As that book launches, I have an invitation for you: will you collaborate with me too?
Parents cannot do this alone. Teachers cannot do this alone. Students cannot do this alone. The best versions of our students—the richest experiences we can offer them—come through collaboration. I know you're already in the classroom doing the hard work. All of that day to day building that creates a firm foundation. I would love to come in and be a lightning strike for your students. I'd love to stand up in front of them—with a slightly different voice and a slightly different perspective—echoing all the same lessons you've been teaching them. Consider this an open invitation to email me at scottreintgen@gmail.com and we can get the ball rolling.
I know that—similar to writing—teaching can often feel like a lonely profession. You're in your classroom most of the day. It's busy and breathless and sometimes you don't talk to another adult until the final bell rings. I wanted to write this blog to let you know that you're not alone. You're a part of a team. There are other teachers and librarians and administrators at your side. There are authors who cannot wait to come in and speak with your students. Let's make a promise to keep collaborating, because our kids deserve the very best we can give them.
Together.
---
Books and Resources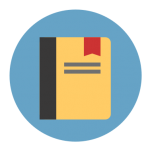 TeachingBooks personalizes connections to books and authors. Enjoy the following on Scott Reintgen and the books he's created.
Listen to Scott Reintgen talking with TeachingBooks about the backstory for writing A Door in the Dark. You can click the player below or experience the recording on TeachingBooks, where you can read along as you listen, and also translate the text to another language.
---
Explore all of the For Teachers, By Teachers blog posts.
Special thanks to Scott Reintgen and Simon & Schuster for their support of this post. All text and images are courtesy of Scott Reintgen and Simon & Schuster, and may not be used without expressed written consent.