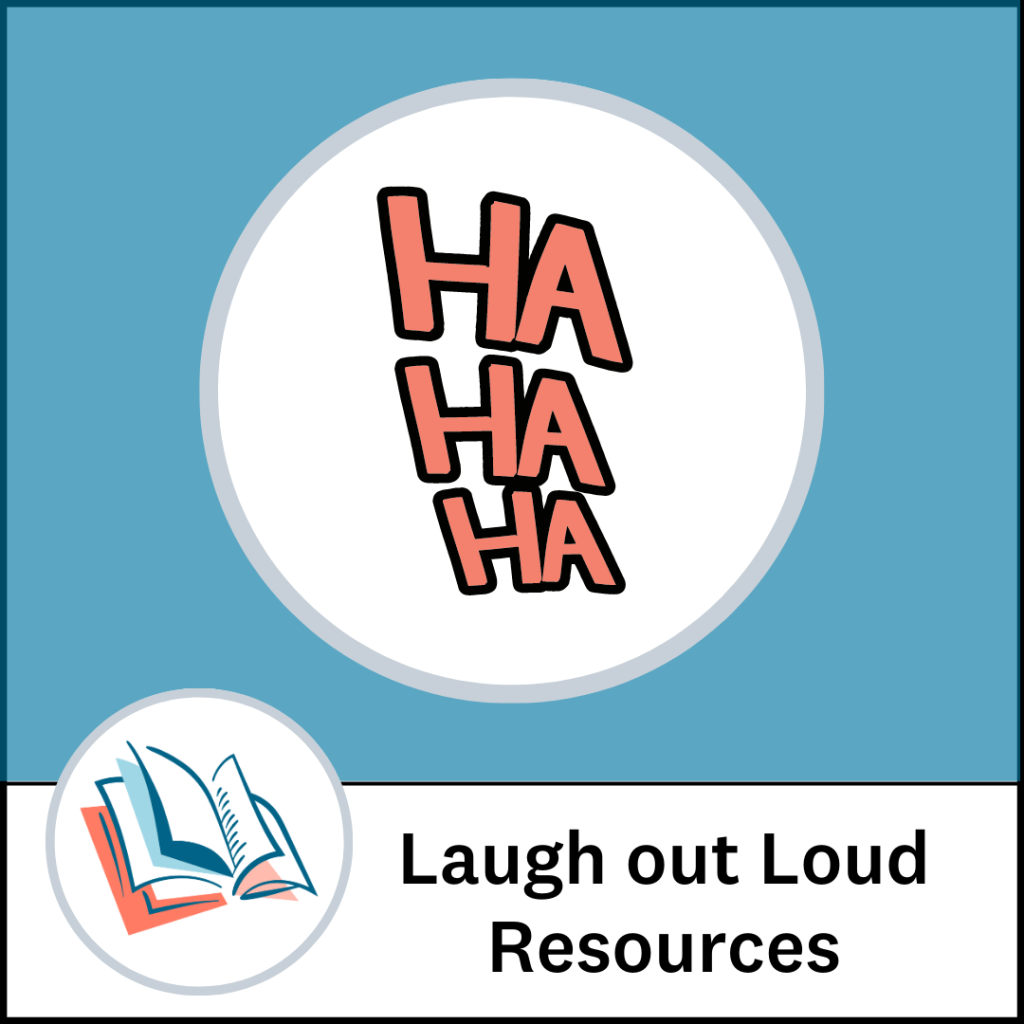 Sometimes we just need to take it easy and enjoy a good laugh. These TeachingBooks resources offer silliness, joy, and every good feeling in between. Share these with your students as you anticipate (or return from) spring break, or just enjoy them on your own!
---
Book Trailers
---
Book Readings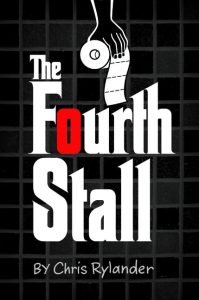 ---
Meet-the-Author Recordings (and a Ted Talk)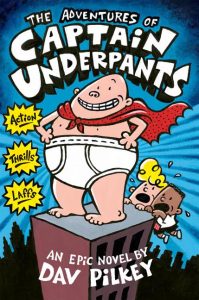 ---
Author Name Pronunciations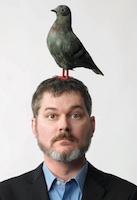 Browse
---
What's working for you?
We'd love to hear how you're using TeachingBooks resources in your classrooms and libraries! Leave your ideas in a comment below.