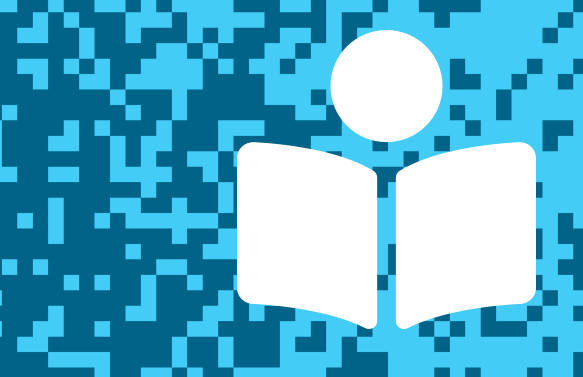 In this post, we feature author Maleeha Siddiqui, whose previous titles include Barakah Beats, a Junior Library Guild selection. You can hear her speak about her new novel, Bhai for Now, and try her "invitation to imagine" activity. You'll also find other resources to explore. Thanks for joining us, and let us know what you think in the comments below!
---
Written by Maleeha Siddiqui
Published by Scholastic Press, an imprint of Scholastic Inc.
Release date: October 4, 2022
Ashar is busy with the ice hockey team, studying to get into the best school, and hanging out with his friends. Shaheer and his father are always moving, following his dad's jobs. Shaheer has given up hope of finding a place where he can put down roots, a place that feels like home. The two boys have nothing in common. But when they meet on Shaheer's first day at his new school, it's like looking in a mirror. They quickly figure out that they're twins, separated as babies. And they are determined to do whatever it takes—including secretly switching identities—to get to know the parent they've been separated from. Inspired by The Parent Trap, this is the story of two long-lost brothers who, while they might not like each other, just might need each other. Bhai for Now is by turns heartwarming and hilarious, and with an unforgettable Muslim family and friendship story at its core.
From Bhai for Now, by Maleeha Siddiqui.

"Shaheer had never seen a picture of his mom."

Click here to view a longer preview of Bhai for Now, by Maleeha Siddiqui.
---
Listen to Maleeha Siddiqui talking with TeachingBooks about creating Bhai for Now. You can click the player below or experience the recording on TeachingBooks, where you can read along as you listen, and also translate the text to another language.
---
Invitation to Imagine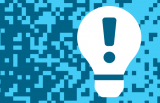 TeachingBooks asks each author or illustrator on our Virtual Book Tour to share a writing prompt, a drawing exercise, or just an interesting question to spark curiosity and creativity. Enjoy the following activity contributed by Maleeha Siddiqui.
Imagination Activity with Maleeha Siddiqui
If you discovered that you had a long-lost twin or a long-lost sibling, what would be your first reaction to meeting them? How do you think you would feel? Write down three questions you would be most interested in learning about them.
---
Finish This Sentence . . . with Maleeha Siddiqui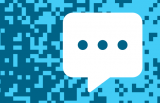 As part of our Virtual Book Tour, TeachingBooks asks authors and illustrators to complete short sentence prompts. Enjoy Maleeha Siddiqui's response.
"A surprising thing that helps me work is…"
A surprising thing that helps me work is taking a nap before I start writing! I usually like writing first thing in the morning right after waking up or late at night, but only after taking a nap during the day. I can't concentrate at all when I'm tired. Sleeping helps me de-stress and tackle any issue that comes up in the story I'm working on.
"You may not know that I can …"
You may not know that I can clean up super-fast! I'm an incredibly tidy, minimalist person, and I need my environment and workspace to be organized to work efficiently. People are always shocked when I manage to clean up a super messy room in record time. I also have a habit of picking things up at other people's homes if they're messy.
---
Thank you!
To wrap up this Virtual Book Tour, we thank Maleeha Siddiqui for signing a book for all of us.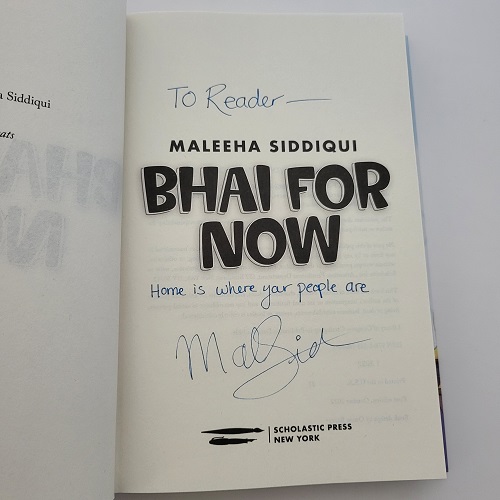 ---
More Connections to Maleeha Siddiqui and Bhai for Now.
---
Explore all of the titles featured in the TeachingBooks Virtual Book Tour: one link with author interviews, lesson plans, activities, and more!
All text and images are courtesy of Maleeha Siddiqui and Scholastic, Inc. and may not be used without expressed written consent.