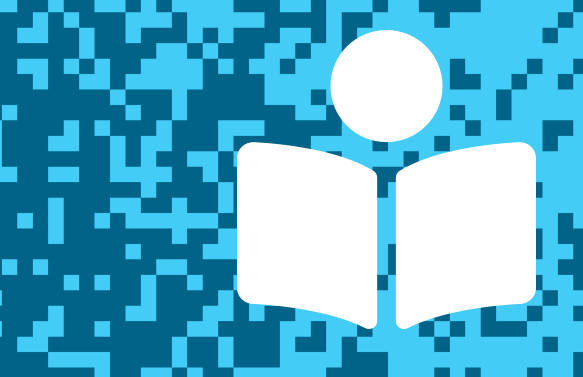 In this post, we feature author Jamar Nicholas, whose previous titles include a graphic novel adaptation of Geoffrey Canada's Fist Stick Knife Gun. You can hear him speak about his new title, Leon the Extraordinary: A Graphic Novel, and try his "invitation to imagine" activity. You'll also find other resources to explore. Thanks for joining us, and let us know what you think in the comments below!
---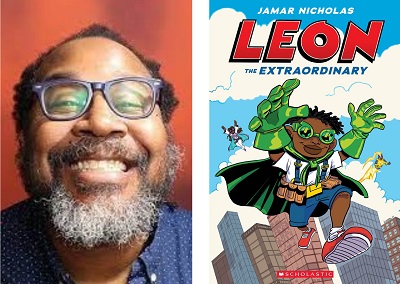 Written and illustrated by Jamar Nicholas
Published by Graphix, an imprint of Scholastic, Inc.
Release date: October 4, 2022
In the city where Leon lives, superheroes—and supervillains—are commonplace. So how does an ordinary kid like Leon, who has no superpowers himself, become the superhero he wants to be? When all his classmates suddenly become obsessed with a new phone app that turns them into zombies, Leon gets his chance to prove that using his brain and following his heart can save the day. This first graphic novel in a new action-packed, heartfelt, and joyously funny series by Jamar Nicholas reminds readers that when it comes to being a hero, you just need to believe in yourself.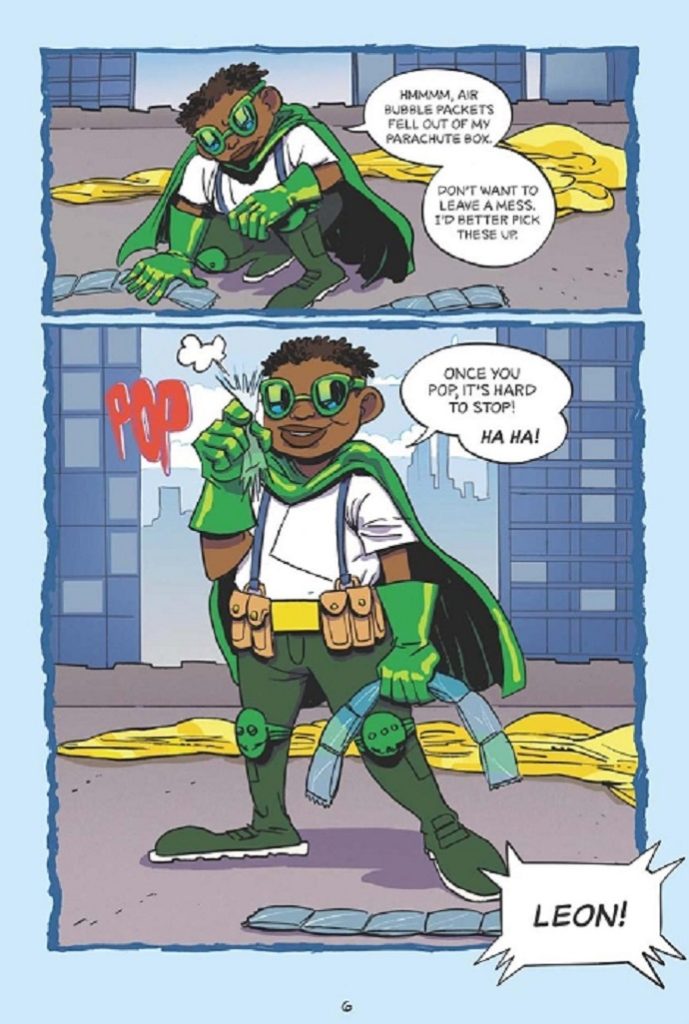 ---
Listen to Jamar Nicholas talking with TeachingBooks about creating Leon the Extraordinary: A Graphic Novel. You can click the player below or experience the recording on TeachingBooks, where you can read along as you listen, and also translate the text to another language.
---
Invitation to Imagine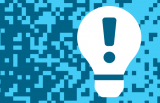 TeachingBooks asks each author or illustrator on our Virtual Book Tour to share a writing prompt, a drawing exercise, or just an interesting question to spark curiosity and creativity. Enjoy the following activity contributed by Jamar Nicholas.
Imagination Activity with Jamar Nicholas
Imagination Aquarium: Never be bored again!
Take a piece of paper and fold it in half.
On one side of the paper, at the top of the sheet, write JOB.
On the other, write THING.
Here's the fun part! Fill up the columns with great, silly examples of jobs and things, or ask your friends and family to shout out whatever comes to mind.
When you've filled up your paper, find funny matchups to create new, fun cartoon characters, like SPY LOBSTER or NINJA PRETZEL. (Is being a ninja a job?)
Take your favorite new character and design them, make comics with them, make a million dollars after you create the next world famous book series (and don't forget to thank me when you win your award)!
---
Finish This Sentence . . . with Jamar Nicholas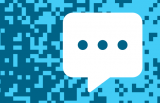 As part of our Virtual Book Tour, TeachingBooks asks authors and illustrators to complete short sentence prompts. Enjoy Jamar Nicholas's response.
"A surprising thing that helps me work is…"
Depending on what I'm focusing on, my need for noise changes. If I am writing, I need silence (as much as I can get when my standard poodle barks out the window!) or 'white noise' such as a youtube video of rain falling on a window, or waves crashing on a beach. When drawing, I like to listen to old music or audiobooks.
"I hope that my book encourages readers to think about…"
Believing in yourself is something adults tell kids to do a lot, but it's a lot harder than it sounds. If there are things you like, sometimes those things aren't cool or popular with other kids. Don't give up on things you like just because others think they're weird, or just don't understand. Not all the kids at Leon's school understand him, and he's okay with that.
---
Thank you!
To wrap up this Virtual Book Tour, we thank Jamar Nicholas for signing a book for all of us.
---
More Connections to Jamar Nicholas and Leon the Extraordinary: A Graphic Novel
---
Explore all of the titles featured in the TeachingBooks Virtual Book Tour: one link with author interviews, lesson plans, activities, and more!
All text and images are courtesy of Jamar Nicholas and Scholastic, Inc. and may not be used without expressed written consent.