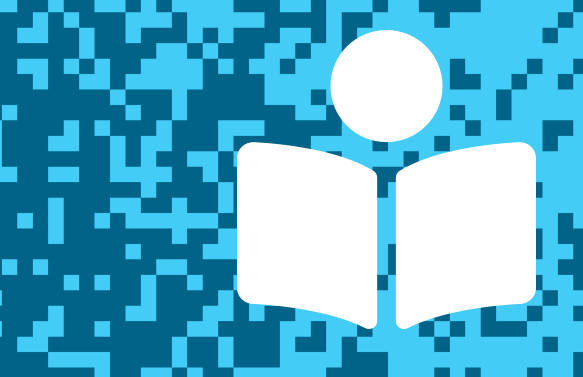 In this post, we feature debut author C.C. Harrington. You can hear her speak about her first novel, Wildoak, and try her "invitation to imagine" activity. You'll also find other resources to explore. Thanks for joining us, and let us know what you think in the comments below!
---
Written by C.C. Harrington
Published by Scholastic Press, an imprint of Scholastic, Inc.
Release date: September 20, 2022
Maggie Stephens's stutter makes school especially hard. She will do almost anything to avoid speaking in class or calling attention to herself. So when her unsympathetic father threatens to send her away for so-called "treatment," she reluctantly agrees to her mother's intervention plan: a few weeks in the fresh air of Wildoak Forest, visiting a grandfather she hardly knows. It is there, in an extraordinary twist of fate, that she encounters an abandoned snow leopard cub, an exotic gift to a wealthy Londoner that proved too wild to domesticate. But once the cub's presence is discovered by others, danger follows, and Maggie soon realizes that time is running out, not only for the leopard, but for herself and the forest as well. Told in alternating voices, Wildoak shimmers with beauty, compassion, and unforgettable storytelling as it explores the delicate interconnectedness of the human, animal, and natural worlds.
From Wildoak, by C.C. Harrington.

"Then something happened in the forest that had never happened there before and would never happen there again."

Click here to view a longer preview of Wildoak, by C.C. Harrington.
---
Listen to C.C. Harrington talking with TeachingBooks about creating Wildoak. You can click the player below or experience the recording on TeachingBooks, where you can read along as you listen, and also translate the text to another language.
---
Invitation to Imagine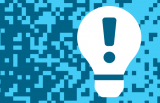 TeachingBooks asks each author or illustrator on our Virtual Book Tour to share a writing prompt, a drawing exercise, or just an interesting question to spark curiosity and creativity. Enjoy the following activity contributed by C.C. Harrington.
Imagination Activity with C.C. Harrington
Create a collaged inspiration board!
What you need:
A large piece of paper (I like to use a roll of kraft paper that be cut nice and big)
Glue
Scissors
Old magazines, mailings, catalogues and/or access to a computer and printer
I'm a very visual person, and one of the things I love to do while I'm drafting is to create an oversized inspiration board for each of my main characters. You can do this in one of two ways: by flicking through old magazines (tip: lots of hairdressing salons or doctors' offices are happy to give away old copies!); or by creating a Pinterest board online and printing out the images.

When looking for pictures, be as expansive and broad as possible – include anything that might relate to your character: what sort of house/cave/nest they might live in; what they might like to eat; singers they might listen to; instruments they might play; clothes they might wear, a certain pair of shoes perhaps; or the landscape you picture them in. Look for anything that helps you build up a fuller, rounder idea of who they might be. Once you've gathered a lot of images, then whittle them down to the ones you love the most and glue them on to the large piece of paper. It can be fun to overlap the pictures and then draw to fill any of the spaces in between or write in quotes or phrases that could also relate to them. Once it's finished, hang it up where you can see it while you're writing, and hopefully this will help to keep your words and ideas flowing!
Here's an example of one I created for the old oak in Wildoak Forest. (In this one I even included some three-dimensional objects, too, including acorns, shells and pebbles.)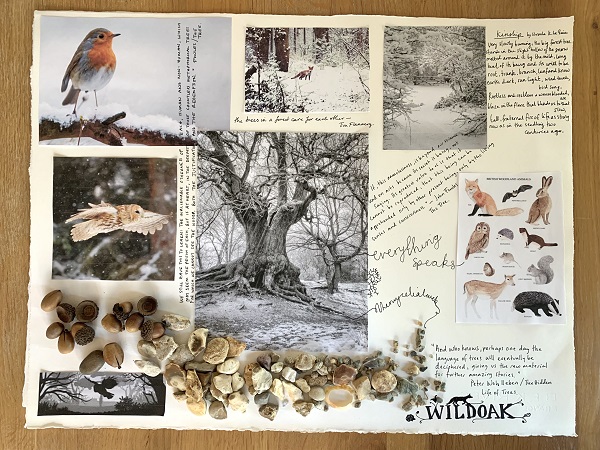 ---
Finish This Sentence . . . with C.C. Harrington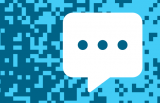 As part of our Virtual Book Tour, TeachingBooks asks authors and illustrators to complete short sentence prompts. Enjoy C.C. Harrington's response.
"A surprising thing that helps me work is…"
A surprising thing that helps me work is chocolate breaks! I love to eat dark chocolate, and it helps me if I'm feeling a bit stuck to get up, move around, and eat a square of chocolate.
"An interesting thing I learned while researching my book is…"
An interesting think I learned while researching my book is what a snow leopard cub might actually eat if he or she were in captivity. When I was doing some of the research behind Rumpus, I interviewed a big cat keeper at a conservation-based zoo in Colorado and discovered that snow leopards like to eat raw meatballs! And I actually got to feed a young male meatballs with chopsticks while I was there! (Hence Rumpus's favorite food in the book.)
"I hope that my book may encourage readers to think about…"
I hope that my book may encourage readers to think about the wonder of the natural world and how we as human beings are interconnected to all sentient beings: plants, animals, and humans alike. The more we understand one another, the more we care for one another, and the more we care, the more likely we are to take action to protect this beautiful and fragile planet that all of us share.
---
Thank you!
To wrap up this Virtual Book Tour, we thank C.C. Harrington for signing a book for all of us.
---
More Connections to C.C. Harrington and Wildoak
---
Explore all of the titles featured in the TeachingBooks Virtual Book Tour: one link with author interviews, lesson plans, activities, and more!
All text and images are courtesy of C.C. Harrington and Scholastic, Inc. and may not be used without expressed written consent.