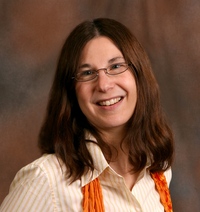 Exploring Tough Topics Through Historical Fiction: Torch
by Lyn Miller-Lachmann
Climate change. Threats to democracy. Growing inequality. War. Teenagers today confront a fraught future. While it's tempting to turn off the news and retreat into escapist entertainment, historical fiction that touches on these and other tough topics can let readers know they aren't alone and people in the past found ways to live fulfilling lives in times of turmoil.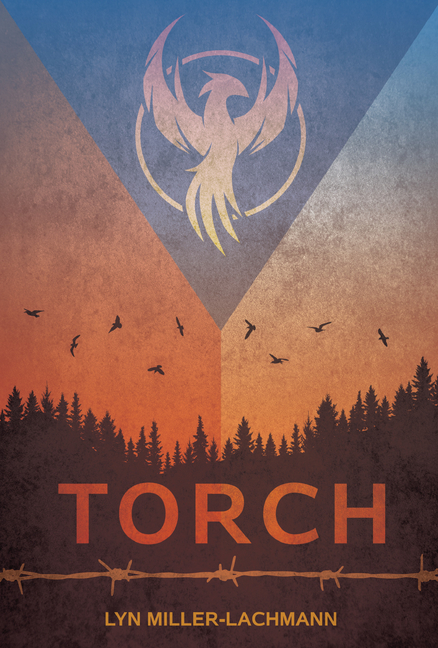 These were my goals in writing Torch (Lerner, 2022). Set in Communist Czechoslovakia in 1969, the novel follows three teenagers who find themselves in the crosshairs of the secret police when their mutual best friend, Pavol, sets himself on fire to protest the Soviet invasion and occupation that ended the country's brief experiment with democracy the previous year. Hockey star Štěpán hides the fact that he's gay but the police arrest and out him because of his friendship with Pavol, turning him into a pariah in their small town after he's released. Pavol's girlfriend Lída is pregnant with his child—a fact he didn't know before his fatal decision. She finds out that the child can be denied an education or even taken from her as the offspring of political dissidents. And neurodivergent Tomáš, the privileged son of a party apparatchik, is threatened with commitment to a psychiatric institution if he doesn't become an informer.
Novels that address tough topics should also leave the reader with possibilities for concrete action—and the hopefulness that emerges from those actions. In Torch, action and hope grow out of the bonds of friendship that Štěpán, Lída, and Tomáš create with each other. At the beginning, they are not friends. In fact, Štěpán has bullied Tomáš for years and bullied Lída and her friends the one time they met. In addition, Pavol has compartmentalized his messy life, including his friendships. This is typical in repressive societies where citizens are encouraged to snitch on each other, and social networks become conduits for betrayal. In that sense, connection, friendship, and trust become powerful forms of resistance for the three surviving teen characters, even more so because they are so different from each other.
While their friendship protects them from a brutal regime, each of the teens changes and grows as well. Štěpán makes a long, painful journey from bully to upstander. Lída applies the survival skills she learned from her father, a damaged veteran of the WWII Czech Resistance, to become someone her friends can trust with their lives. Tomáš uncovers the moral cost of his comfortable life and makes a brave choice.
Confronting grave threats can lead to personal growth and the kind of heroism, small and large, that can make a difference in the world. We want our teens to be upstanders. They want to feel that their lives have meaning and purpose. Stories that address tough topics, that portray character initiative and provide hope, can serve as guideposts along the way. Stories set in the past offer safety and reassurance. We know how it ends. We know that if "the arc of the moral universe is long, but it bends toward justice," in the words of Dr. Martin Luther King, Jr., it's the efforts of countless individuals, famous and obscure, that turned the arc in that direction.
In writing Torch, I sought to connect the lives of my characters—characters that readers care about—to my readers' lives today. Although the U.S. experience with freedom and democracy has a longer history than Czechoslovakia's did at that time, too many today believe our problems will be solved by curtailing personal freedoms, restricting the right to vote, and punishing those who disagree or don't fit in. Or people don't care, because they don't think repression will affect their lives. (Spoiler: It will.) We watch the news, where we see Russia's brutal dictator ordering the invasion of a peaceful democratic neighbor, an invasion that parallels what Russia's predecessor state, the Soviet Union, did to Czechoslovakia in 1968. In following the difficult journeys of Pavol, Štěpán, Lída, and Tomáš—alone and together—we can ask ourselves: How do our choices affect those around us? How do we support people who are struggling? How do we deal with the contrast between our values and the way people act in real life? How do we stand up to bullies, including societies that bully and leaders who rule through division and fear?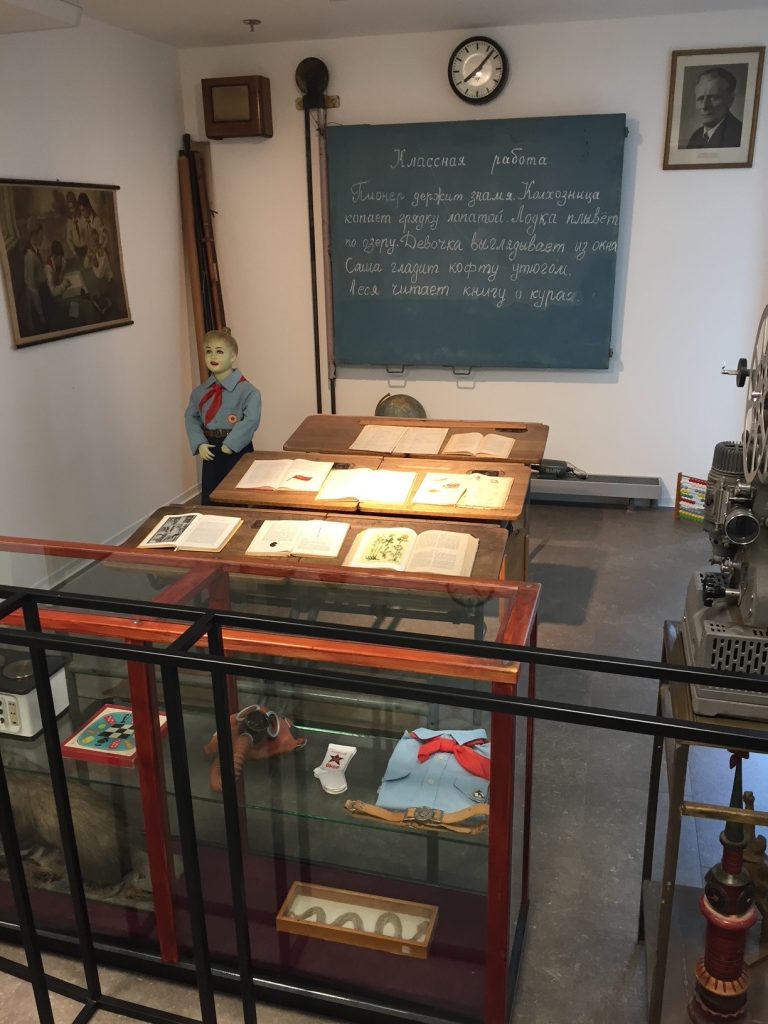 ---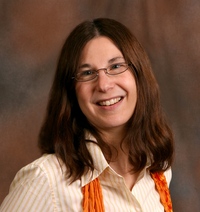 Text and images are courtesy of Lyn Miller-Lachmann and may not be used without express written consent.