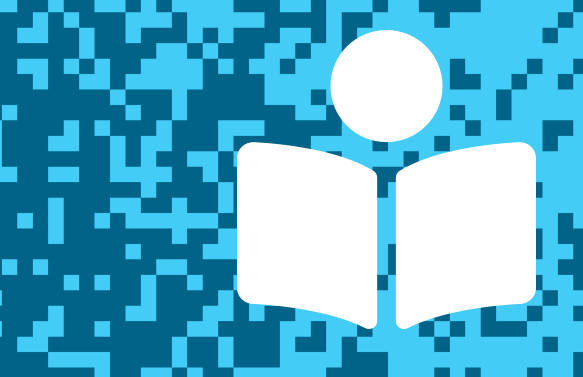 In this post, we feature author Jeanne Walker Harvey, whose previous titles include Ablaze with Color: A Story of Painter Alma Thomas. You can hear her speak about her new picture-book biography, Dressing up the Stars: The Story of Movie Costume Designer Edith Head, illustrated by Diana Toledano, and try her "invitation to imagine" activity. You'll also find other resources to explore. Thanks for joining us, and let us know what you think in the comments below!
---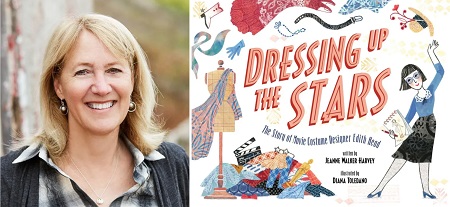 Written by Jeanne Walker Harvey and illustrated by Diana Toledano
Published by Beach Lane Books, an imprint of Simon & Schuster
Release date: September 20, 2022
Discover the true story of how a shy miner's daughter became one of the most legendary costume designers in Hollywood in this inspiring nonfiction picture book biography. As a child in a small Nevada town, Edith Head had few friends and spent most of her time dressing up her toys, pets, and even wild animals. She always knew she wanted to move somewhere full of people and excitement. She set her sights on Hollywood and talked her way into a job sketching costumes for a movie studio. Did she know how to draw or sew costumes? No. But that didn't stop her! Edith taught herself and tirelessly worked her way up until she was dressing some of the biggest stars of the day. She became the first woman to head a major Hollywood movie studio costume department and went on to win eight Academy Awards for best costume design—and she defined the style of an era.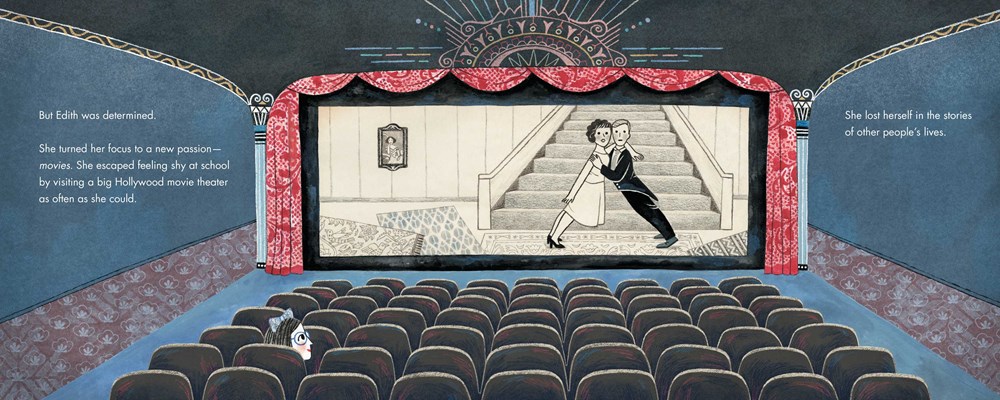 ---
Listen to Jeanne Walker Harvey talking with TeachingBooks about creating Dressing up the Stars: The Story of Movie Costume Designer Edith Head. You can click the player below or experience the recording on TeachingBooks, where you can read along as you listen, and also translate the text to another language.
---
Invitation to Imagine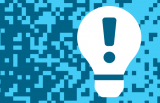 TeachingBooks asks each author or illustrator on our Virtual Book Tour to share a writing prompt, a drawing exercise, or just an interesting question to spark curiosity and creativity. Enjoy the following activity contributed by Jeanne Walker Harvey.
Imagination Activity with Jeanne Walker Harvey
Edith Head designed costumes for hundreds of Hollywood movies and won eight Academy Awards for Best Costume Design—more than any other female Oscar winner in history! Imagine that you've just won an Oscar for YOUR work on a movie. Would you be the director, actor, or costume designer? What type of movie would it be? Describe the plot of the movie in a few sentences. Write your acceptance speech! Who would you like to thank (and why)? What did you most enjoy about what you did for the movie? Why do you think what you did won the award? Now practice reading your acceptance speech in front of a mirror. Remember to look up and smile when you're talking!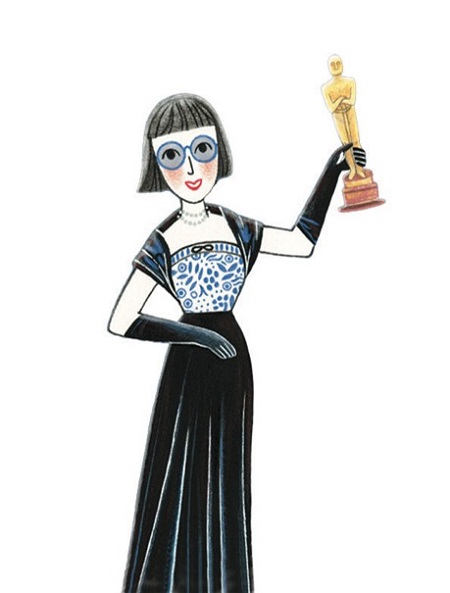 ---
Finish This Sentence . . . with Jeanne Walker Harvey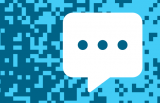 As part of our Virtual Book Tour, TeachingBooks asks authors and illustrators to complete short sentence prompts. Enjoy Jeanne Walker Harvey's response.
"Where I work is…"
Where I work is usually at my dining room table with my cat, Allie, sleeping on the table next to me. From the time I adopted her and brought her home from the local Humane Society, she has always wanted to be with me while I'm writing. She loves to tear up paper. So instead of buying her toys, I just give Allie old drafts of my stories that I've printed out. She happily shreds the paper and then I recycle the pieces. Sometimes she rips paper I'm still using, and it becomes a puzzle to tape it back together! Where is your favorite place to write and why?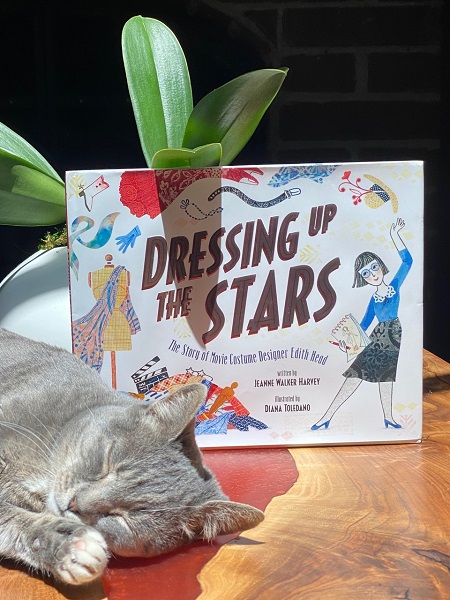 ---
Thank you!
To wrap up this Virtual Book Tour, we thank Jeanne Walker Harvey for signing a book for all of us.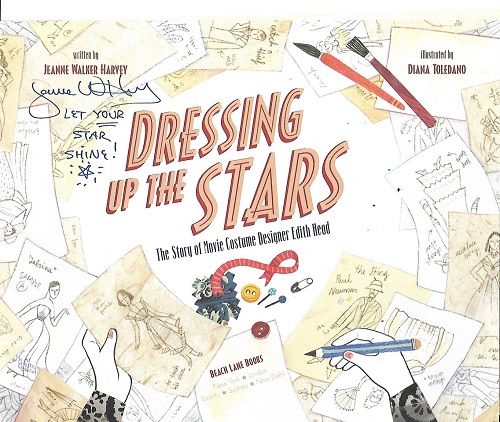 ---
More Connections to Jeanne Walker Harvey and Dressing up the Stars: The Story of Movie Costume Designer Edith Head
---
Explore all of the titles featured in the TeachingBooks Virtual Book Tour: one link with author interviews, lesson plans, activities, and more!
Author photo by Philip Harvey. All other text and images are courtesy of Jeanne Walker Harvey, Diana Toledano, and Simon & Schuster and may not be used without expressed written consent.