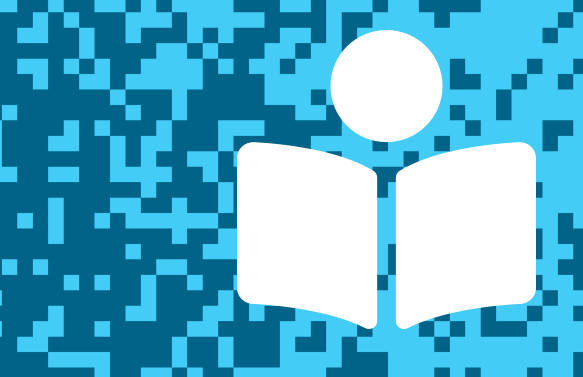 In this post, we feature author Carlie Sorosiak, whose previous, acclaimed titles include Leonard (My Life as a Cat), a Junior Library Guild selection. You can hear her speak about her new novel, Always, Clementine, and try her "invitation to imagine" activity. You'll also find other resources to explore. Thanks for joining us, and let us know what you think in the comments below!
---
Written by Carlie Sorosiak
Published by Walker Books US, an imprint of Candlewick Press
Release date: September 6, 2022
Clementine is different from other mice: she can calculate the speed of light, and she dreams in Latin. The scientists say she's a genius and put her through test after test. Clementine is proud of being a good lab mouse, but she's lonely. Her only snatches of friendship occur during her late-night visits with a chimpanzee named Rosie. When a compassionate lab technician frees Clementine, the mouse discovers an outside world full of wonders: Brussels sprouts, games of speed chess, television fame, and a chance for a real home. But for Clementine, it's not enough to be free when she knows that Rosie and the other mice are not. This tender, lively adventure story, narrated in letters from a mouse to a chimpanzee, shows us that goodness is something we have to define for ourselves—and that courage and wisdom aren't proportionate to size.
From Always, Clementine, written by Carlie Sorosiak.

Dear Rosie,

There was once a mouse. That's me. Hello!

Click here to view a longer preview Always, Clementine, written by Carlie Sorosiak.
---
Listen to Carlie Sorosiak talking with TeachingBooks about creating Always, Clementine. You can click the player below or experience the recording on TeachingBooks, where you can read along as you listen, and also translate the text to another language.
---
Invitation to Imagine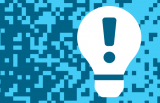 TeachingBooks asks each author or illustrator on our Virtual Book Tour to share a writing prompt, a drawing exercise, or just an interesting question to spark curiosity and creativity. Enjoy the following activity contributed by Carlie Sorosiak.
Imagination Activity with Carlie Sorosiak
Some of you might have a dog or a cat at home. But what about . . . a dragon? I'd love for you to design your "dream pet." What pet would you most like to live in your house? Your dream pet can be anything that you want! Get creative. It could be the world's largest goose. It could be a giraffe that does your homework. Or maybe it's part frog, part dog. A frog-dog! Write a few sentences about your pet and draw your pet. Don't forget to name it!
---
Finish This Sentence . . . with Carlie Sorosiak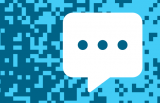 As part of our Virtual Book Tour, TeachingBooks asks authors and illustrators to complete short sentence prompts. Enjoy Carlie Sorosiak's response.
"While working on this project, I was surprised to learn that…"
While working on this latest project, I was surprised to learn that mice have facial expressions, like humans do! It's scientifically proven.
"A favorite question from a young reader is…"
A favorite question from a young reader is: If you could be any animal, what would it be, and why? It was really hard to choose! But I settled on a wolf; they're incredibly intelligent, fascinating animals.
---
Thank you!
To wrap up this Virtual Book Tour, we thank Carlie Sorosiak for signing a book for all of us.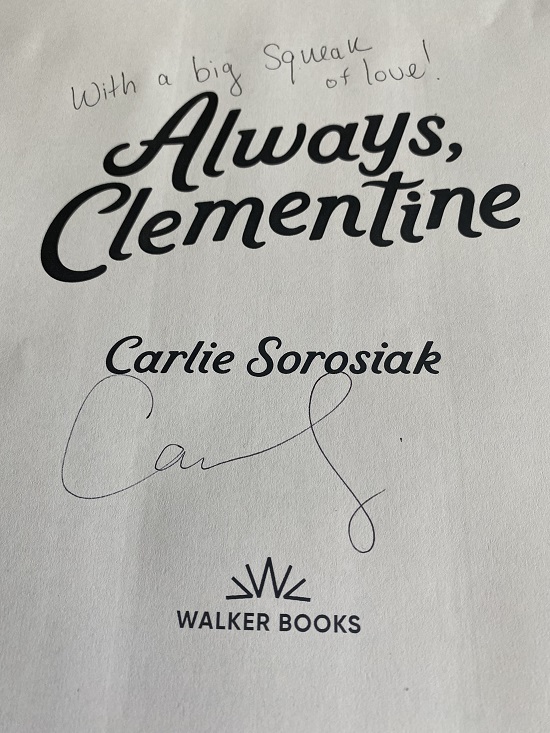 ---
More Connections to Carlie Sorosiak and Always, Clementine
---
Explore all of the titles featured in the TeachingBooks Virtual Book Tour: one link with author interviews, lesson plans, activities, and more!
All text and images are courtesy of Carlie Sorosiak and Candlewick Press and may not be used without expressed written consent.