From Teaching to Writing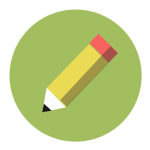 TeachingBooks asks each author or illustrator to reflect on their journey from teaching to writing. Enjoy the following from Ryan Calejo.
Teaching is a two-way street. When we teach, we learn. At least that's been my experience. I'm proud to say that down through the years I've learned just as much from the students I tutored as they have from me. In this blog post I'd like to share with you the most important lesson my students taught me, and that is the power of patience and perseverance.
Let's face it, we all have areas of academics where we struggle. And as I endeavored to help kids overcome some of these tricky subjects, I soon noticed a clear theme among my most improved students. That theme was, of course, patience and perseverance.
I saw that learning had much more to do with attitude than with any sort of intellectual ability.
The students who practiced these two virtues, holding on to them even in the face of academic adversity, were the ones who overcame their struggles, and did so most effortlessly. Interestingly enough several of the kids I'm referring to were ones who, at the time, and by any measure of conventional testing, would have been considered furthest behind their peers! That's what really stood out to me. I saw that learning had much more to do with attitude than with any sort of intellectual ability.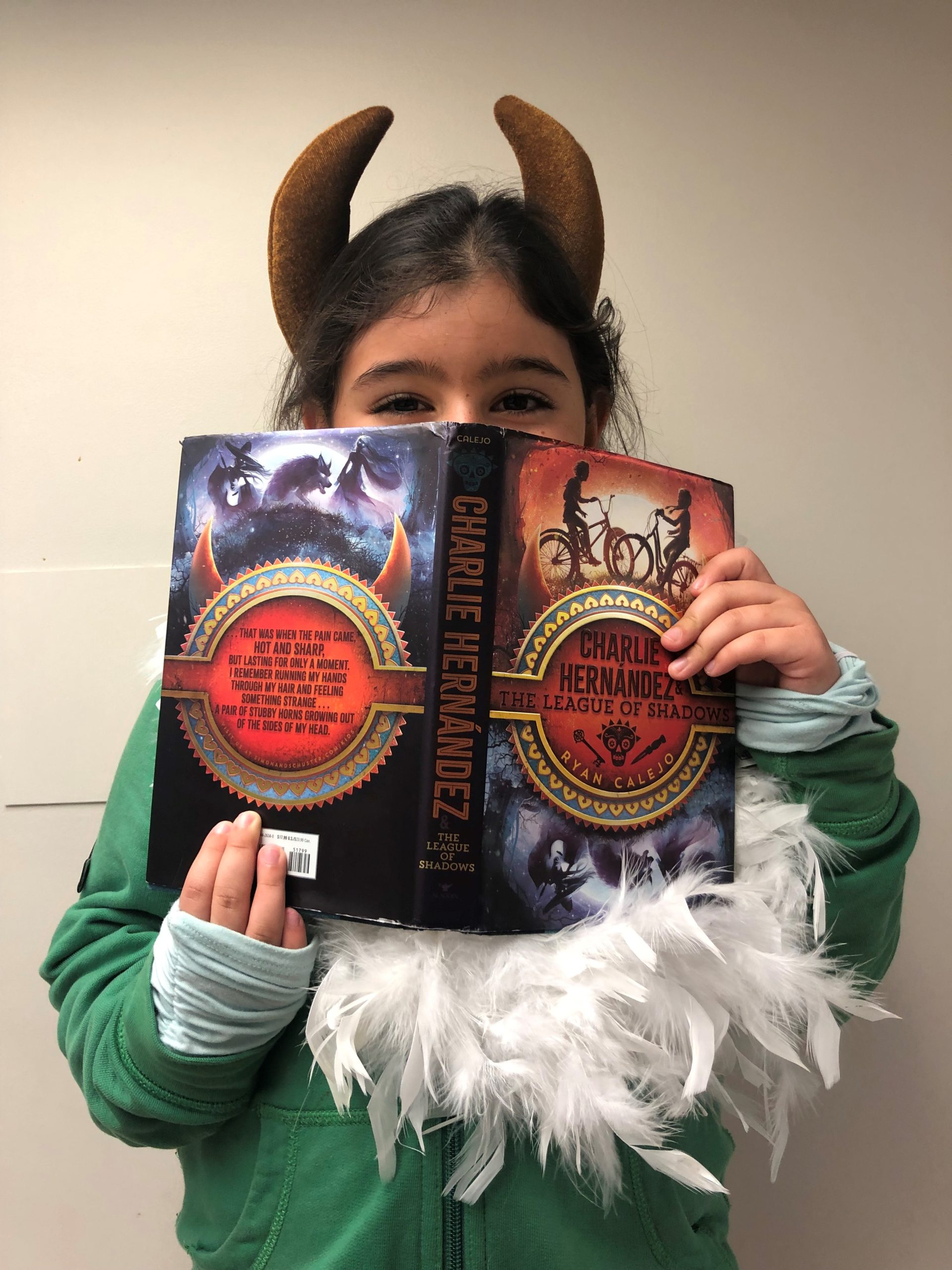 I was so impressed, in fact, that I quickly began applying this dynamic duo to my writing. As any author will tell you, there have been many a time (and I emphasize the word MANY!) when a scene wasn't turning out just how I'd imagined it, or a chapter wasn't flowing as nicely as I would have liked. That's when we are faced with a stark choice: we can choose the path of impatience, i.e. crumple up that sheet of paper and fling it angrily into the trash bin, or we can choose patience and perseverance. In my experience, every time I have chosen the former path, it's only led to more frustration; whereas every time I chose the latter, I've been pleasantly surprised with the results.
That's why these two essential virtues are frequently a major theme of my books, particularly the third book in the Charlie Hernández series, Charlie Hernández and the Golden Dooms. Throughout the book Charlie and Violet are faced with impossible obstacles, and while they often feel the pressure to quit or to become impatient with their progress, the times they chose to "stick with it" are the times they experienced their greatest victories.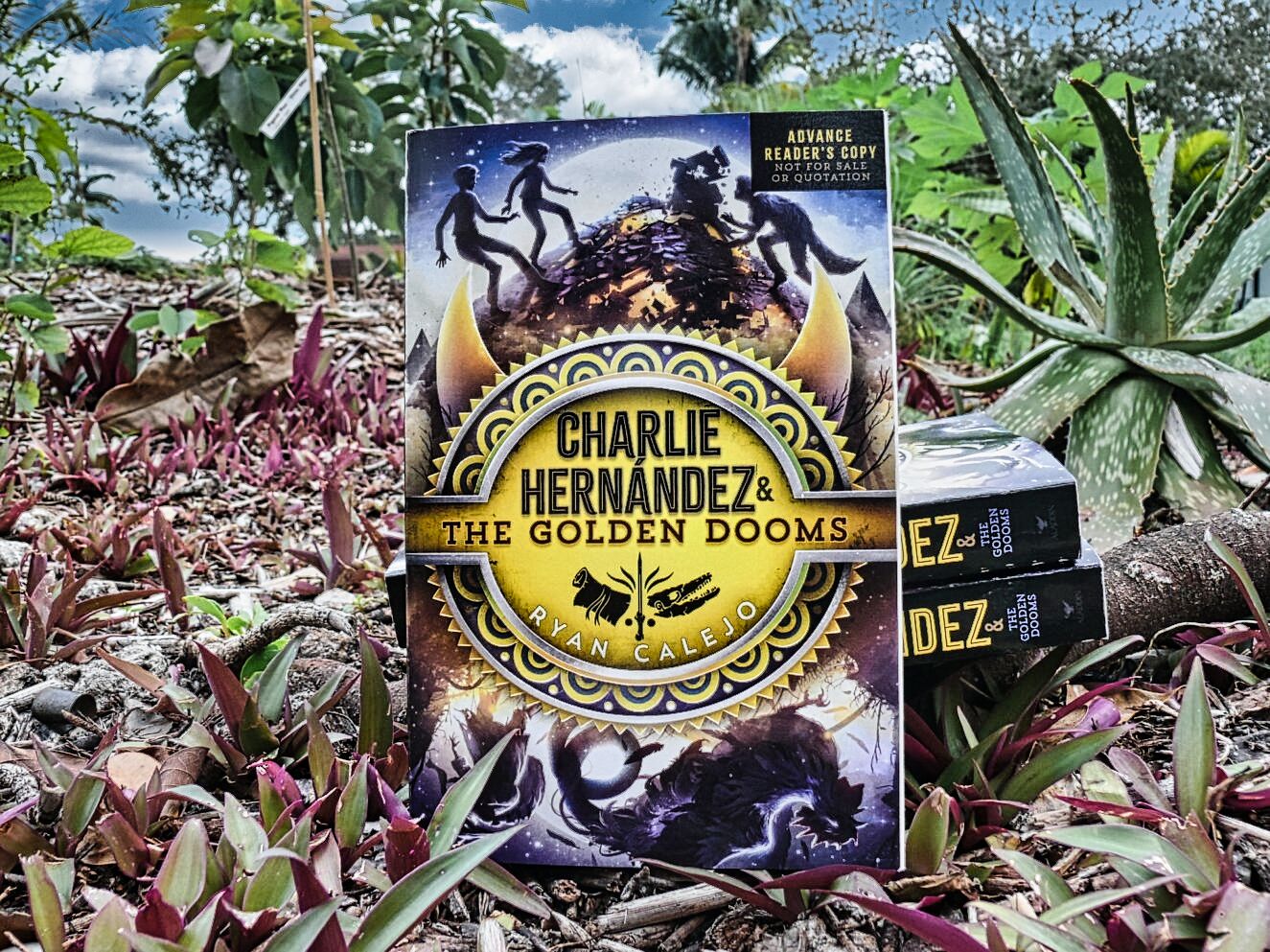 My goal was to put these powerful virtues on display in a variety of action-packed and hilarious situations, with the hope that readers will take to heart the same invaluable lesson that I learned from my students: if you don't give up on yourself, but keep moving slowly and surely toward your goals, you will most certainly achieve them!
---
Books and Resources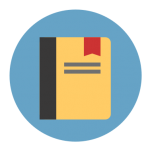 TeachingBooks personalizes connections to books and authors. Enjoy the following on Ryan Calejo and the books he's created.
Listen to Ryan Calejo talking with TeachingBooks about the backstory for writing Charlie Hernández & the Golden Dooms. You can click the player below or experience the recording on TeachingBooks, where you can read along as you listen, and also translate the text to another language.
---
Explore all of the For Teachers, By Teachers blog posts.
Special thanks to Ryan Calejo and Simon & Schuster for their support of this post. All text and images are courtesy of Ryan Calejo and Simon & Schuster, and may not be used without expressed written consent.