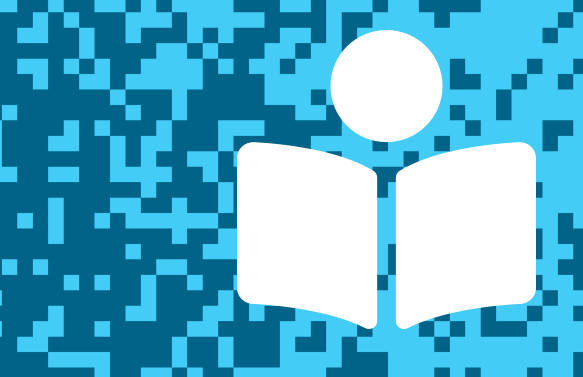 In this post, we feature author and illustrator Frank Morrison, whose previous titles includes R-E-S-P-E-C-T: Aretha Franklin, the Queen of Soul, written by Carole Boston Weatherford, for which he received a Coretta Scott King Illustrator Award. You can hear him speak about his new picture book, Kick Push, which he both wrote and illustrated, and try his "invitation to imagine" activity. You'll also find other resources to explore. Thanks for joining us, and let us know what you think in the comments below!
---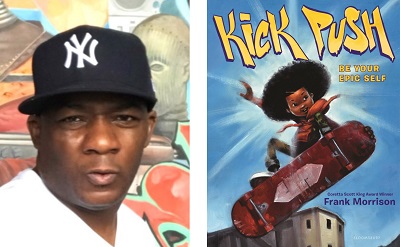 Written and illustrated by Frank Morrison
Published by Bloomsbury Children's Books
Release date: April 19, 2022
Epic has tricks you won't believe. He's the kick flipping, big rail king. When his family moves to a new neighborhood, he can't wait to hit the street with his skateboard. But his old moves don't feel fresh without a crew to see 'em. Epic thinks about giving up his board to fit in, but an encouraging word from his dad helps him see that the trick to making new friends is to always be yourself. Be you. . . be epic! Award-winning illustrator Frank Morrison offers a heartwarming, dynamic celebration of self-expression, inspired by his own journey through fatherhood.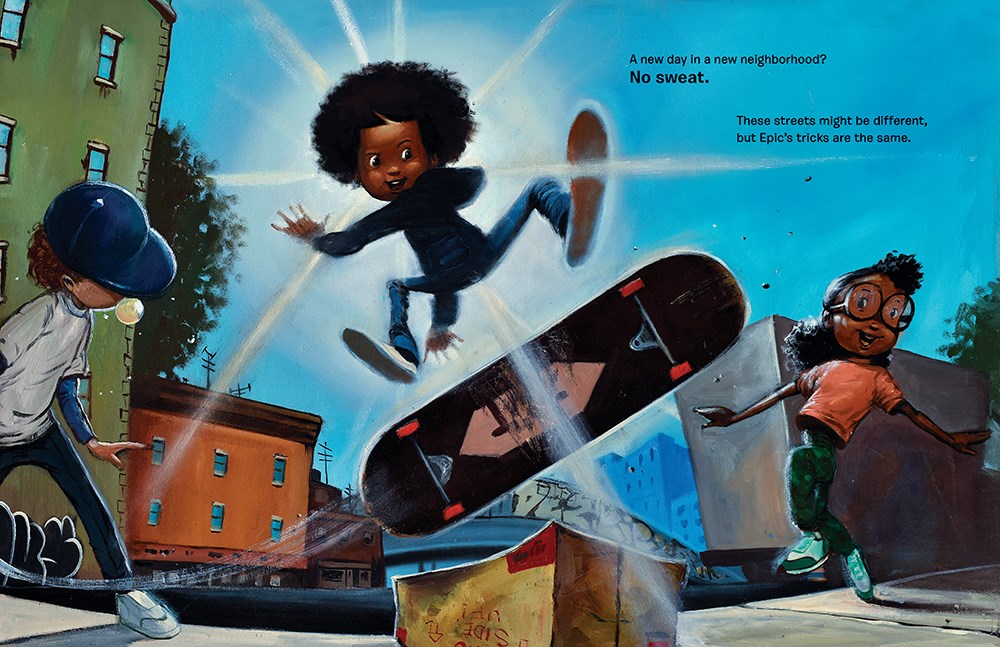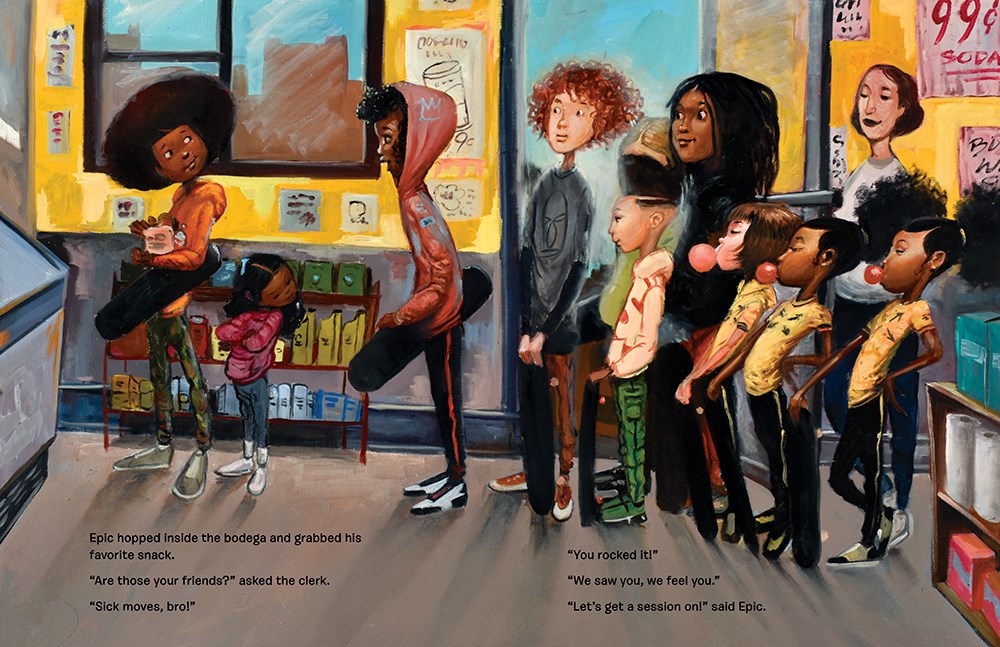 ---
Listen to Frank Morrison talking with TeachingBooks about creating Kick Push. You can click the player below or experience the recording on TeachingBooks, where you can read along as you listen, and also translate the text to another language.
---
Invitation to Imagine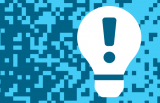 TeachingBooks asks each author or illustrator on our Virtual Book Tour to share a writing prompt, a drawing exercise, or just an interesting question to spark curiosity and creativity. Enjoy the following activity contributed by Frank Morrison.
Imagination Activity with Frank Morrison
I used to be a teacher, and my favorite assignment was to have my students practice building their own sketchbook. What you need is:
4-5 sheets of paper
Pencils, markers, pens, or whatever art supplies you like
A good eraser
Creativity
Where to find inspiration: Cartoons, comic books, picture books.
Find a character from one of your favorite books and draw them. Repeat this exercise over and over if you'd like. Then, create your own character. Make sure to give them a name! Write about what they like to do, where they live, and what their personality is like. If they're a superhero, write down their super powers.
---
Finish This Sentence . . . with Frank Morrison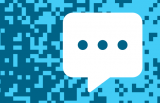 As part of our Virtual Book Tour, TeachingBooks asks authors and illustrators to complete short sentence prompts. Enjoy Frank Morrison's response.
"A surprising thing that helps me work is…"
A surprising thing that helps me work is music! I choose a song depending on the project. If I'm working on a picture book pertaining to jazz, I'll put on my jazz music. If I have a deadline coming up, I put on hip hop because it makes me work faster. Classical music is for when I'm experimenting and taking chances.
"My favorite book as a child was…"
My favorite books as a child were about Billy Jo Jive. He was a private eye, and I first saw him on Sesame Street. I was elated to find one of his books at a book fair. He was a cool kid. What I loved about Billy Jo Jive was that he was a private detective who lived in a neighborhood that looked similar to mine. He went on adventures like I did as a child.
---
Thank you!
To wrap up this Virtual Book Tour, we thank Frank Morrison for signing a book for all of us.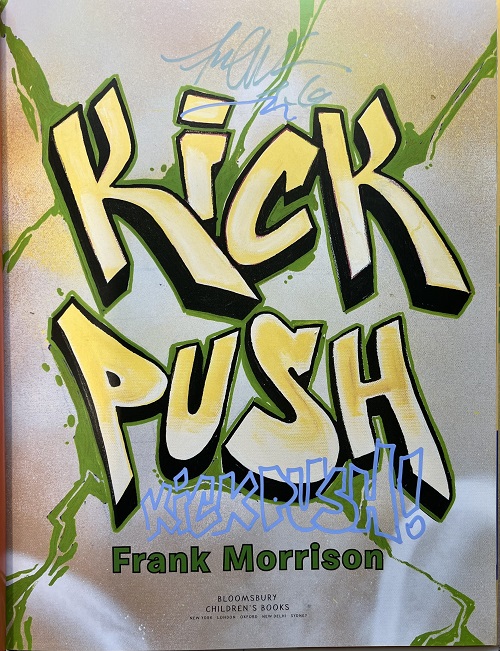 ---
More Connections to Frank Morrison and Kick Push
---
Explore all of the titles featured in the TeachingBooks Virtual Book Tour: one link with author interviews, lesson plans, activities, and more!
All text and images are courtesy of Frank Morrison and Bloomsbury Children's Books and may not be used without expressed written consent.