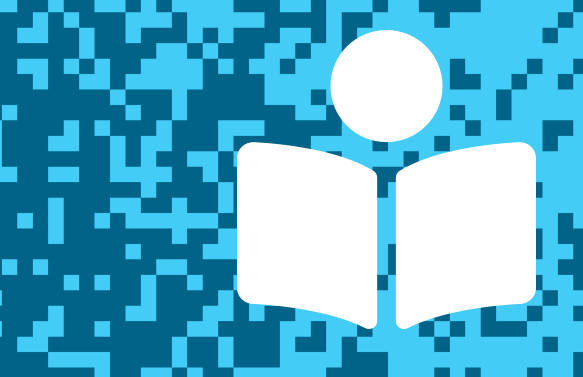 In this post, we feature author Brynne Barnes whose previous titles include The Colors of Me. You can hear her speak about her new picture book, Black Girl Rising, illustrated by Tatyana Fazlalizadeh, and try her "invitation to imagine" activity. You'll also find other resources to explore. Thanks for joining us, and let us know what you think in the comments below!
---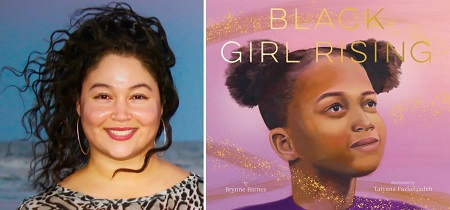 Written by Brynne Barnes and illustrated by Tatyana Fazlalizadeh
Published by Chronicle Books
Release date: June 28, 2022
Black girlhood is beautiful! With poignant, poetic prose and striking, color-drenched illustrations, this empowering picture book from Brynne Barnes and Tatyana Fazlalizadeh centers the inherent worthiness and radiance of Black girls. A love letter to and for Black girls everywhere, Black Girl Rising alchemizes the sorrow and strength of the past into the brilliant gold of the future, sweeping young readers of all backgrounds into a lyrical exploration of what it means to be Black, female, and glorious. A Black girl's place is everywhere, and her selfhood is everything she can dream it to be.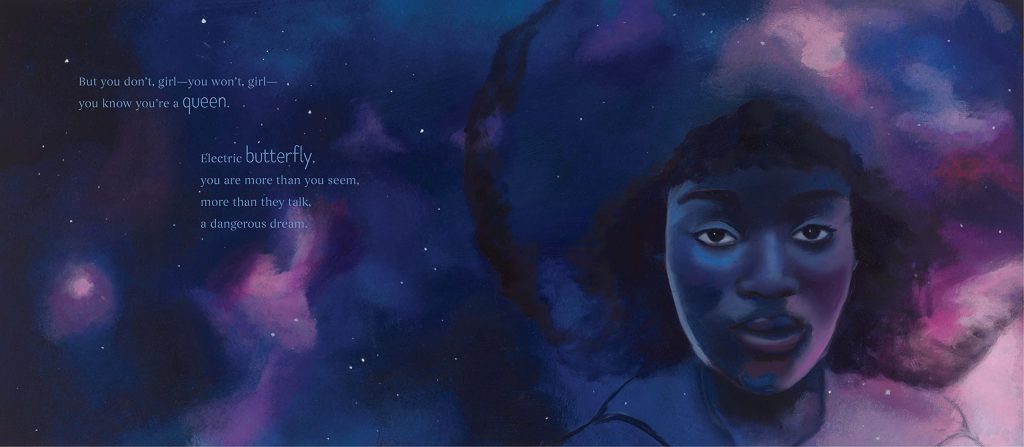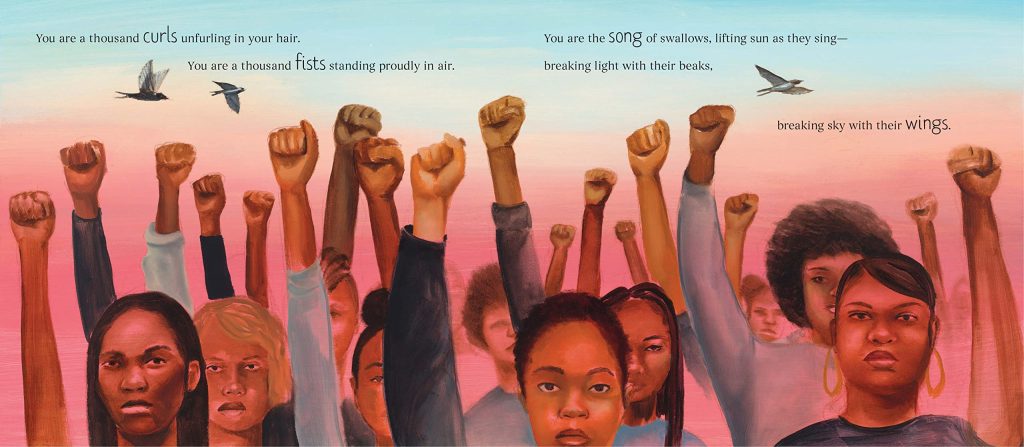 ---
Listen to Brynne Barnes talking with TeachingBooks about creating Black Girl Rising. You can click the player below or experience the recording on TeachingBooks, where you can read along as you listen, and also translate the text to another language.
---
Invitation to Imagine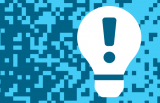 TeachingBooks asks each author or illustrator on our Virtual Book Tour to share a writing prompt, a drawing exercise, or just an interesting question to spark curiosity and creativity. Enjoy the following activity contributed by Brynne Barnes.
Imagination Activity with Brynne Barnes
I love the art of transforming one thing into another. I really enjoy making blackout poetry which is a poem that is created from erasing words rather than writing them. A newspaper article or an unwanted book is great for this activity. Choose an article or a page from an unwanted book. Let your eyes wander over the page, circling words and/or phrases that tickle your fancy. They can be words or phrases that you like, ones that stand out to you, etc. Now, once you have your words or phrases, read them together in the order they fall on the page. If you like what you've created, then "remove" the others by covering them with doodles, art, collage, or black out the rest of the text with a marker. Voila! You have just written a poem by "unwriting" something else.
---
Finish This Sentence . . . with Brynne Barnes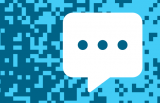 As part of our Virtual Book Tour, TeachingBooks asks authors and illustrators to complete short sentence prompts. Enjoy Brynne Barnes's response.
"A surprising thing that helps me work is…"
A surprising thing that helps me write is cooking. If I get stuck on a verse, and the words just won't come, I'll get up and cook something. I'm not sure what it is, but once I start writing poetry, everything that follows is a poetic act — the way the olive oil pours, the sizzle in the pan, the way the water runs over the vegetables, etc. It quiets my mind when I'm overthinking it. Everything feels like a poem, so it has a way of "unsticking" me when I feel stuck.
"I hope that my book encourages readers to think about…"
I hope that my book may encourage kids (or teens) to think about the voices that tell them what they can't do or can't be and how the only voice that truly matters is your own.
---
Thank you!
To wrap up this Virtual Book Tour, we thank Brynne Barnes for signing a book for all of us.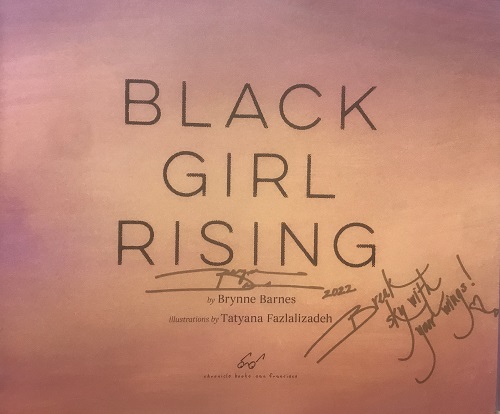 ---
More Connections to Brynne Barnes and Black Girl Rising
---
Explore all of the titles featured in the TeachingBooks Virtual Book Tour: one link with author interviews, lesson plans, activities, and more!
All text and images are courtesy of Brynne Barnes, Tatyana Fazlalizadeh, and Chronicle Books and may not be used without expressed written consent.