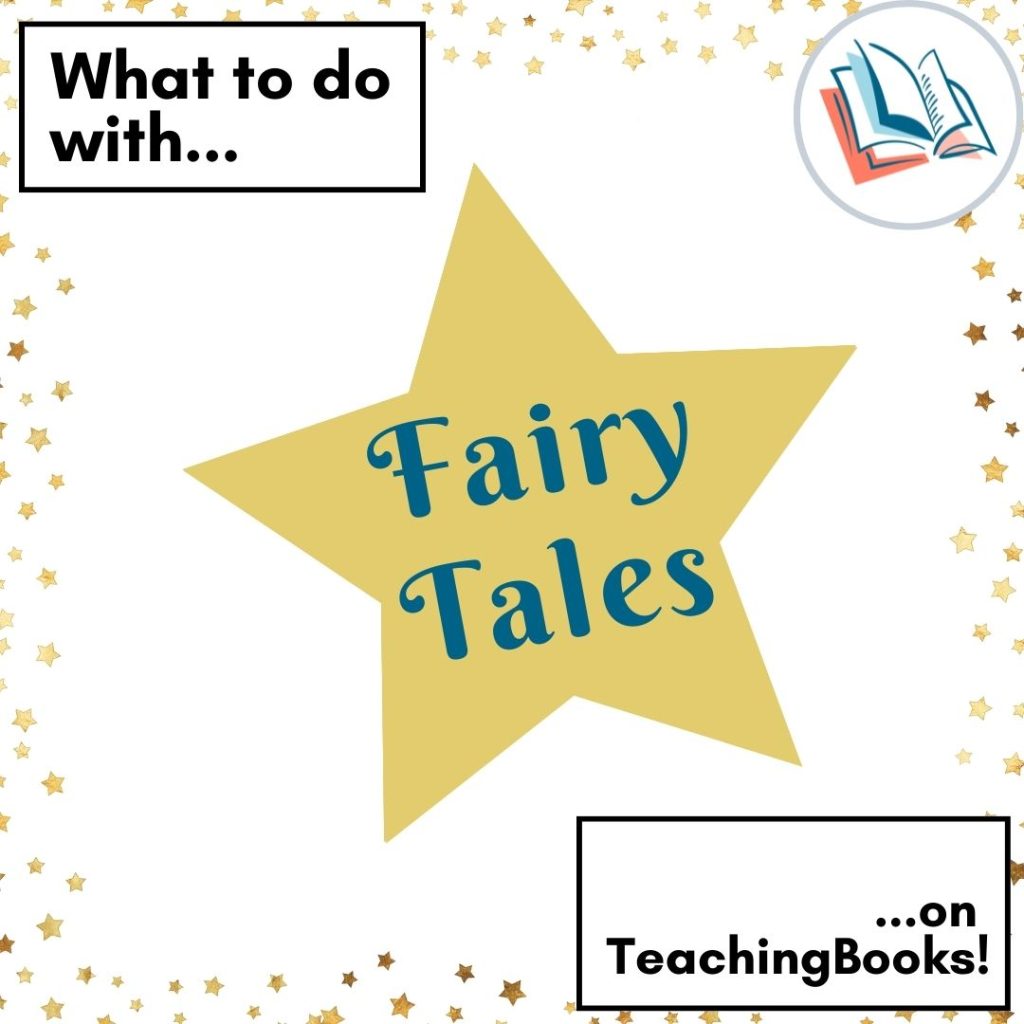 With thousands of titles in our fairy tale and folklore collection, TeachingBooks offers bountiful and bewitching resources to support your teaching. Fairy tales and folklore adjust themselves to myriad cultural and narrative experiences. Adapt the ideas below at all grade levels to extend discussions and lessons about the fabulous flexibility of fairy tales!
---
Compare versions of tales: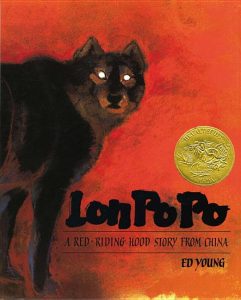 Listen to a complete reading of the traditional Rapunzel tale, then read the first 17 pages of Rapunzel's Revenge by Shannon Hale via Google Preview. What do you recognize from the traditional story? What do you think will happen next, and how will it depart from the traditional tale?
Follow along with this audio reading of Cinderella, and then watch the complete book reading of Deborah Underwood's Interstellar Cinderella. How does the outer-space setting change the traditional tale?
Enjoy a quick read-aloud of Little Red Riding Hood, and compare it to this audio excerpt of Lon Po Po: A Red Riding Hood Story from China, written by Ed Young. What do you think are the essential elements of a Red Riding Hood tale?
---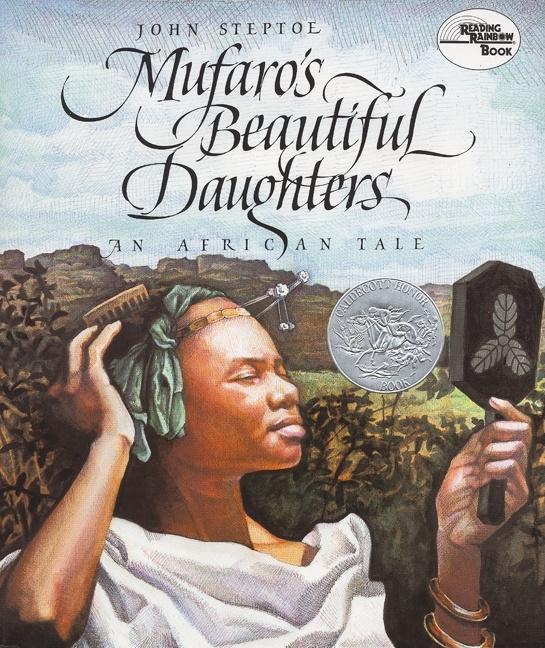 ---
Play with graphic novel fairy tales and folklore: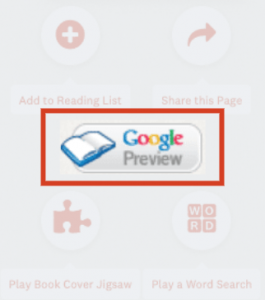 Select a graphic novel from the Graphic Spin: Fairy Tales with a Twist Series and use the Google Preview to read a few pages. Match the scene in a traditional version of the tale and consider what choices the artist made to visually depict the adaptation.
Read the first three stories from Trickster: Native American Tales on Google Preview and think about the trickster archetype. What animals play the trickster role in each story? Why is that particular animal appropriate for its tale? Explore more discussion questions with these teaching ideas from the Comic Book Legal Defense Fund.
Watch the book trailer for Matt Phelan's graphic novel version of Snow White. Make a prediction of how this retelling might stay within or stray from the confines of the traditional tale.
---
Browse & Filter:
Go to the Fairy Tales / Folklore Collection and filter by Resource Type → Complete Book Readings. Filter further by grade level to find full text read-alouds that are relevant to your students.
View our Read-Along Audiobook Performances Collection and then filter by Genre → Fairy Tales / Folklore and Resource Type → Reader's Theater. Practice fluency by listening to an audio excerpt and then using the reader's theater script to perform the tale.
---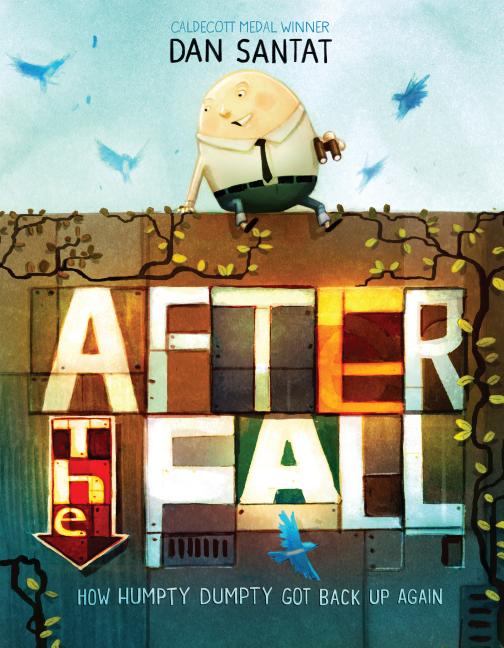 Engage with authors:
Listen to this Meet-the-Author Recording with Jen Calonita, author of the Fairy Tale Reform School series, and consider the significance of subverting the fairy tale story so that the villains are the heroes. How does this help us rethink what a fairy tale is "supposed" to be?
Listen to Michael Buckley talk about writing the Sisters Grimm series. At minute 1:33, he notes that he thought he knew everything he needed to know about fairy tales because of his familiarity with Disney, and then he talks about his research into traditional tales. Ask your students how the fairy tales they've read compare to movie versions.
Hear Dan Santat explain the story behind his Humpty Dumpty tale, After the Fall. Ask students to think about what happens after the end of a fairy tale. Whose story would they want to write more about?
Webinar Spotlight:
Get more ideas for exploring the Fairy Tales / Folklore Collection with our webinar spotlight titled Unlock the Magic of Fairy Tales with TeachingBooks.
---
What's working for you?
We'd love to hear how you're using TeachingBooks resources in your classrooms and libraries! Leave your ideas in a comment below!