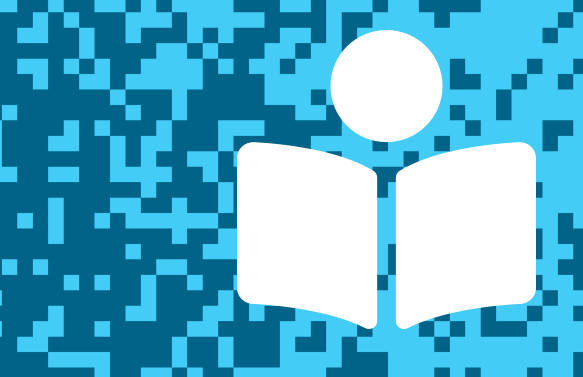 In this post, we feature author Edward Hemingway, whose previous titles include Tough Cookie. You can hear him speak about his new picture book, Pigeon & Cat, and try his "invitation to imagine" activity. You'll also find other resources to explore. Thanks for joining us, and let us know what you think in the comments below!
---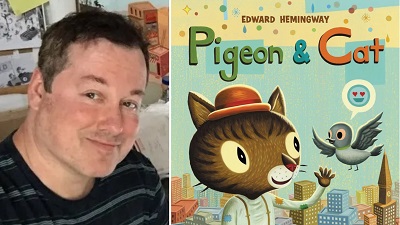 Written and illustrated by Edward Hemingway
Published by Christy Ottaviano Books, an imprint of Little, Brown Books for Young Readers
Release date: June 21, 2022
In an abandoned city lot, Cat lives alone in a cardboard box. He leaves only to find food. One day, Cat discovers an unbroken egg too beautiful to eat. Soon, out pecks Pigeon, and they become fast friends. Cat is happy to share his box with Pigeon. But when Pigeon flies far away from where they live, Cat must brave the city in order to rescue his friend. This journey will forever transform his understanding of home. This celebration of an urban community explores unlikely friendships, the creative spark within us, and how to give comfort and kindness in small, impactful gestures.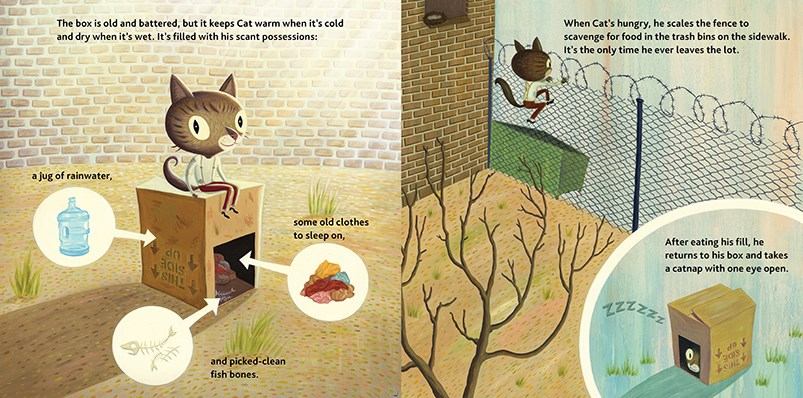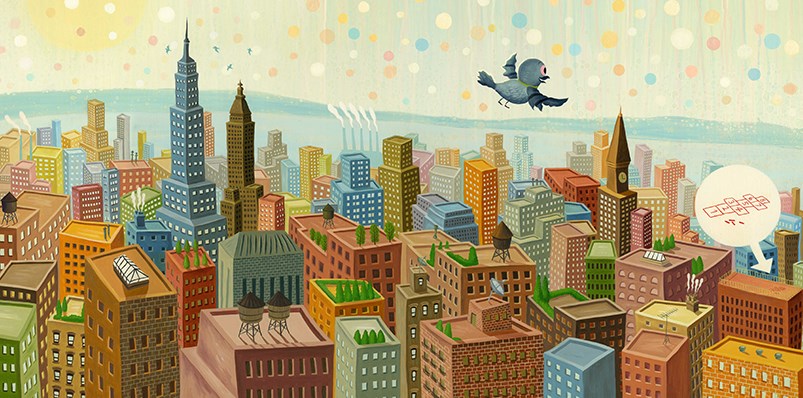 ---
Listen to Edward Hemingway talking with TeachingBooks about creating Pigeon & Cat. You can click the player below or experience the recording on TeachingBooks, where you can read along as you listen, and also translate the text to another language.
---
Invitation to Imagine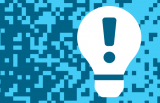 TeachingBooks asks each author or illustrator on our Virtual Book Tour to share a writing prompt, a drawing exercise, or just an interesting question to spark curiosity and creativity. Enjoy the following activity contributed by Edward Hemingway.
Imagination Activity with Edward Hemingway
Imagine that you spoke only in emojis and rebuses like the character of Pigeon in my book Pigeon & Cat. Now create a paragraph telling a friend (perhaps Cat) about what you've been up to in the last week, using only images such as emojis and dingbats. You can do it! When you're finished, translate the paragraph into written English.
---
Finish This Sentence . . . with Edward Hemingway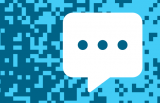 As part of our Virtual Book Tour, TeachingBooks asks authors and illustrators to complete short sentence prompts. Enjoy Edward Hemingway's response.
"An unusual topic that I had to research for a book is…"
An unusual topic I had to research for my books is polydactyl cats. A polydactyl cat is born with more that 5 toes on one or more paws. I'm currently researching a book about my grandfather Ernest Hemingway's first pet cat, named Snowball. He was a polydactyl cat with six toes on each of his front paws.
"Where I work is…"
Where I work is in a converted garage in a much larger artist's collective called "Blunderbuss" in Bozeman, Montana. There are about 18 artists living and or working in the collective. I don't live there, but I sometimes sleep in my studio when I work late! See the attached picture of my studio space.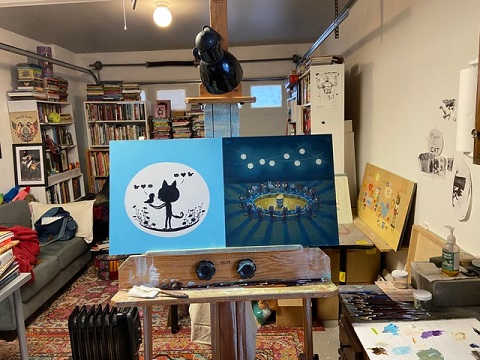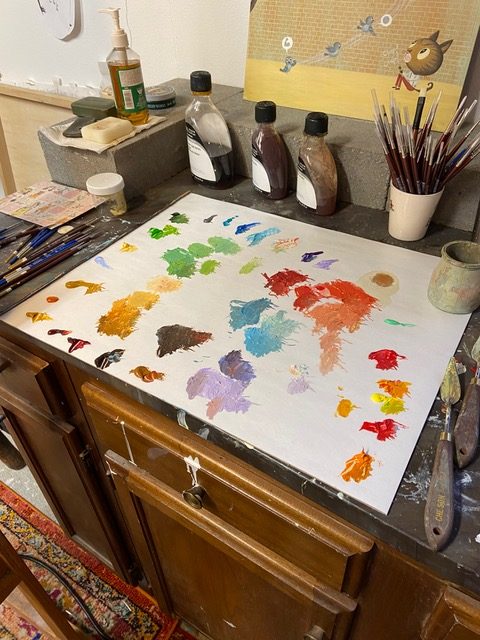 "I hope that my book encourages kids to think about…"
I hope that my book may encourage kids to think about the importance of kindness and community. And more specifically, how one small act of kindness can affect and enrich an entire community.
---
More Connections to Edward Hemingway and Pigeon & Cat
---
Explore all of the titles featured in the TeachingBooks Virtual Book Tour: one link with author interviews, lesson plans, activities, and more!
All text and images are courtesy of Edward Hemingway and Hachette Book Group and may not be used without expressed written consent.