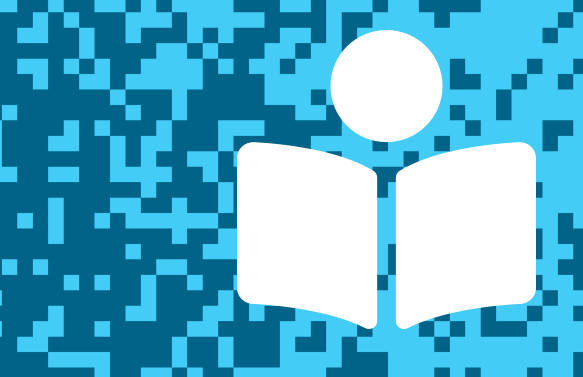 In this post, we feature author Karen Jameson whose previous titles include Woodland Dreams. You can hear her speak about her new picture book, Time to Shine: Celebrating the World's Iridescent Animals, illustrated by Dave Murray, and try her "invitation to imagine" activity. You'll also find other resources to explore. Thanks for joining us, and let us know what you think in the comments below!
---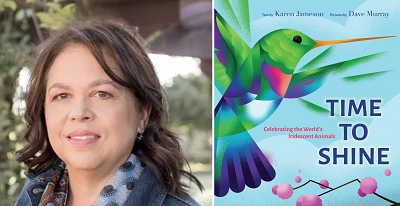 Written by Karen Jameson and illustrated by Dave Murray
Published by Groundwood Books
Release date: May 3, 2022
Have you ever noticed the rainbow-like shimmer on certain bird feathers, insect bodies and animal scales? This effect, called iridescence, changes depending on the angle from which its viewed, and animals across the globe use the effect to both blend in and stand out.  In playful rhyming couplets, Time to Shine takes a closer look at these creatures and their sparkly "clothes," from the mallard duck's shining green flying "cap," which allows the birds to coordinate flight movements, to the reed frog's heat-reflecting "vest." A secondary level of prose text on each spread gives further context for each animal's particular environment and adaptation. Light seems to dance off of the book's vibrant pages, with illustrations that bring us up close and personal with animals both exotic and familiar to young readers. Let yourself be dazzled by creatures around the world in this brilliant nonfiction picture book about iridescence.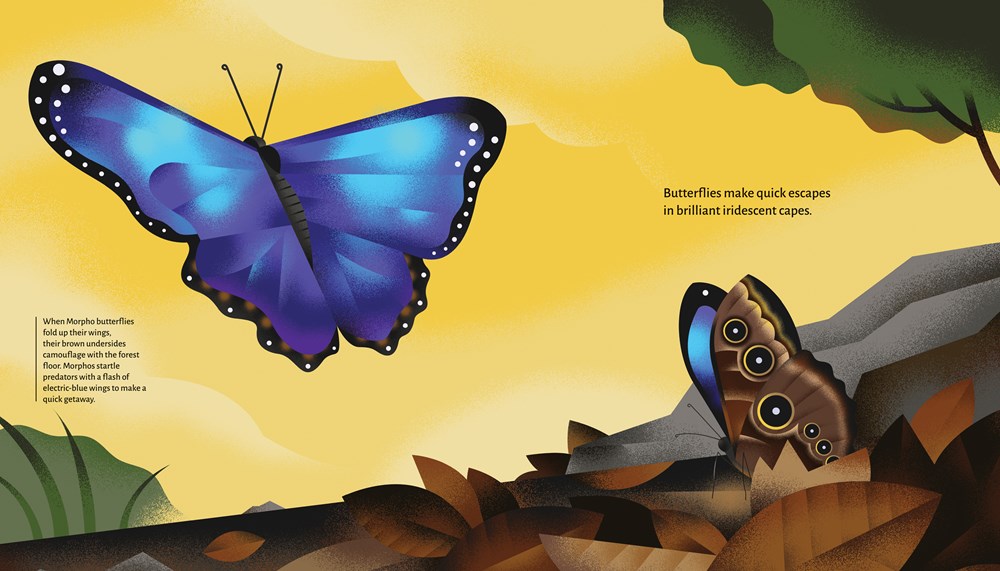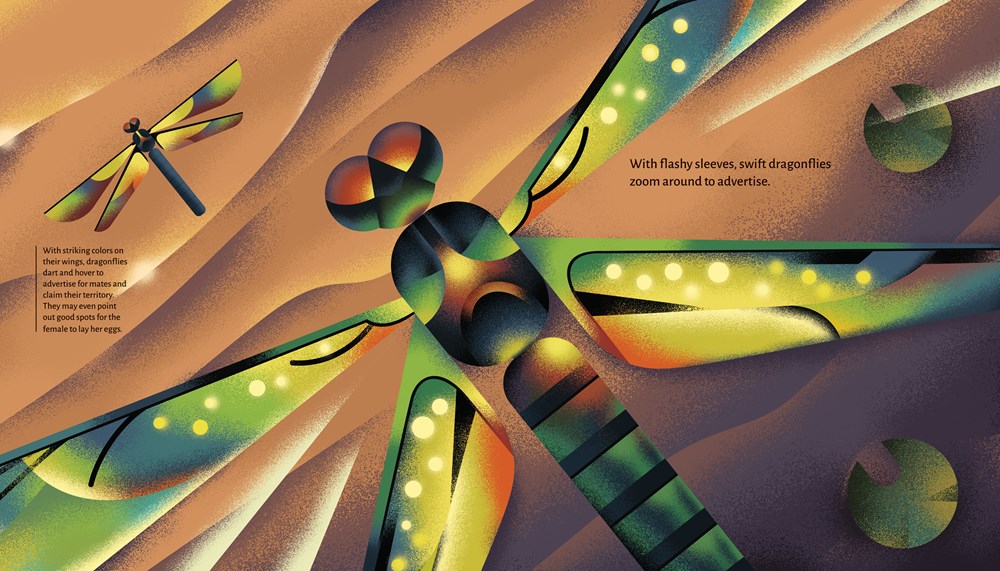 ---
Listen to Karen Jameson talking with TeachingBooks about creating Time to Shine: Celebrating the World's Iridescent Animals. You can click the player below or experience the recording on TeachingBooks, where you can read along as you listen, and also translate the text to another language.
---
Invitation to Imagine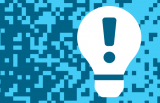 TeachingBooks asks each author or illustrator on our Virtual Book Tour to share a writing prompt, a drawing exercise, or just an interesting question to spark curiosity and creativity. Enjoy the following activity contributed by Karen Jameson.
Imagination Activity with Karen Jameson
Take a walk in your neighborhood, local park, or nature area and record all the wildlife that you see. Take photos, draw pictures, or simply list the animals as you go. What were your favorite finds? Did you see any iridescent animals along the way?
---
Finish This Sentence . . . with Karen Jameson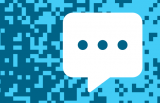 As part of our Virtual Book Tour, TeachingBooks asks authors and illustrators to complete short sentence prompts. Enjoy Karen Jameson's response.
"While working on my book, I was surprised to learn that…"
While working on Time to Shine, I was surprised to learn that scientists recently found a fossil of an iridescent dinosaur! This small, duck-sized dinosaur with iridescent feathers lived about 161 million years ago! Another surprising fact is that the only iridescent mammal, the golden mole, is totally blind and can't even see its own shimmering colors.
---
More Connections to Karen Jameson and Time to Shine: Celebrating the World's Iridescent Animals
---
Explore all of the titles featured in the TeachingBooks Virtual Book Tour: one link with author interviews, lesson plans, activities, and more!
All text and images are courtesy of Karen Jameson, Dave Murray, and Groundwood Books and may not be used without expressed written consent.